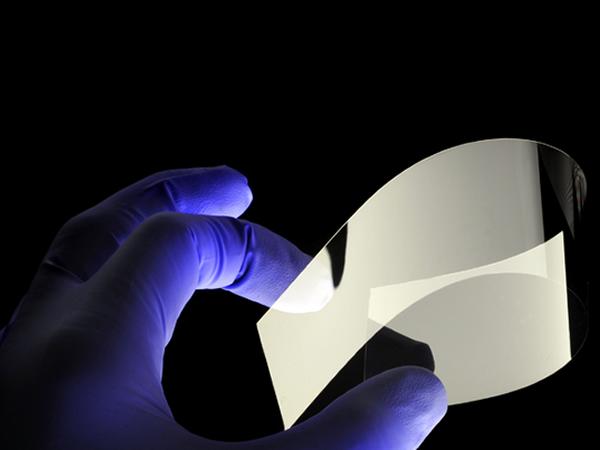 Photo source
www.corning.com
The JV will manufacture Corning® Willow® Glass laminates for interior architecture.
Corning Incorporated today announced a joint venture agreement with Youngy Investment Holding Group to focus on glass laminates for interior architecture applications.
Corning will supply glass laminate technologies and Corning® Willow® Glass to the joint venture. The joint venture will manufacture the panels, which will be used in residential and commercial applications, in Wuhu, China. 
"This relationship enables us to integrate our advanced glass into high-end commercial buildings and homes in China and other parts of the world," said Martin J. Curran, executive vice president and innovation officer at Corning. "This relationship also opens the door for us to explore additional applications for our thin, innovative glass."
Youngy Investment Holding Group Chairman Xiangyang Lv said: "Youngy has a tradition of focusing on commercial application of new technologies, while Corning has strong capabilities in materials science. Willow Glass Laminates could be applied to modern and luxury commercial and residential architecture. We are highly confident in our collaboration between Youngy and Corning." 
Corning and Youngy will collaborate on manufacturing processes and equipment with the expectation that first sales will occur in late 2018. Youngy Investment Holding Company is a privately owned company headquartered in Guangzhou, China.
Corning leverages its fusion manufacturing and engineering platform to produce Corning Willow Glass for interior architecture. Corning Willow Glass is an ultra-thin, lightweight glass with superior optical clarity that is also chemically durable and scratch resistant. When laminated to another material, the benefits of Willow Glass can significantly improve the functionality of the material and provide excellent barrier properties.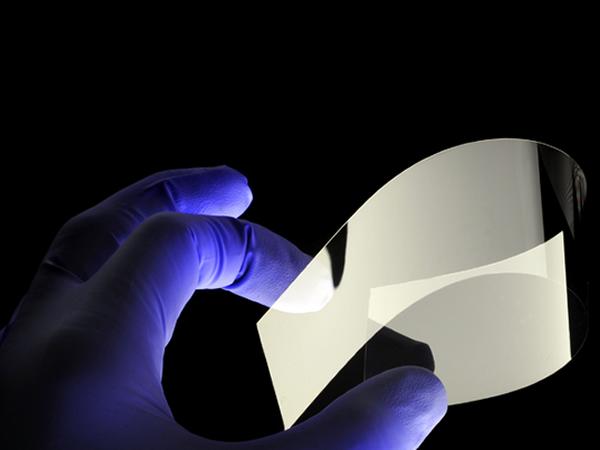 600
450
www.corning.com
2017-10-03T11:00:00
Youngy Group and Corning Form Joint Venture
glassonweb.com