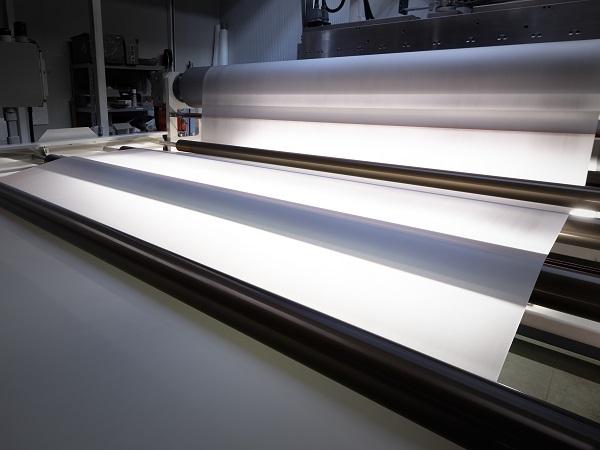 SATINAL - STRATO® Carbon Free is the first ever sustainable glass interlayer in the world and get ISCC+ certification
STRATO®, the only Italian EVA interlayers manufacturer for safety glass lamination, achieves ISCC+ certification (International Sustainability & Carbon Certification), thanks to the highly innovative new product range of STRATO® Carbon Free interlayers manufactured in Italy through an entirely sustainable raw material supply chain and eco-friendly production process.  
STRATO® demonstrates again its superior and unmatched technological leadership in the safety glass interlayers industry thanks to the constant investments in Satinal's research and development department: S-LAB. 
This achievement represents a further step-forward in Satinal's pioneering commitment to important global issues such as sustainability and environmental care: the goal is to consolidate the nature of Italian excellence in the world through new innovative, unique and advanced solutions. 
ISCC+ is a sustainability certification system linked to the goals included in the "2030 World Agenda for Sustainability" presented by the United Nations; it allows to monitor and demonstrate the sustainability of certain products through the control of traceability requirements and the mass balance of the entire product system, given by a responsible consumption and production chain. 
STRATO® Carbon Free thus expresses the renewed focus on aspects such as the reduction of greenhouse gas emissions, the protection of natural biospheres and an increase in social sustainability, throughout its production process. The commitment is also to guarantee its customers traceability along the entire value chain: the result is a new, green and sustainable product with a limited impact on the environment. STRATO® also uses internal fully-renewable sources for its production processes.  
Once again STRATO® proves itself to be an innovative and ever-growing brand, committed every day to guarantee premium quality standards, always attentive to the sensitive issues that surround it, playing its role in building a healthy relationship between the development of its reality and the Planet. 
Satinal's vision, based on quality and innovation, has driven the company towards economic and environmentally sustainable solutions. Raising awareness of environmental issues and a commitment to respect and protect nature are topics considered as a moral and social obligation. This is why Satinal is always active in the search for new investments to adopt further solutions that improve environmental sustainability, the reduction of harmful emissions and energy efficiency. 
Do you want to protect the environment and join our effort to reduce carbon footprint? Choose STRATO® Carbon Free. 
Any customer interested in seeing Satinal solutions is welcome to visit Satinal factory in Italy: a company where you can see under one roof STRATO® EVA film production, an operating TK Chemical Temper plant, TK Glass Machinery manufacture and the S LAB R&D laboratory with a wide range of testing equipment for your laminated safety glass. 
Contact us for any further information: 
E. customer@satinal.it 
S. www.satinal.it 
T. +39 031 870573 
Follow us: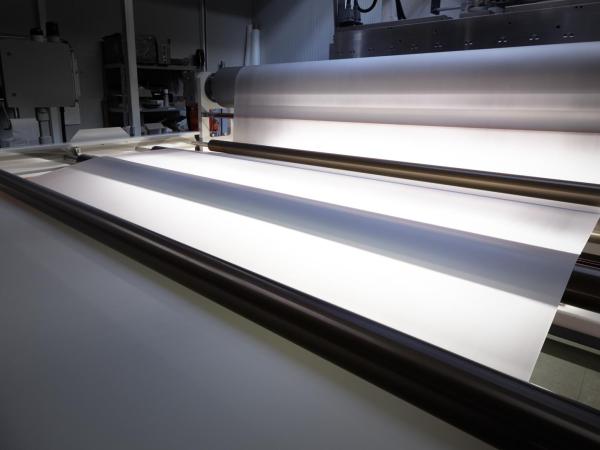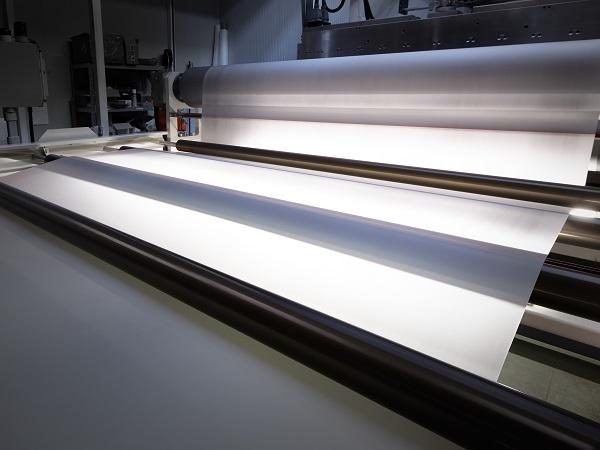 600
450
Satinal
2022-09-12T07:00:00
STRATO® Carbon Free get ISCC+ certification
glassonweb.com