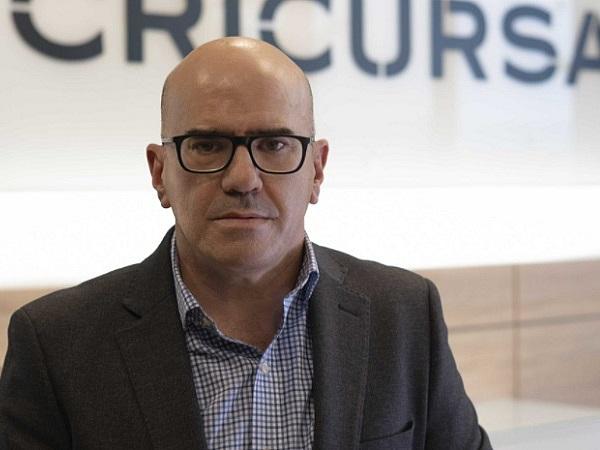 Photo source
www.turomas.com
Interview with Favio Ribero, Operations Director of Cricursa.
"If you do things right, everything will work out for you. We have to do things right in order to move forward", Favio Ribero, Operations Director of Cricursa.
CRICURSA, founded in Barcelona in 1928, is a family company dedicated to the manufacture of curved glass, flat glass and special architectural glass. Since its beginnings, it has continued to incorporate technological improvements year after year, as well as updates in its portfolio to accompany its customers at all times to meet their demands.
Thanks to this renovation and continuous market research process, Favio Ribero, director of operations, defines the company as "the architects' dream factory" "we are dedicated to fulfilling their dreams".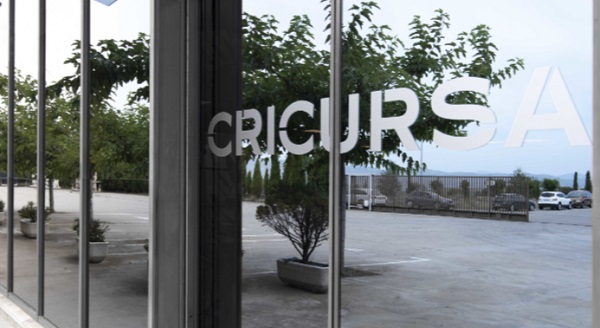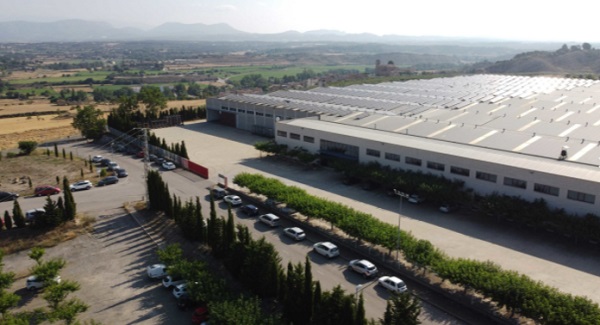 It currently has a production capacity of 100,000 m2 divided into three sites. These are home to various processes such as storage, loading and automatic cutting for 18-metre glass, autoclave and bending furnaces, as well as double glazing systems. A staff of 300 people, including engineers and qualified technicians, make the company a benchmark in its sector.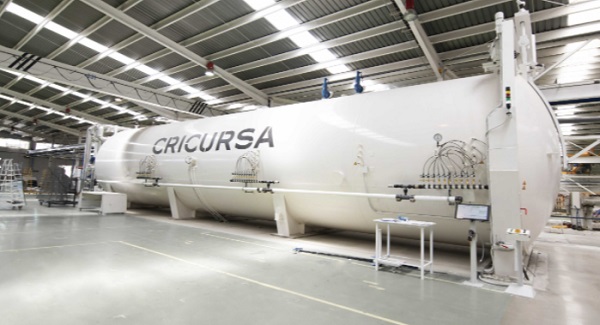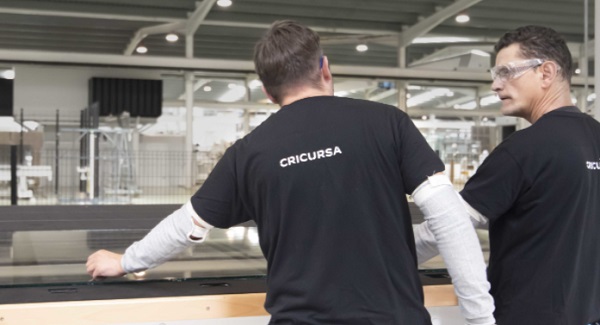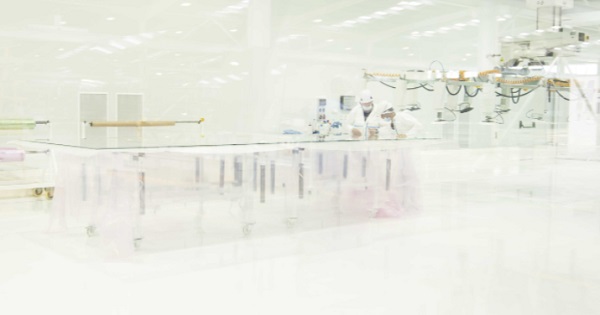 CRICURSA is widely represented in all continents, although it has a greater presence in nearby markets such as Western Europe and the United States. Its main clients are architects, engineers, façade designers and consultants who are dedicated to singular works.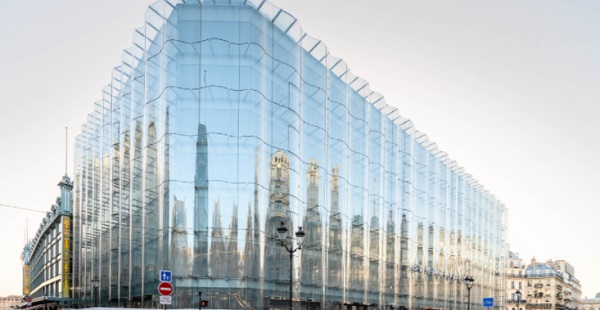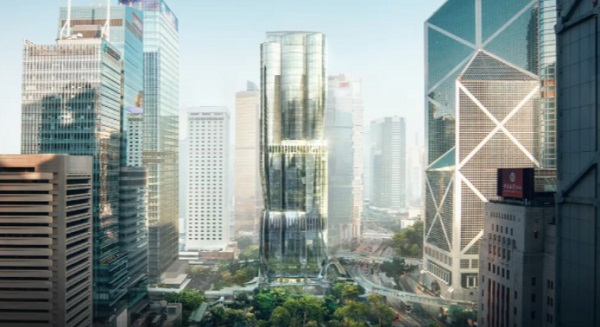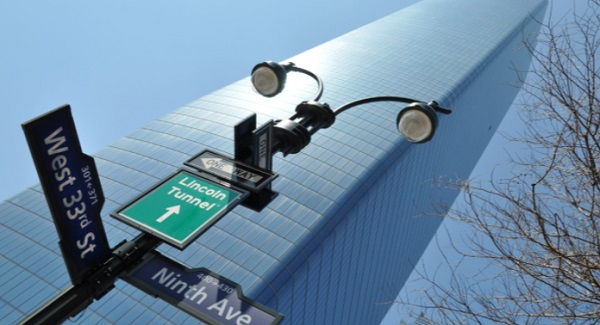 The relationship between CRICURSA and TUROMAS has a long history. It began in 2014 – 2015 with the special project for cutting 12-metre glass. Thanks to the joint work carried out between CRICURSA and TUROMAS technical teams, a cutting system was developed that complied 100% with all the quality requirements and tolerances necessary for its customers.
When the Spanish company was again given the opportunity to grow and evolve from 12 metres to 18 metres, CRICURSA was clear about it. "The first people we informed about this new adventure were our partners, TUROMAS," says Favio Ribero.
With the acquisition of the new 18m glass cutting line CRICURSA is at the forefront in the processing of special architectural glass. It is one of the few companies in the world capable of reaching this size with the necessary quality.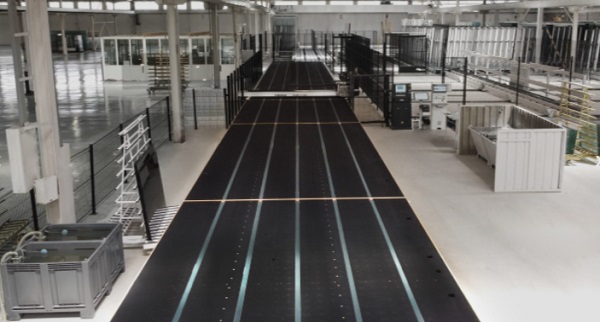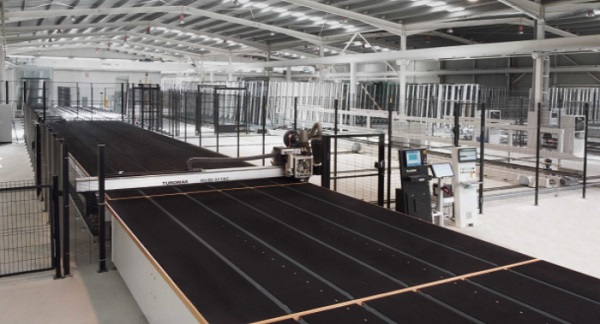 New RUBI 5118
The new cutting line makes possible to process glass up to 18.10 m by 3.30 m. It has an innovative decoating system capable of removing a wide range of Low-E, TPF, Easypro coatings… as well as managing the waste derived from the process.
"TUROMAS has developed a good decoating system that solves one of the most common handicaps in the glass processing market", Favio Ribero, director de Operaciones de Cricursa.
The grinding wheel incorporates an advanced cooling system that prevents significant temperature rise at the edges of the wheel. In addition, this air flow cleans the residues adhering to the surface, greatly reducing the number of grinding wheel sharpening operations.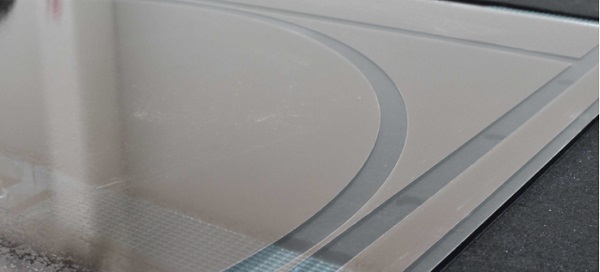 "This new system allows you to obtain very good quality even when multi-stripping. The surface is left very clean, avoiding later problems with the adhesion of the silicone".
Another of the most important aspects of the RUBI 5118 table is the 4-tool cutting system. This eliminates the need for manual cutting wheel changes by automatically detecting the thickness of the glass and adapting the specific tool for each type of sheet.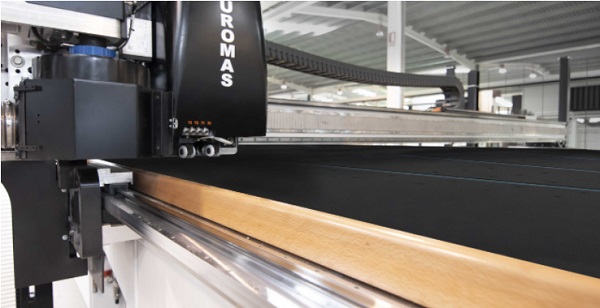 The 4TOOL integrates four individual, self-selecting cutting tools, each with its own cutting wheel, lubrication system and pressure cylinder specifically dimensioned for its cutting range.
The first tool is intended for cutting glass from 0.55 millimetres to 2 millimetres thick. The second and third tools are used for glass from 2 millimetres to 12 millimetres, which are the most common thicknesses. The fourth tool uses a larger diameter cutting wheel to cut glass from 12 millimetres, 15 millimetres, 19 millimetres and 25 millimetres.
"It achieves a very clean cut that virtually eliminates the polishing area", Favio Ribero, director de Operaciones de Cricursa.
This solution makes TUROMAS the only machinery manufacturer for the flat glass industry capable of achieving a high quality cut in any thickness, considerably reducing the subsequent processing of the glass, saving costs and reducing production times.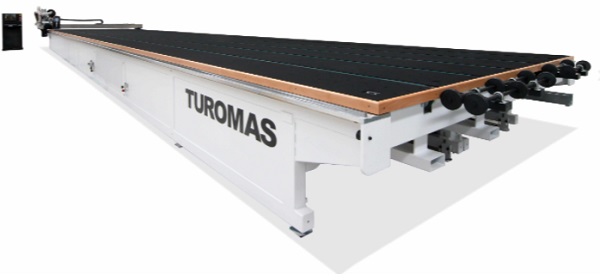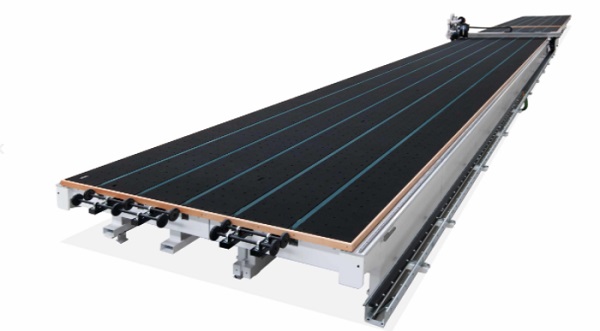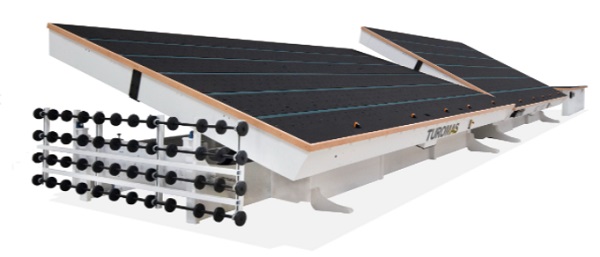 Interview with Favio Ribero, Operations Director of Cricursa.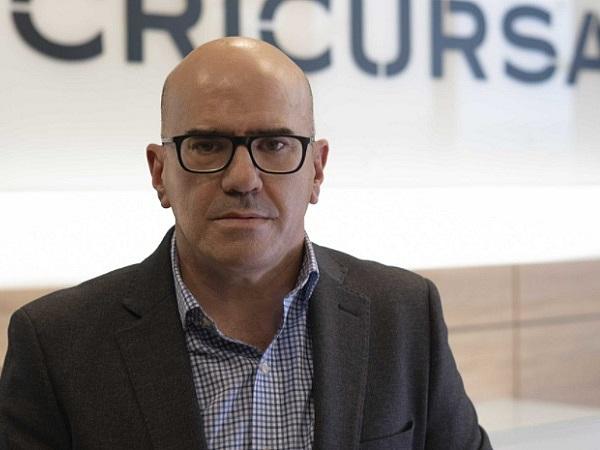 600
450
www.turomas.com
2021-09-07T08:00:00
CRICURSA makes the leap to 18 metres with the new TUROMAS cutting line
glassonweb.com