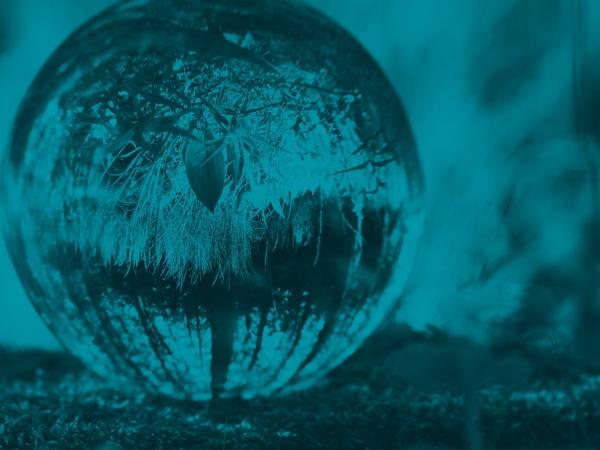 STRATO® has introduced STRATO® Carbon Free, the first sustainable EVA interlayer range in the world.
The highly innovative new product range of STRATO® EVA interlayers, 100% Made in Italy, is manufactured through an entirely sustainable raw material supply chain and eco-friendly production process.
In 2022 STRATO® achieved the ISCC+ certification (International Sustainability & Carbon Certification), thanks to its highly innovative and sustainable new interlayer range. STRATO® proves itself to be an innovative and ever-growing brand, committed every day to guarantee premium quality standards.
The ambitious sustainability target of working with a Low Carbon Footprint has been achieved through an uncompromising commitment to quality and a continuous collaboration with high profile researchers. Indeed, cooperation with customers has been improving technical process parameters and products suitability to ever more specific applications.
STRATO® EVA CARBON FREE goals.
According to recent studies, the chemical industry contributes 8% to global industrial greenhouse gas emissions. The challenge of STRATO® is to drive innovation in the industry while increasing the sustainability and circularity of processes and products. Playing a role in the transition means finding the right balance between renewables and secondary raw materials.
It is equally important to monitor and demonstrate product sustainability throughout the supply chain.
That is why, in order to ensure traceability and feedstock identity along the complex supply chains, Satinal has opted for its brand STRATO® ISCC PLUS Certification.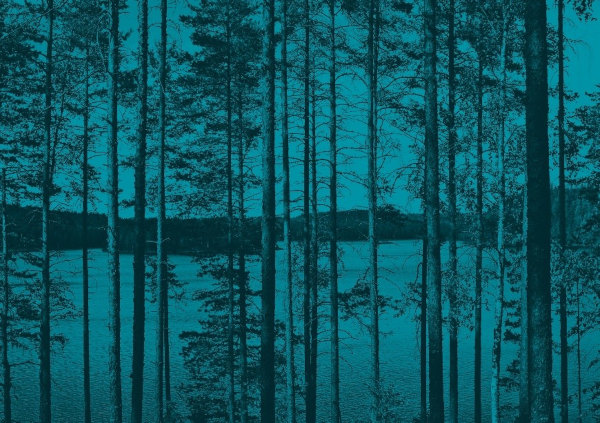 ISCC PLUS: INTERNATIONAL SUSTAINABILITY & CARBON CERTIFICATION.
A trusted standard designed for the Circular Economy and a voluntary add-on for industries not addressed by specific regulations but willing to certificate their efforts and results in GHG Reduction.
ISCC PLUS Certification meets both the Carbon Free Goals:
Verifies that companies meet environmental standards
Provides traceability along the supply chain 
Satinal obtained the ISCC PLUS certification, which marks an important step to launch the certified sustainable range of products in the market and to convert STRATO® EVA Interlayers range onto the carbon free pathway. 
FEATURES of STRATO® EVA Interlayers range:
Excellent thermomechanical properties, durability and stability beyond any thermoplastic interlayer (e.g.PVB)
Resistant to moisture for external or internal application
Excellent adhesion to glass and inserts – no reduction of adhesion both glass and interlayer
Premium acoustic insulation properties, improvement of sound reduction property of the laminated glass
Resistance to high temperatures, high humidity and UV damaging rays
Optical properties and a low light reflection effect
Solar control properties for energy saving solutions
APPLICATION of STRATO® EVA Carbon Free range: 
STRATO® EVA Interlayers is the ideal partner for various purposes, as it responds to multiple needs, both for indoor and outdoor applications. STRATO® EVA Interlayers allow to achieve decorative effects, innovative and safety results in line with architectural needs. 
STRATO® CLEAR can be safely applied in buildings as well as in outdoor areas, even exposed to weather conditions. It increases the stability of laminated glass and gives a sense of lightness and transparency to commercial and residential architecture. Moreover, it provides a completely natural and neutral-looking glass thanks to its high degree of transparency and UV protection 
STRATO® FROST allows daylight to cross naturally through the interiors of residential and commercial buildings, while at the same time safeguarding privacy. It is practical and suitable for any type of indoor and external application
STRATO® SOLAR CONTROL, a new generation of high-performance EVA film that uses the nanoparticle technology. It has been formulated to give efficient solar control properties to laminated safety glass compared to clear monolithic glass and conventional clear EVA films. It is specifically formulated to provide exceptional durability when exposed to weather conditions. STRATO® SOLAR CONTROL is suited for curved glass, shelters, curtain walls, storefronts, sloped/overhead glazing, residential and commercial façades  
STRATO® BIRD FRIENDLY: the first line of bird friendly EVA interlayers that allows to combine the benefits of laminated safety glass with bird-friendly design. Different types of patterns can be achieved, including lines, dots and gradients which can be customized depending on the level of coverage desired 
STRATO® COLOUR is the right way to personalize buildings or design interiors, with a touch of colour, without compromising the natural light of living rooms. It is perfect to create interesting atmospheres without losing visibility of the outside or of the inside
Satinal SpA has been the first EVA film production site in Italy, a reference point in Europe for the supply of 100% made in Italy STRATO® EVA interlayers.
The application of STRATO® EVA film is a process requiring great precision for the applied temperatures and cycle times. The quality controls, which are carried out in Satinal's R&D Lab, aim to guarantee perfect adhesion of the material to the glass surface. The deep experience acquired by Satinal in the treatment of EVA-based materials is essential to master its potential applications and fully exploit their characteristics.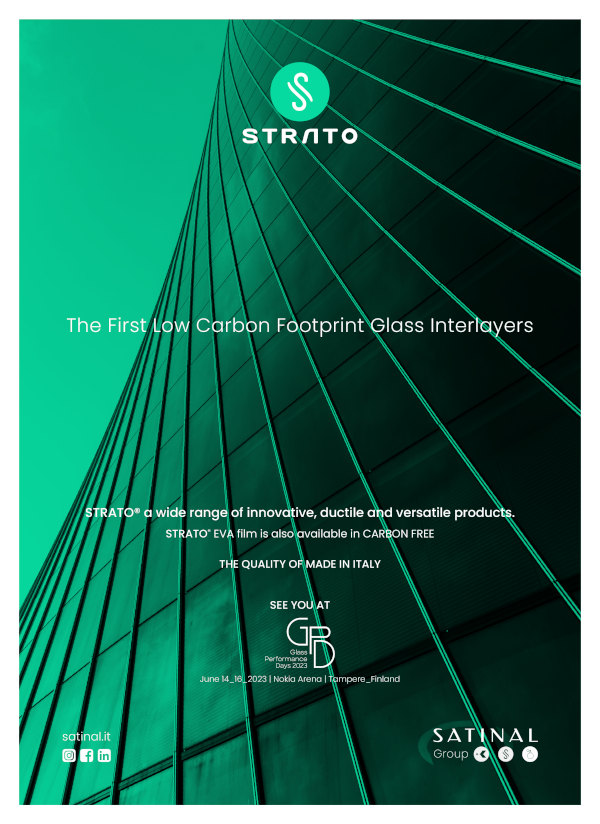 Contacts:
E. info@satinal.it 
S. www.satinal.it 
T. +39 031 870573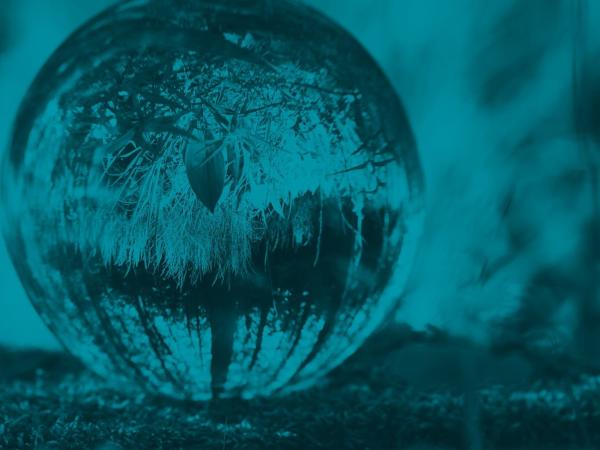 600
450
SATINAL SPA
2023-06-01T07:20:00
STRATO® Carbon Free strengthens the path towards sustainability
glassonweb.com