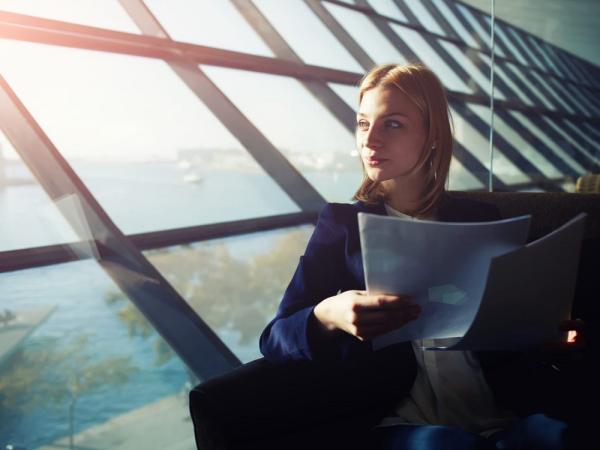 Photo source
©Saint-Gobain – Image used under license from Shutterstock.com
SAINT-GOBAIN introduces its new extremely selective solar control glass COOL-LITE® XTREME 61/29
SAINT-GOBAIN is launching internationally its new extremely selective solar control glass COOL-LITE® XTREME 61/29, targeting glass façades of commercial buildings, as well as residential applications like conservatories.
This latest innovative triple silver coated glass product is characterized by an outstanding neutral appearance, regardless of the viewing angle and lowered reflection levels in comparison with the existing products, as well as an extreme selectivity value, at 2.10. It results that COOL-LITE® XTREME 61/29 allows natural daylight to enter at a high level (61%) inside the building while limiting the solar heat transmission at a very low level (29%). 
Thus, COOL-LITE® XTREME 61/29 not only meets the architects' growing demand for truly neutral glass but also allows wiser energy consumption – for cooling, heating and lighting – while offering the comfort and well-being of the building occupants.

Neutrality is "in"; compromises are "out"! The color-neutral external appearance as well as the very low external reflection, combined with outstanding performances creates an excellent combination of function and aesthetics.  
COOL-LITE® XTREME 61/29 is available in both annealed and to-be-tempered versions (1), to fit all project requirements and safety regulations, in all regions. 
Table of performances

To learn more about this product go to www.saint-gobain-glass.com/products/cool-lite-xtreme-6129-II and follow us on LinkedIn @glass-facade-saint-gobain. For any question: glass.facade@saint-gobain.com
(1) The to-be-tempered version is named COOL-LITE® XTREME 61/29 II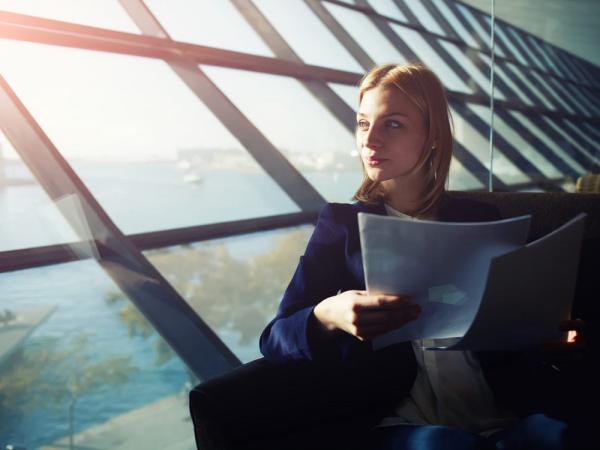 600
450
www.saint-gobain-glass.com
2022-03-10T08:00:00
SAINT-GOBAIN: Aim for neutrality with new COOL-LITE® XTREME
glassonweb.com