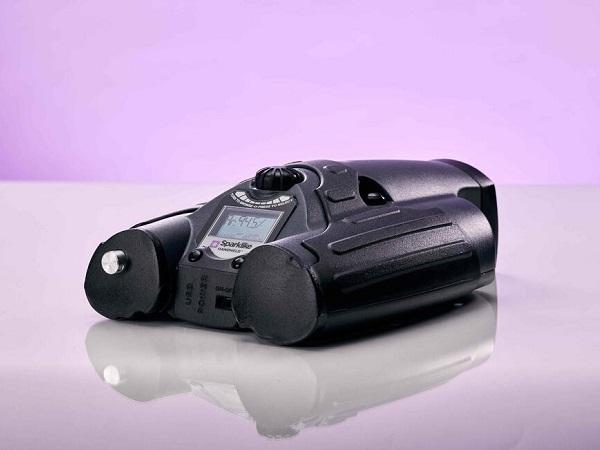 Photo source
www.sparklike.com
We are pleased to inform you about the updated Sparklike Handheld™ device – the new version is named Sparklike Handheld™ 3.0.
We have refreshed the outlook of the device by changing the main color to an elegant graphite black shade. Sparklike Handheld™ 3.0 also has a new display. The colors of the display can be inverted so that there is either black text on the white background or vice versa.
Check out the new Sparklike Handheld™ 3.0 video here.
The benefits of the Handheld™ device are the easy and quick non-destructive measurement of argon gas in double glazed insulating glass units. Krypton measurement is available as an option. 
The technical features and specifications of Sparklike Handheld™ 3.0 are the same as in the previous version of Sparklike Handheld™.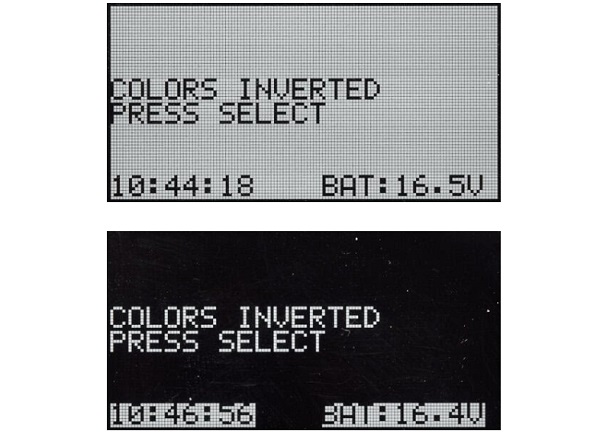 Also, we can now offer as an option a hard case for the Handheld™ device.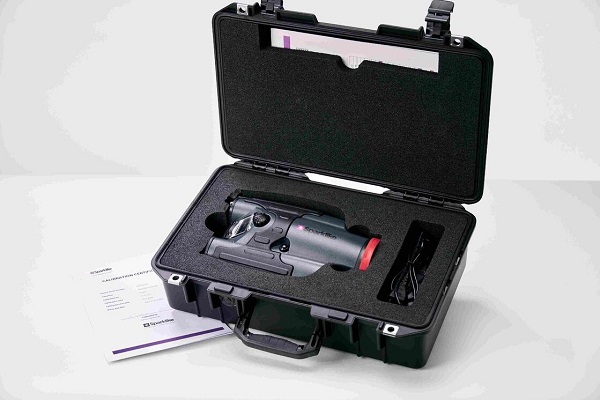 We would like to remind you about the Sparklike CARE™ annual service program™, with the first year included in the price of a new device.
The deliveries of the Sparklike Handheld™ 3.0 will begin in February 2022.
More information you can find from the product page and on the new Sparklike Handheld™ 3.0 leaflet: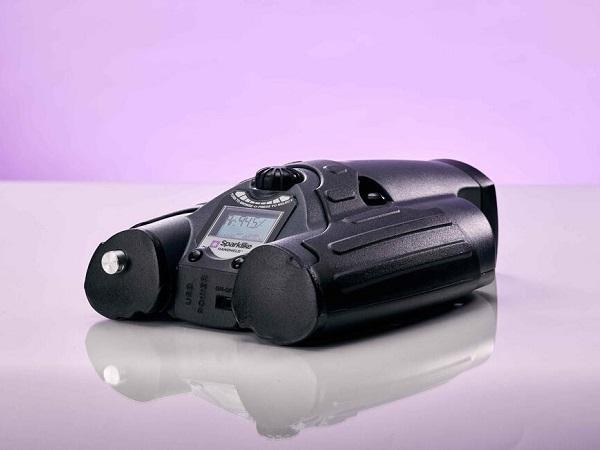 600
450
www.sparklike.com
2022-01-13T07:40:00
The Renewed Sparklike Handheld™ 3.0
glassonweb.com