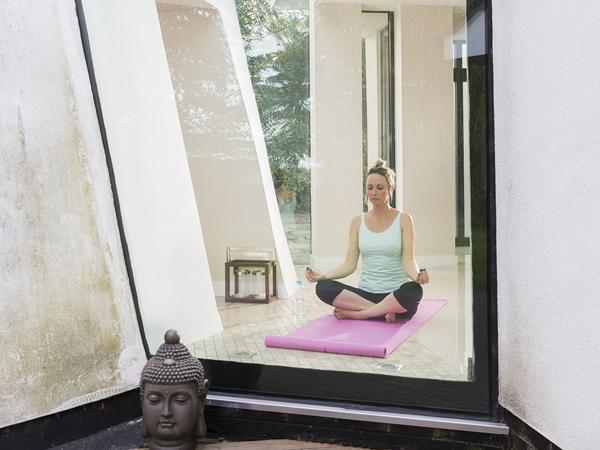 Photo source
www.pilkington.com
The glazing specified in the buildings where we live and work can play an important role in reducing the health risk.
As well as exacerbating everyday stress and anxiety, excessive environmental noise can be extremely harmful to our health. Indeed, the World Health Organisation calculates that at least one million healthy years are shaved off all those living in western European countries each year because of traffic-related noise alone.
The glazing specified in the buildings where we live and work can play an important role in reducing this health risk.
As more and more of us live and work in congested urban spaces – which are only likely to get noisier – blocking out exterior noise is set to become ever-more important. For example, estimates suggest that Heathrow's planned third runway will add 300 extra flights to our skies a day, greatly increasing noise pollution across the South East in particular.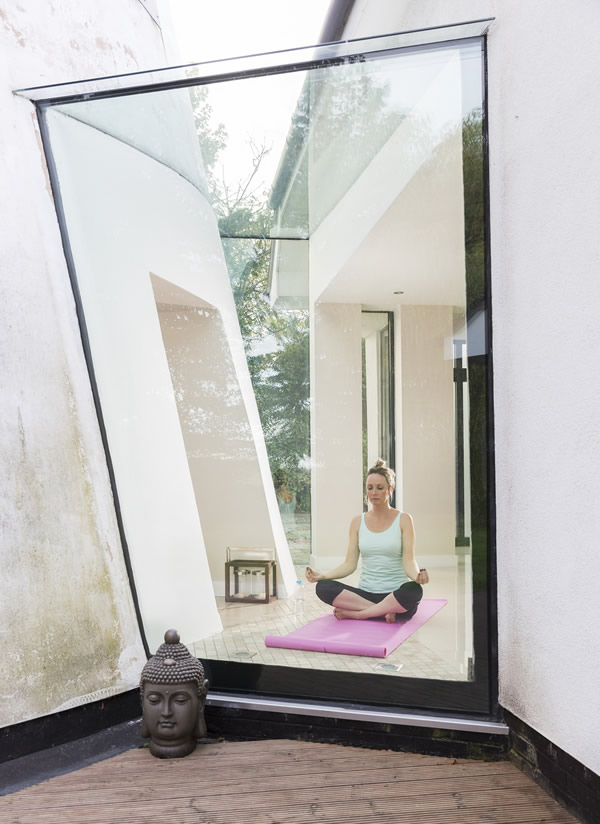 Calculating noise reduction
The most common way we describe the sound insulation of glass is by the weighted sound reduction Rw, in decibels (dB), which incorporates correction for the ear's response.
However, we can make adjustments to the Rw value to take account characteristics of particular sound spectra, for example Ctr if the noise is predominately low frequency. Where urban road traffic noise is of a particular concern, this means that sound insulation can be better described in terms of Rw + Ctr.
In simple terms, the larger the value of Rw or, specifically for low frequency noise, Rw + Ctr, the less noise will be transmitted through the glass. Acoustic performance can be optimised by making the glass panes as thick as possible, using laminated glass and – in double glazing units – installing panes of different thickness to offset resonance effects.
The sound of silence
Acoustic performance can be further enhanced by specifying an acoustic laminated glass such as Pilkington Optiphon™, which uses a special PVB (PolyVinyl Butyral) interlayer to block out sound.
This product can achieve Rw values in excess of 50 dB and, in busy town and city centres, Rw + Ctr values up to 47 dB, greatly reducing the damaging effect of noise pollution caused by traffic, trains at low speeds and industrial processes emitting mainly low and medium frequency noise.
Protecting against noise pollution is an increasingly important part of a building's role and, as glass continues to make up more of the built environment, noise control glazing will be crucial in keeping building occupants safe and sound.
You can find out more about Pilkington's range of innovative noise control products here.
Written by Phil Brown, European regulatory marketing manager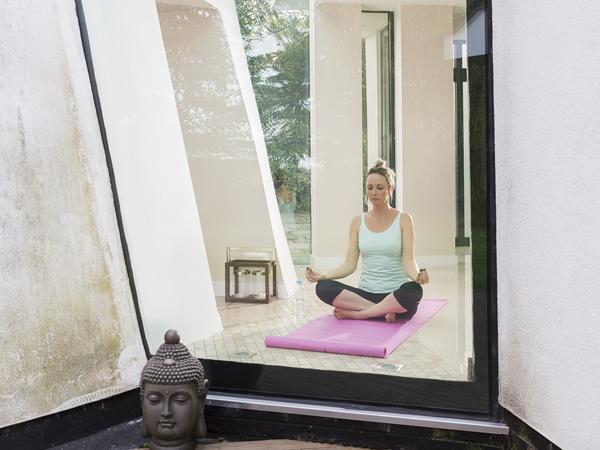 600
450
www.pilkington.com
2019-06-17T11:14:06
Pilkington: turning down the volume with noise control glazing
glassonweb.com