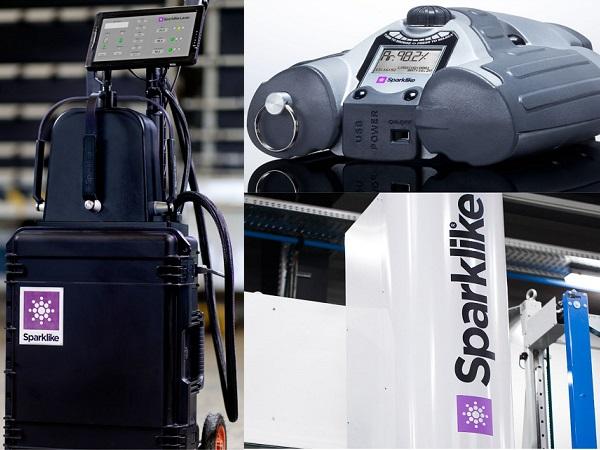 Photo source
Sparklike Oy
Inagas is delighted to announce that they are now the official distributor in the UK & Ireland for Sparklike.
Inagas, the industry leaders for manual gas filling and testing equipment for the IGU market, is delighted to announce that they are now the official distributor in the UK & Ireland for Sparklike – the world's leading expert for measuring the gas content of insulating glass.
Chris Kemp, Inagas' director comments: "Sparklike is recognised across the world as the leading manufacturer of non-invasive gas testing devices and offering the Sparklike range to our UK and Irish client base, is a natural evolution of what we do. We already know their devices very well. In fact, I have used a Sparklike Handheld and its predecessor as part of my sales demonstration for the last 20 years. Therefore, to be appointed as the official UK & Ireland distributor is a great fit for our business and a fantastic opportunity to work with such a globally recognised brand.
"Sparklike's mission is to improve quality and competitiveness in the IGU market, which is perfectly aligned with our own objectives. With the global focus on decarbonisation and the industry under pressure to deliver lower U-Values and better performing window and door products, energy efficiency is a hot topic. The gas content in an IGU makes a significant contribution to the energy performance of a window so, to be able to conduct testing to ensure manufacturing processes are effective, the product quality is good and that IG units are performing as they should, has never been more in demand.
"Sparklike is the only company in the world to have developed a range of non-destructive gas testers. The technology is either laser (TDLAS) or plasma emission spectroscopy (a high voltage spark) in the Handheld to test the concentration of Argon and/ or Krypton levels in an IGU. There are three devices: Sparklike Handheld™, for testing double glazed units containing one clear glass panel; and Sparklike Laser Portable™ and Sparklike Laser Integrated™ which allow manufacturers to test double and triple glazed units through coated and laminated glass at varying stages of production without any damage or waste. And, because quality control stretches throughout the product life cycle and product liability can last for several years, the mobility of two of the devices means that testing can be delivered onsite at installers or on units that have already been installed.
"At the end of the day, energy loss always leads to unwanted and unnecessary costs for any business. Our mission is to support IGU manufacturers to maintain their commitment to high quality and performance standards with reliable gas filling and testing equipment, as well as specialist advice and practical solutions for gas filling with Argon, Krypton and Xenon, for any type of spacer bar and sealant combination. Demand for non-destructive gas testing solutions is a growing market, as the spotlight on IG construction grows ever brighter. I'm delighted that Ingas together with Sparklike are in the perfect position to meet this growing demand."
Antti Koski, Sales Manager, from Sparklike comments on the appointment:
"We are happy to establish the official cooperation with Inagas and appreciate their proactive attitude and dedicated team. Close cooperation between a device manufacturer and a distributor is a key point to success and Sparklike is engaged to give the best support to our new partner. We wish Inagas the best of luck."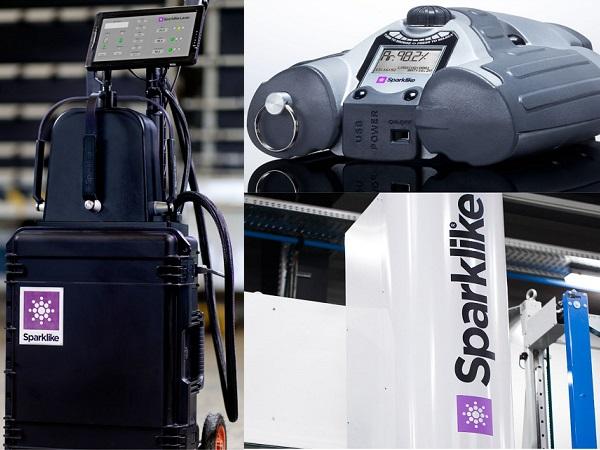 600
450
Sparklike Oy
2022-10-11T06:00:00
Inagas Confirmed Official Distributor for Sparklike
glassonweb.com