With a proud 36 years in operation, the LiSEC GTI IG machine supports the production of insulating glass at the workshop in Zurich.
Glas Müller AG is a classic family-owned glazier's workshop in Switzerland, which processes the full spectrum of glass products for buildings with around 30 employees at its site in Schlieren.
Glas Müller impresses in particular when it comes to niche products, ranging from float glass to mirrors and insulating glass, all of which are manufactured in-house - and above all specialised products that large companies do not cover due to special sizes, shapes, but also special functionality, for example in the field of LED mirror cabinets and movable glass wind-breaker walls.
Furthermore, the glazier's workshop also offers a 24h emergency service covering Zurich and the surrounding area, which provides appropriately rapid emergency glazing and replacement windows within the shortest possible time, in the event of break-ins or broken windows.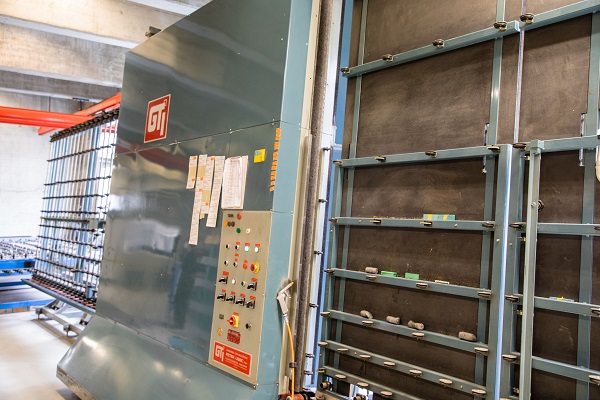 LISEC GTI INSULATING GLASS MACHINE FROM 1986
With a proud 36 years in operation and full production capability, the LiSEC GTI insulating glass machine supports the production of insulating glass at the workshop in Zurich and is primarily used for repairs and insulating glass for cat flap holes. 
Mr Stöcklin, Managing Director of Glas Müller, is thoroughly impressed with the LiSEC machine: "The machine has not caused us any major problems at all to date. A few spare parts have been replaced over the years and the washing machine has been exchanged once. But all in all, it has been in constant use. And we want it to stay that way." That is why the company recently requested a general overhaul from the LiSEC After Sales Service team. "This machine is worth its weight in gold, in particular when it comes to niche products such as insulating glass with holes for cat flaps, and is a credit to the LiSEC name," says Mr Stöcklin.
Glas Müller also intends to optimally realise future strategic goals with the LiSEC GTI insulating glass machine. The company will continue to focus on niche products with rapid delivery times and tailored adaptations directly for the customer. To ensure these goals remain feasible, the machine must also be serviced and maintained accordingly - and not simply supplied with spare parts.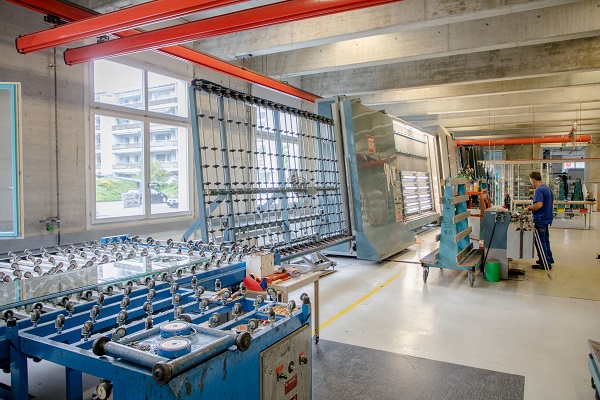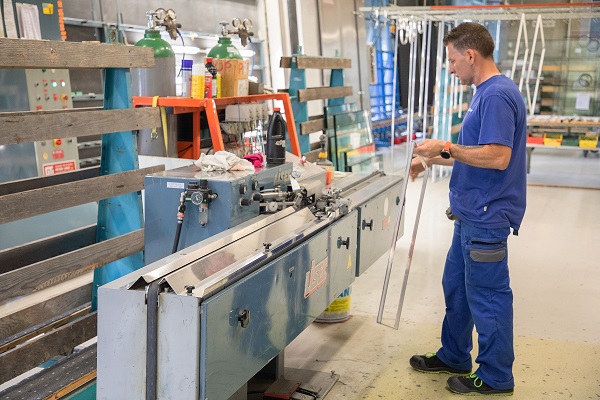 LISEC LONGLIFE
In addition to this special offer of a general overhaul of a vintage insulating glass unit from LiSEC, the company is also offering targeted conversions and improvements to the systems - in particular for machines built after 2000 - which can increase the service life of many machines. The LiSEC After Sales Service department provides modifications that extend beyond normal replacement parts sales. This includes PC upgrades, drive modifications, and similar modifications/improvements.
A preventive replacement of obsolete elements ensures the supply of replacement parts and service for the long term. This ranges from upgrades to drives using industrial PCs to the complete replacement of the machine control system. The advantage is modernisation of the machines at low cost, compared to purchasing a corresponding new machine. The solid, basic machine properties remain preserved.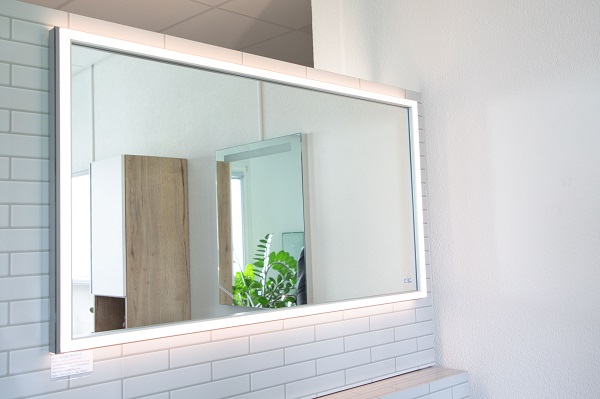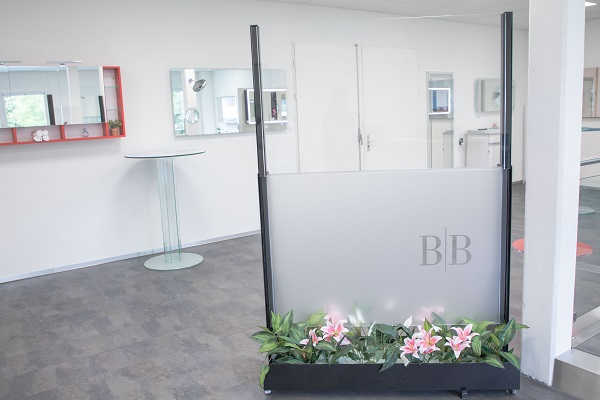 For more detailed information about LiSEC LongLife products, visit: https://www.lisec.com/de/kompetenz/after-sale-service/longlife/#?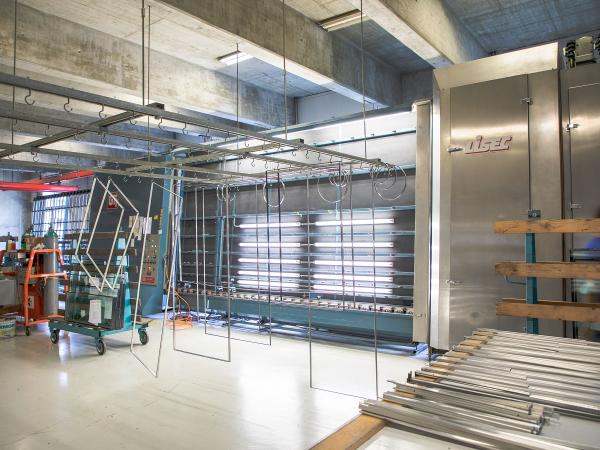 600
450
www.lisec.com
2021-11-09T08:09:43
Forever young - longevity par excellence by LiSEC
glassonweb.com