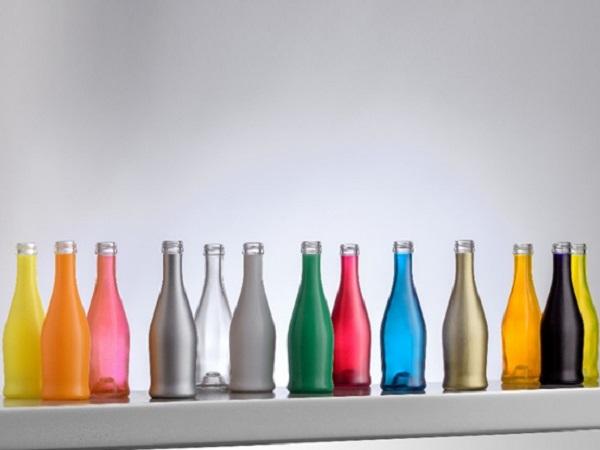 Photo source
www.fenzigroup.com
The Fenzi range of paints developed for the hollow glass industry is expanding with a new line of organic, water-based paints designed for glass packaging.
Perfect for producing surfaces with transparent, opaque and metallic colors with extremely high resistance, based on industry tests and customer specifications.
AquaglassXpack benefits from the Fenzi Group's vast experience in formulating decorative paints for the glass industry that are specifically designed for bottles, tableware and glass containers. It demonstrates an extraordinary combination of high performance and ease of application, offering hollow glass manufacturers unique advantages in high-speed production with quality results. Organic, one-part and water-based for decorative use, the AquaglassXpack paints are a combination of resins and select pigments that not only lend the paint exceptional hardness, durability and elasticity, but also unique colors.
While maintaining intact all the features that have made Fenzi paints a very sought-after product in the marketplace, the new AquaglassXpack range guarantees excellent adhesion to the glass, exceptional mechanical properties of the painted film, superlative coverage, exemplary stability and durability of the color over time, outstanding UV resistance and the utmost in color brilliance.
Easily spray-applied cold, these paints make it possible to satisfy the most diverse production requirements, even on high-speed, automated systems with high throughput. The special formulation epitomizes excellent functionality and easy paint drying, in the furnace or simply airdried (24 hours at 35/40°C in a controlled temperature setting). After proper crosslinking, the glass can be further processed without any problem, thanks to the extraordinary stability of the paint over time.
The AquaglassXpack line includes transparent, colored, opaque and metallic water-based paints. With an unlimited and flexible color palette, Fenzi delivers countless customization options, even with special effects. Thanks to the Fenzi lab solutions, it is possible to achieve a series of virtually infinite shades and colors from among the international color scales, all faithfully reproducible. In addition, custom color samples requested by customers are ready in no time at all. Moreover, the RAL, RAL DESIGN, RAL EFFECT E2, NCS, Pantone, Dulux, Sherwin William, Sikkens, Benjamin Moore, British Standard, Taubmans and Guittet formulas are always available on the website: www.fenzi-aquaglass.com for fast independent production of the desired shade of color.
By choosing AquaglassXpack, customers are opting for the utmost freedom of expression in reduced environmental impact, thanks to the special water-based formulation and minimal VOC (volatile organic compounds) content. This line of products was developed without the use of dangerous, carcinogenic or toxic substances and is designed to provide products that are safe to use.
The hollow glass decoration system is formulated to comply with the guidelines of the international standards in effect, industry tests and specific customer specifications for the household goods, fragrances and food and beverage markets.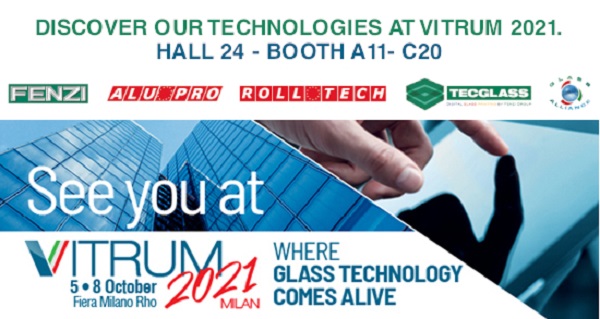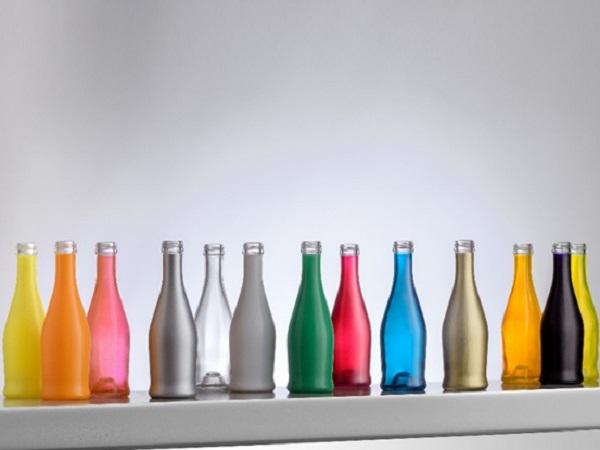 600
450
www.fenzigroup.com
2021-09-08T10:00:00
Fenzi launches AquaglassXpack, the innovative range of water-based eco-friendly paints for hollow glass
glassonweb.com