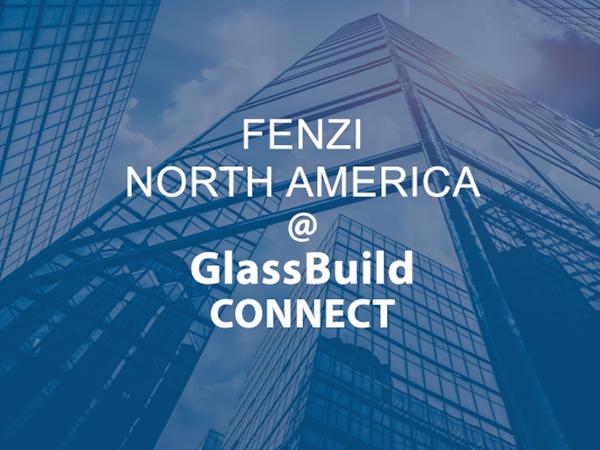 Photo source
www.fenzigroup.com
The full range of Fenzi and Glass Alliance products on view at the new virtual appointment with the international glass industry.
Set to take place September 1st to 30th the event, organized by the National Glass Association and available on the GlassBuild.com website, brings the top players in the world of glass on line to present their top-of-the-line products to the American market. The platform is designed to allow industry professionals to come together in a context that is not just a showcase but the ideal setting in which technology, know-how and training converge.
The Fenzi Group and its Fenzi North America branch could not fail to be part of this new initiative, offering outstanding products engineered for glass processors, manufacturers, architects and designers. The main focus will be on the range of Glass Alliance products for high-performance insulating glass, with primary and secondary barrier sealants that seal the IG unit perfectly and provide excellent insulating performance – including Thiover, Poliver, Butylver, Hotver A+, Sealver AR – and on warm edge technologies with outstanding thermal transmittance properties – like Chromatech, Chromatech Ultra and Butylver TPS.
Also in the spotlight will be the Aquaglass line of water-based decorative paints. They can be applied to large decorative sheets as well as custom-sized glass for interior design and furnishings for private homes, offices and shops. The line ensures remarkably brilliant colors that are the ideal partner in the most creative design projects.
All just a click away, upon registration, on the GlassBuild.com website.
For more information: www.fenzi-na.com – www.fenzigroup.com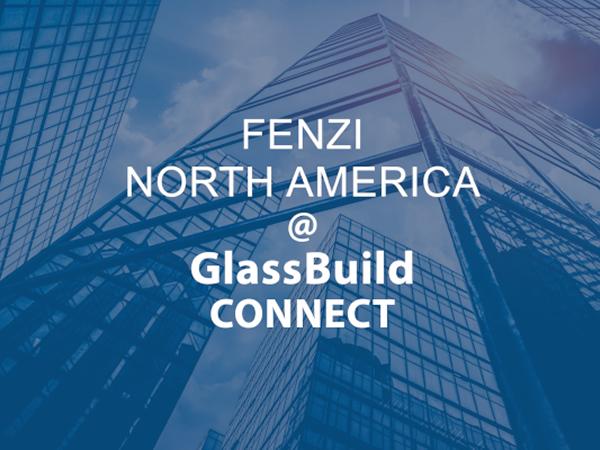 600
450
www.fenzigroup.com
2020-09-02T10:00:00
Don't miss out on Fenzi innovations at GlassBuild Connect
glassonweb.com