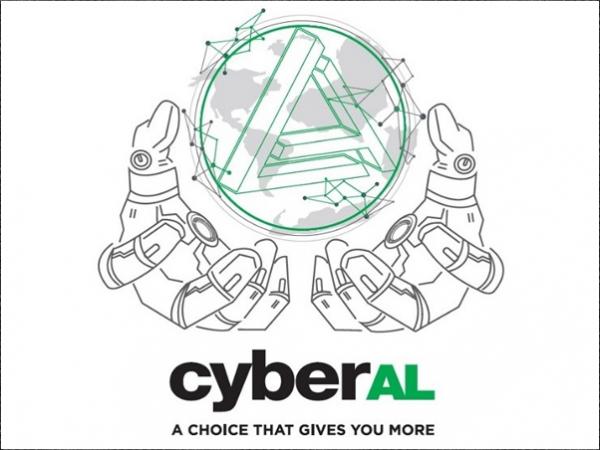 Photo source
adeliolattuada.com
In this second NL the focus is on the CyberAL project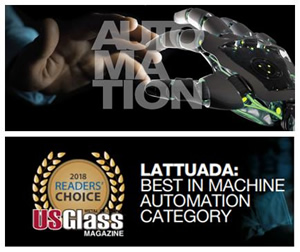 This moment of great difficulty makes us understand how it is increasingly important to rely on advanced solutions and technologies, aimed at automating activities and increasing production flexibility.
The contribution that robotics and automation can make in supporting the recovery is more decisive than ever.
Adelio Lattuada has been studying and developing customized solutions for every need for years.
In this second NL the focus is on the CyberAL project.
CYBERAL, AUTOMATION AND INTERCONNECTION FOR A TRULY INTEGRATED INDUSTRIAL PRODUCTION
Robots, automation, integration, Industry 4.0: glass processing steps into a new era.
Those who opt for advanced solutions and technology can count on an effective competitive edge. Right from today, Adelio Lattuada will by your side to help you achieve this new production and flexibility goal through CYBERAL.
A-WR SYSTEM
Tired of performing wheels presetting on straight-line edgers? Our A-WR system is the answer! 
automatic pre-setting "ZERO" procedure of diamond and resin wheels, without glass and in less than one minute
automatic recover of the polishing wheels' wear
automatic positioning for the wheel's replacement
Jog increase/decrease of the spindle position (accuracy 0.01 mm).
automatic positioning on setpoint
automatic backlash recovery
automatic spindle cleaning procedure wheels wear warning
spindle's problems warning
manual unlocking for any situation
WATCH THE VIDEO, CLICK HERE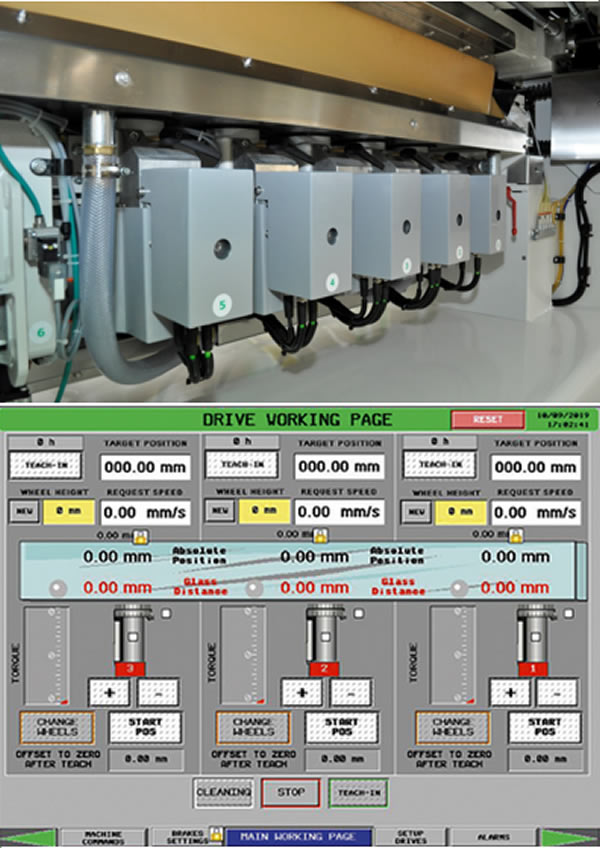 FULLY AUTOMATIC MACHINE
A-WR SYSTEM
digital ammeters and automatic alert system for the polishing wheels wear
brakes on all polishing spindles for the recovery of the wheels wear
automatic management of thickness, pressure, removal and speed
management of the working phases through a touch-screen panel
new assistance service with AR (Augmented Reality)
proportional valves for pressure regulation of the polishing spindles
motorized glass removal with portable push-button panel
glass length measurement
new progressive lubrication system
teleassistance and remote support
data-logging and IOT
WATCH THE VIDEO, CLICK HERE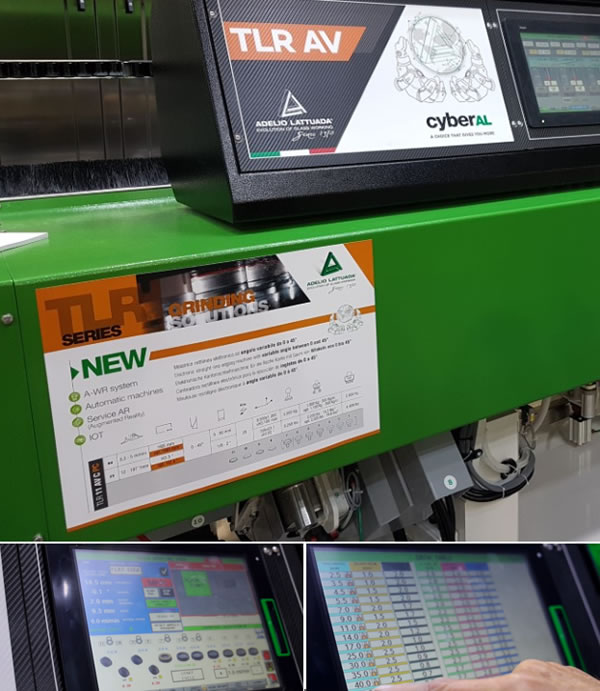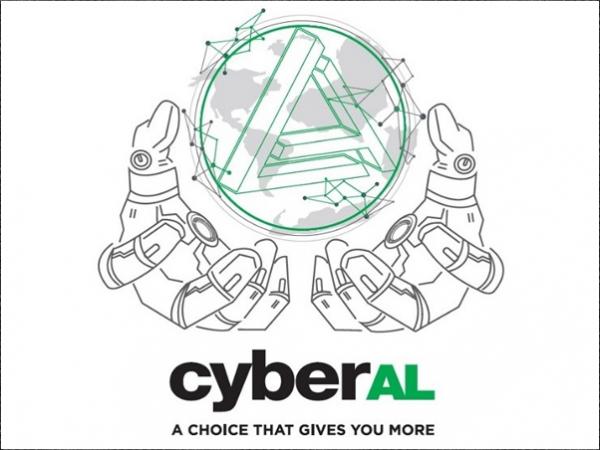 600
450
adeliolattuada.com
2020-05-29T11:42:29
Adelio Lattuada: Automation - Key Ally for the Recovery (CyberAL)
glassonweb.com