Fomoon International Limited
Company address
Room 409, workingberg commerical bld. 41-49 Marble Rd.
888888
Hong Kong SAR China
COMPANY DESCRIPTION
FOMOON International Limited is closely partnered with the sound China EVA films manufacturer. The partnership allows FOMOON to supply, in most favorible rates, quality EVA films for laminated glass business worldwide.Best EVA films in the most favorible pricing, it is FOMOON. We have eva films for: Outdoors laminated glass ---- super transparency. Indoors laminated glass and laminated decorative glass ---- best transparency, transparent colored, opaque white, opaque colored. Laminated LED glass and laminated Switch glass ---- best transparency. The thickness we can supply: 0.76mm, 0.38mm, 0.25mm. The maximum wihth is 2100mm, the standard width is 2000mm.
COMPANY ACTIVITY
Manufacturer
FEATURED PRODUCTS
Qingdao AEON Glass Co., Ltd.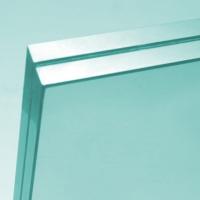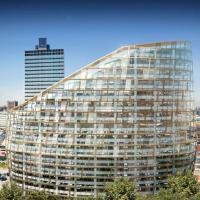 Formator Safety Glass d.o.o.