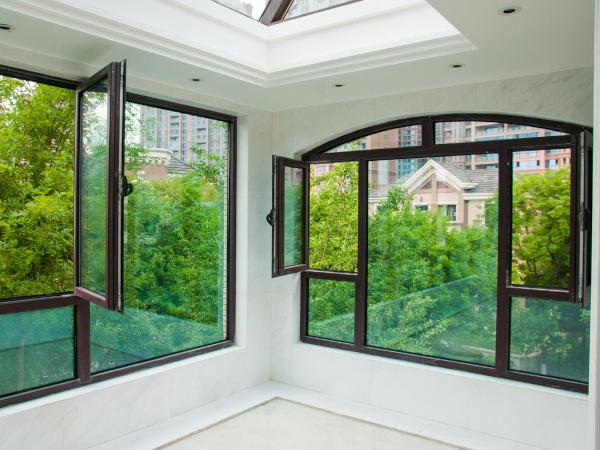 Photo source
Vitro Architectural Glass
Don't let walls get in between you and your ideal designs.
VacuMax™ vacuum insulating glass (VIG) by Vitro Architectural Glass delivers the ultimate in thermal insulation performance. With R-values from R14+ that rival those of a traditional wall, VacuMax™ VIG units integrate with any glazing system and deliver insulation performance that is 2-4X better than conventional insulating glass and up to 14X better than monolithic glass.
With exceptional sound attenuation and reduced condensation, VacuMax™ VIG lets you turn more walls into windows. VacuMax™ VIG units have a total thickness of just 8.3mm, only slightly thicker than a standard 6mm glass lite, and can be used to replace monolithic glass without needing to replace the framing system, making VacuMax™ VIG an ideal material for retrofits and renovations.
To learn how the exceptional performance of VacuMax™ VIG can transform projects, watch our latest YouTube video and visit VacuMaxVIG.com.
 
600
450
Vitro Architectural Glass
2022-10-27T09:20:47
VacuMax™ VIG: Where the Window Meets the Wall
glassonweb.com