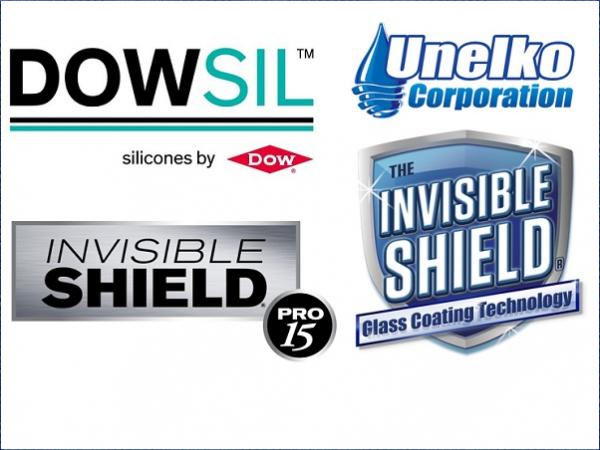 Unelko's Invisible Shield® PRO 15 Glass Coating is Put Through Rigorous Testing and Passes with Flying Colors by DowSil
Unelko Corporation is pleased to announce that their Invisible Shield® PRO 15 Glass Coating recently underwent testing performed by DowSil. The test results would provide the truth about the product's nano scale repellent nature and how it has no negative impact with dominant structural adhesives including 795 Black, 983SGS Black and 791 Black. 
As a company spokesperson noted, a common challenge with coatings has been if hydrophobic protective glass coatings have a negative impact on sealants and silicones. "Definitive testing performed by DowSil proves that our products are friends, not foes of sealants and silicones."
The results were nothing short of impressive, the spokesperson added. Unelko's Invisible Shield PRO 15 Glass & Surface Protective Coating bonded to glass so cleanly, the sealant never released its grip from the treated glass surface, even under rigorous force. In some tests, the sealant itself broke apart midway while the bottom part of the sealant kept its bond to the treated glass. 
This definitively answers the question of sealant adhesion; clearly, the Invisible Shield Glass Coatings actually improves the bond, with calculable results.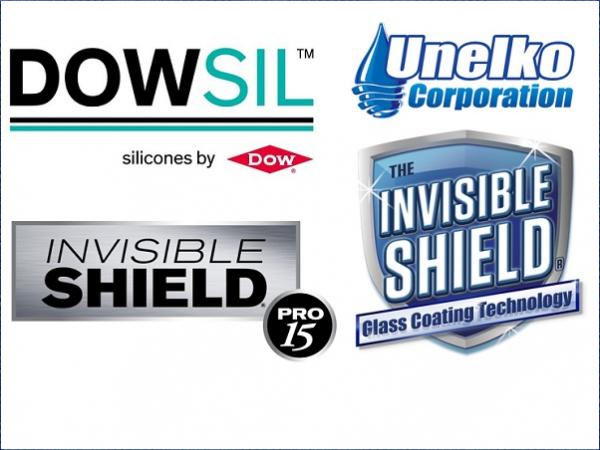 600
450
unelko.com
2019-08-01T11:10:00
Unelko: The Glass Coating Testing Was Recently Performed by DowSil
glassonweb.com