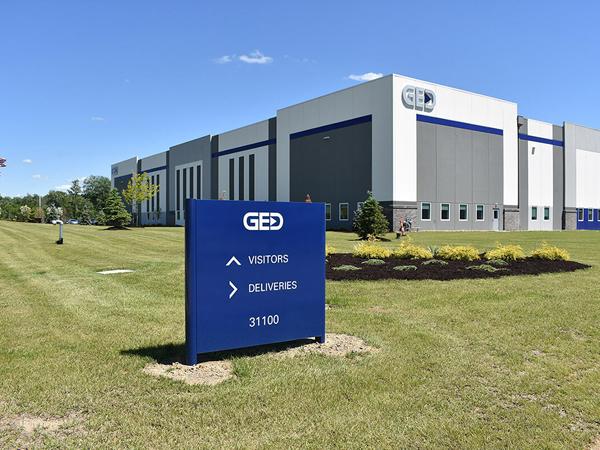 Photo source
sparklike.com
Around the world, Sparklike partners with industry leaders, and this marks the new chapter in the company's timeline.
We are excited to announce that Sparklike will be strengthening the distribution network in North America by starting distribution cooperation with GED Integrated Solutions (GED). Around the world, Sparklike partners with industry leaders, and this marks the new chapter in the company's timeline. 
As of January 1, 2021, all sales of Sparklike products in the U.S., Canada, and Mexico will be handled by GED. Additionally, GED IG Experts will provide Sparklike Handheld™ calibration and repair services to new and existing Sparklike customers across North America from its headquarters in Ohio as part of being certified as a Sparklike Member Service Center Partner. "GED is the leader we need within the U.S., Canada, and Mexico markets to support our products," states Jukka Manner, CEO of Sparklike. "GED has long-standing, unique technical and business resources to support Sparklike customers. We are looking forward to serving the North American market with GED."
GED Integrated Solutions is a Worldwide Supplier of fully integrated insulating glass (IG), vinyl window and door robotic automation fabrication systems and software. GED leads the industry with quality, capacity, and cost-effective solutions as demonstrated by the revolutionary Intercept ® Warm Edge spacer frame production systems as well as its innovative vinyl automation systems and value-driven scheduling and analytics software.
GED's commitment to innovation, which addresses its customers' needs, is proven by the fact that 22 of the top 25 window and door manufacturers utilize GED's equipment and software. GED knows very well the insulating glass, window, and doors manufacturing industry and is capable of providing professional calibration and maintenance services on Sparklike Handheld devices.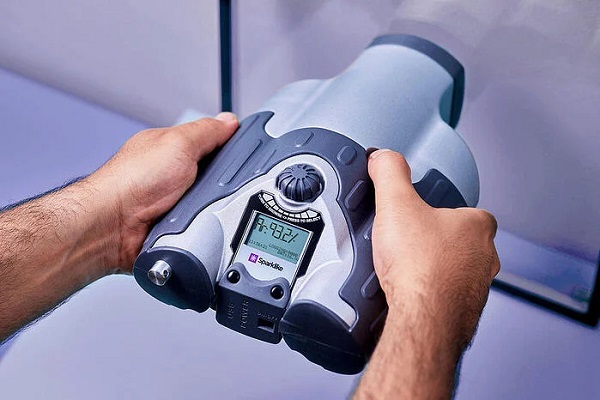 Sparklike Handheld ™ – Designed for non- destructively determining the argon or krypton gas concentration of standard double glazed insulating glass units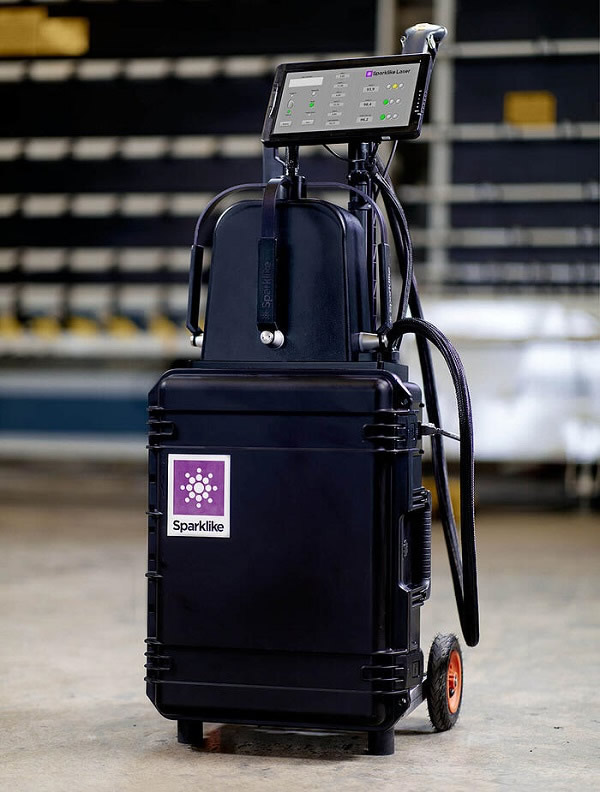 Sparklike Laser Portable ™ – Measures insulating glass gas concentration levels on triple and double-glazed units, as well as insulating glass construction characteristics, such as glass and cavity thicknesses. Measurement can be taken through coatings and laminations.
Sparklike Laser Integrated ™ – Utilizes the same technology as the Sparklike Laser Portable ™ to bring factory production quality control to a new level.
Sparklike Oy is the developer of the world's first and only non-destructive gas fill analyzers for insulating glass windows and doors. Sparklike devices are based on our proprietary and patented technology, which allows the insulating glass manufacturers to measure the insulating gas concentration, as well as glass and cavity thicknesses — without having to break the insulating glass unit.
Controlling and determining the gas concentration inside the insulating glass units requires effective and reliable tools to meet the increasing and tightening industry requirements. Since the year 2000, Sparklike has delivered over 2.000 devices all over the world. Learn more at www.SPARKLIKE.com.
Sparklike North American sales will be handled by GED regional sales management team. The products will also be available online at store.gedusa.com. Additional Sparklike support will be provided by: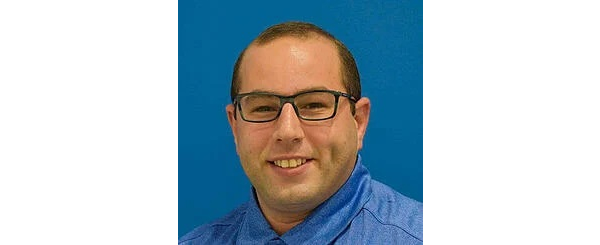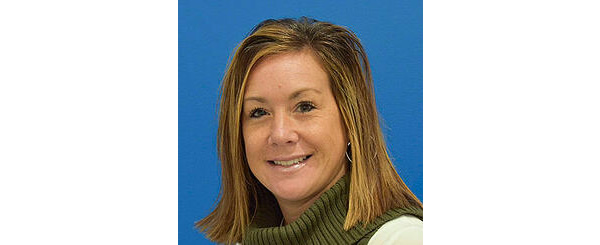 They can be reached at 330-963-5401, by email at sparklike@gedusa.com or by going to www.gedusa.com.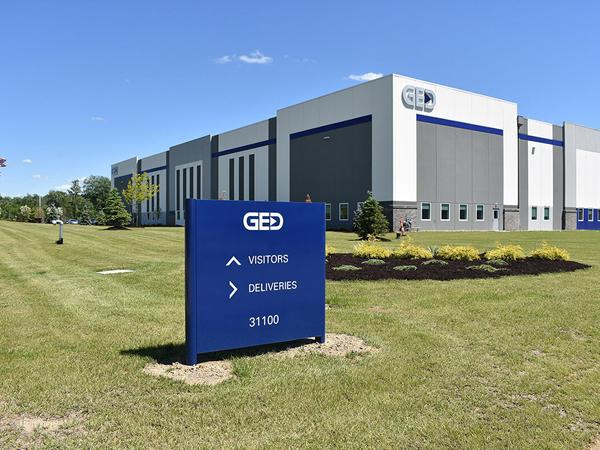 600
450
sparklike.com
2020-12-18T11:00:00
Sparklike's distributor change in North America - GED USA
glassonweb.com