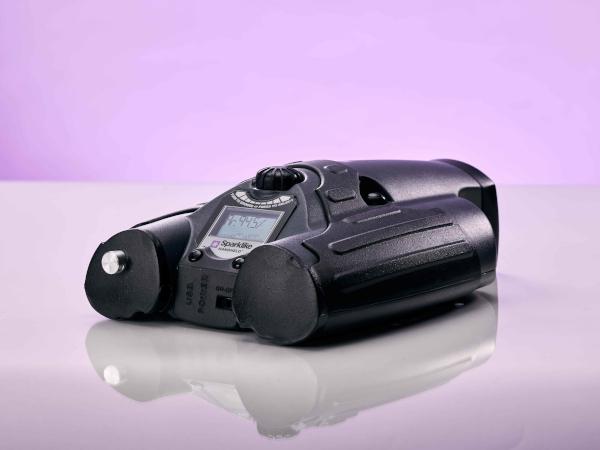 Photo source
Sparklike Oy
Insulating gas, typically argon or krypton, is used in insulating glass windows to enhance its properties.
One of the main properties of gas filled IGUs is the energy efficiency in both heated and cooled buildings. To receive the benefits, insulating gas level must be tested.
Insulating gases are applied to the cavity either during the manufacturing process at gas press station, or manually to the ready-made units. The challenges are confirming the correct gas filling degree and ensuring that the initial gas concentration will remain inside the insulating glass unit (IGU). That is why measuring insulating gas level is important – to ensure high quality of products.  
7 WAYS TO REDUCE MANUFACTURING RELATED QUALITY COSTS
Alternative solution for invasive IGU testing
Argon or other insulating gas measurement can be conducted either with an invasive or non-invasive method. The invasive method penetrates through the sealing of the IGU, and the gas level is calculated. The downside of the method is that you must break the structure of the insulating glass unit and it cannot be retested or used. Therefore, Sparklike has developed non-destructive devices which can measure insulating gas content without breaking the glass, and you can quickly measure the gas concentration of IGUs. Sparklike devices are used by insulating glass manufacturers, window and door manufacturers and testing laboratories worldwide.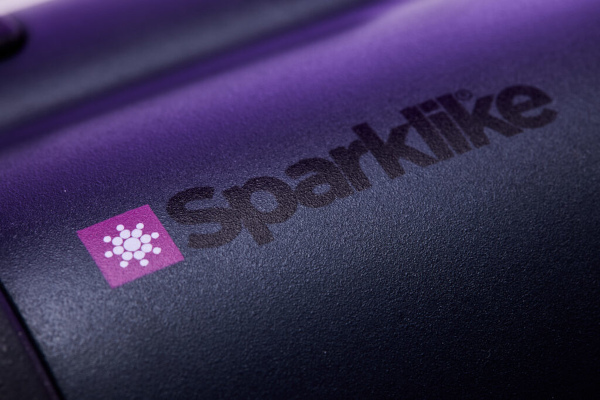 Argon or Krypton measurement for double glazed units
Sparklike Handheld™ the industry standard for non-destructive measurement and over 1,800 Handheld devices have been delivered to over 50 countries. Due to its small size, it is practical and quick method to test argon gas concentration of IGUs. Read How Jiangsu Jiacheng increased the quality of IGUs and ensured high argon gas fill in IGUs with Sparklike Handheld.
IG unit quality control for double and triple glazed units with laminated or coated surfaces
Sparklike Laser Portable™ uses TDLAS technology which can measure non-invasively gas concentration through coatings and laminations. Compared to Handheld, Sparklike Laser devices can measure triple glazed units. The device can measure at any point in the production process, at the construction site, or after installation due to its compact trolley unit for easy maneuverability. Additionally, Sparklike Laser Portable measures glass and spacer thicknesses. However, you can use preset values based on the measured glass if wanted.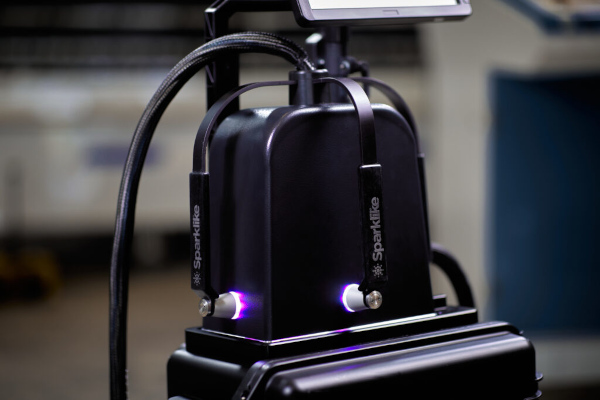 Need gas measurement system for IG-line?
If Laser Portable can used for in-situ gas testing of windows, Sparklike Laser Integrated™ is an automated system for IG-line. It uses the same technology as Laser Portable but can installed directly to any insulating glass assembly line to control and optimize the gas filling process. The system needs flat floor and 700 mm free area within the IG-line. Sparklike Laser Integrated™ enhances the IG quality control as insulating glass units are measured automatically after the gas press, and all the results are recorded to its memory and are possible to be sent back to the IG-line or its ERP-system.
Sparklike devices: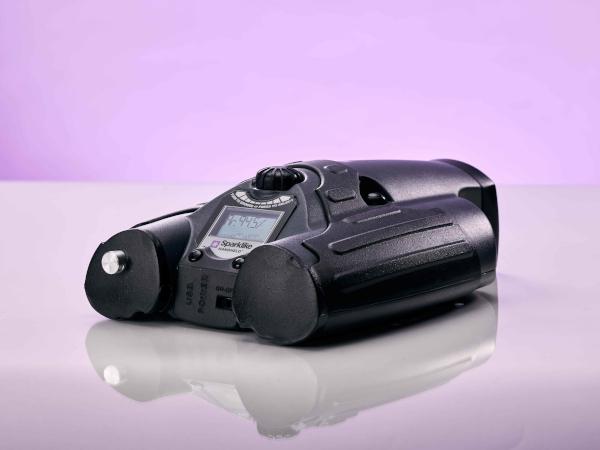 600
450
Sparklike Oy
2023-11-07T09:20:20
Sparklike: Best Methods to Measure Insulating Gas Content
glassonweb.com