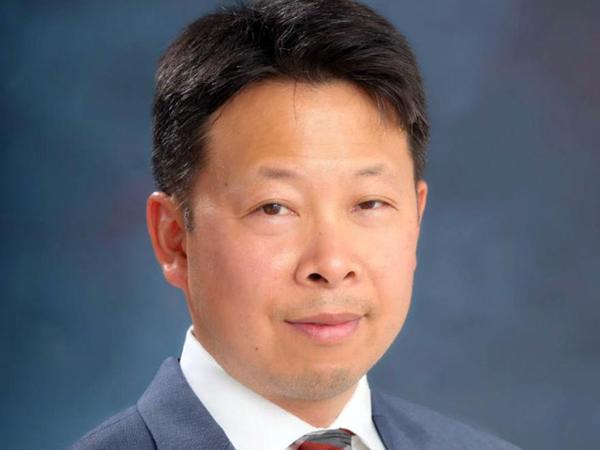 Photo source
Mr. Channing Chen, Advisory Board Member, SolarWindow Technologies, Inc. | Photo: www.solarwindow.com
SolarWindow Technologies, Inc. is pleased to announce the appointment of Mr. Channing Chen to its Board of Advisors.
Mr. Chen is a 13-year veteran of the U.S. solar industry and has raised over $1 billion in institutional and private financing for 320 megawatts of residential, commercial, and utility scale solar energy projects in the US. He is the founder of Breakaway Energy Partners, LLC and a former executive at Solar Power Partners (acquired by NRG Energy in 2011), SunEdison and NRG Energy (NYSE: NRG).
"When I started my solar career, I looked at how solar PV can be used on high rise commercial office buildings.  I quickly realized that current solar PV systems are not practical because of the limited roof space of these buildings," stated Mr. Chen. "SolarWindow has the potential to open up the commercial building sector for solar in a way nobody else has before."
"With SolarWindow™ electricity-generating windows, we have an opportunity to create a new renewable energy asset class for institutional and private financiers along with customer-oriented financial products that will enable scalable deployment."
Operational and Corporate Update
On September 27, 2019, Triview Glass Industries, LLC. (Triview) notified the Company, that effective on September 27, 2019, Triview will cease operations and is not be able to fulfill its commitment to support SolarWindow and meet its obligations to integrate SolarWindow™ processes into its manufacturing operations and build electricity-generating glass products under the Process Integration and Production Agreement.
"We are grateful to have worked side-by-side with the senior management and staff of Triview Glass," stated Mr. John Conklin, President and CEO of SolarWindow Technologies. "Triview's decades of process and industry knowledge has been invaluable in refining our manufacturing processes design and production planning.
"We are now seeking new glass fabricator partners that can work with us on the manufacturing of our electricity-generating glass products. Already, we have placed orders for the high-volume manufacturing process equipment required for SolarWindow Products, and we look forward to future partnerships so that we can begin process integration and production."
As of May 31, 2019, the Company had $19,230,425 in total assets, of which $17,990,279 was cash on-hand, and $259,741 in total liabilities. The Company is now working to complete its financial audit for the 12-month period ending August 31, 2019; the results of which will be released to stockholders when completed.
In addition to today's appointment of Mr. Channing Chen to its Board of Advisors, the Company plans to continue expanding its team of advisors, managers, and technical experts with the goal of manufacturing transparent electricity-generating glass products.
To receive company news and updates, please sign up at https://www.solarwindow.com/join-our-email-list or follow us on Twitter @solartechwindow, Facebook or LinkedIn.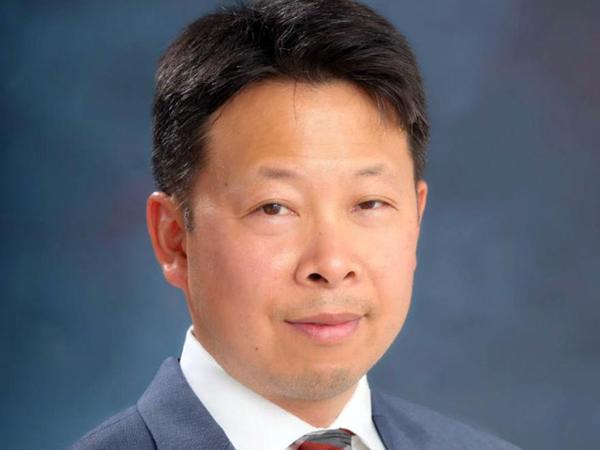 600
450
www.solarwindow.com
2019-10-01T11:00:00
SolarWindow Adds Finance Expert for Institutional and Private Funding of Electricity-Generating Glass Products
glassonweb.com