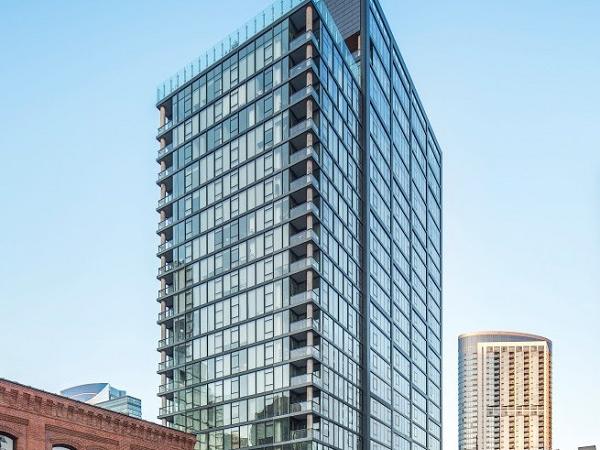 Photo source
By Tom Kessler
Glass meets aesthetic, energy performance demands for LEED-certified Chicago tower.
Solarban® 60 and Solarban 60 Optigray® glass provide the right combination of energy and aesthetic performance for 3Eleven, a modern living space for Chicago's millennials.
Designed by FitzGerald Architects, 3Eleven is a 25-story, 281-foot contemporary residential tower, offering tenants an opportunity to "live louder, brighter and more colorfully." With 245 luxury apartments, retail space, and parking for cars and bicycles alike, the tower was built with active city life in mind.
Tracking the building for LEED® Certification, the architect factored the environmental performance of Solarban 60 glass into the energy budget calculations to optimize energy performance credits. Despite its clear appearance, Solarban 60 glass blocks 62 percent of total solar energy while allowing 70 percent of visible light to pass through—an ideal mix of energy savings and visibility.
While Solarban 60 glass was specified as the tower's floor-to-ceiling vision glass, laminated Solarban 60 Optigray glass, which is a light-bodied gray tint, was used on lower floors for noise insulation and to provide visual privacy from the train tracks that run next to the building. Both products also were frosted or combined with ceramic frit for select applications.
"Vitro coated glass was specified as basis-of-design for meeting all aspects of the project criteria including aesthetics, energy code performance, and cost budget," said Timothy Blatner, principal and technical director for FitzGerald. "Ultimately, both products were approved by the glazing contractor to meet performance specifications and to realize the design intent of the architect and to fulfill the vision of the developer."
All apartments include floor-to-ceiling windows and custom solar shades, along with a host of smart technologies to augment the "forward-living" aspects of the design.
Solarban 60 glass is designed to provide year-round comfort with heating and cooling cost savings. Optigray glass is part of the Vitro Glass collection of performance-tinted architectural glasses.
To learn more about Solarban 60 and Optigray glasses and the full range of aesthetic and performance options available from Vitro Glass, visit www.vitroglazings.com or call 1-855-VTRO-GLS.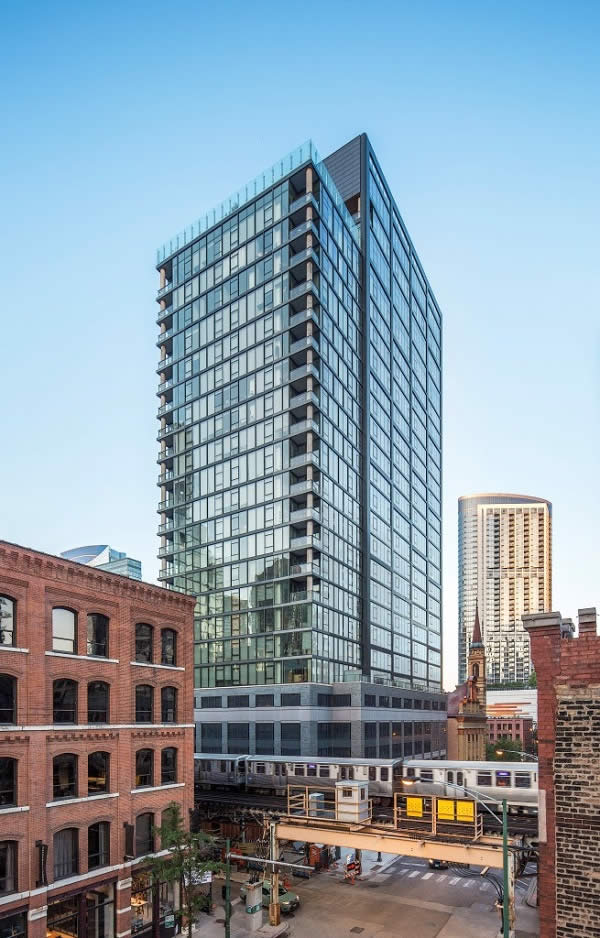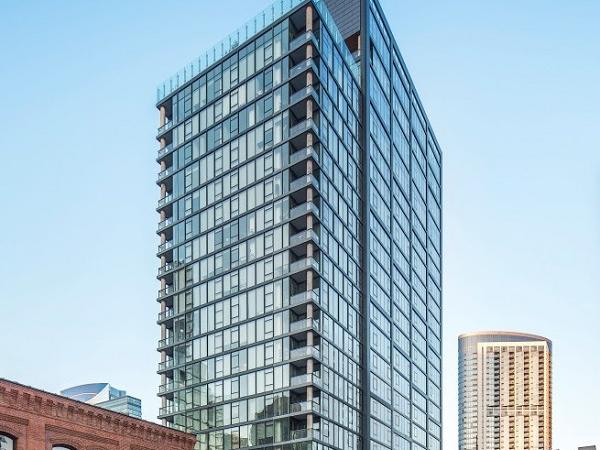 600
450
www.vitroglazings.com
2019-12-06T11:20:00
SOLARBAN 60, OPTIGRAY glasses set tone for "future-forward" living at 3Eleven
glassonweb.com