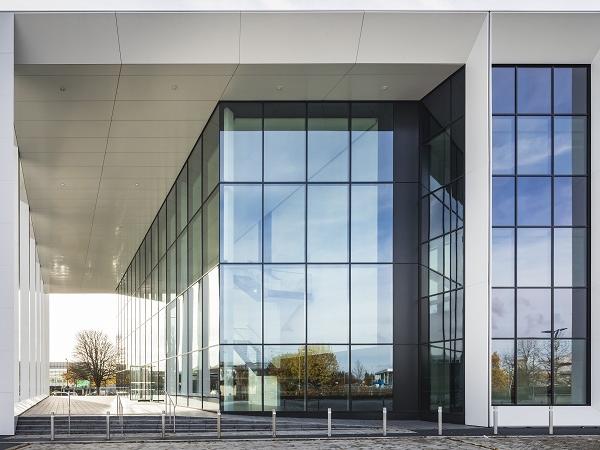 Photo source
www.pilkington.com
The Pilkington Suncool™ range has been further improved to provide the solution that meets the needs of your home in all seasons.
With the new 71/39 version, the range continues to increase its performance to offer a product suitable for Italian climatic conditions, making it suitable for all seasons.
Pilkington Suncool™ is the most popular coated high performance solar control glass present on the market and has been in the world market for decades. The comprehensive product range makes it compatible with a multitude of applications offering the solution to all needs.
The new addition to the range Pilkington Suncool™ 71/39 offers improved performance of the famous and well-known 70/40 type.
It is a product of extremely neutral color that reduces annoying light reflections to the minimum, making it suitable for both residential and commercial buildings.
The glass is able to control the solar radiation by allowing sunlight to pass through and rejecting the part of heat responsible for overheating inside homes especially during summer periods. At the same time it offers excellent thermal insulation performance that makes it the right product for winter periods.
Pilkington Suncool™ 71/39 provides significant savings of energy consumed, for both cooling during the summer and for heating in the winter time. It also reduces the need for the interior lighting thanks to the high amount of light that passes through the glass.
It can be combined with other Pilkington products in insulating glass units to improve security or sound insulation, making it the perfect product for all applications.
For more information, please visit www.pilkington.com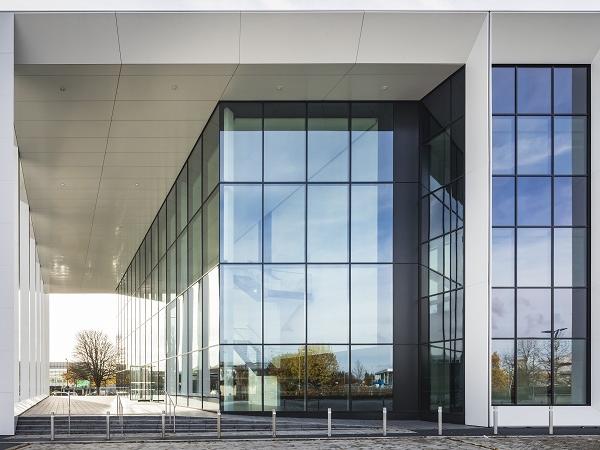 600
450
www.pilkington.com
2017-05-23T08:00:00
The Pilkington Suncool™ range - suitable for all seasons
glassonweb.com