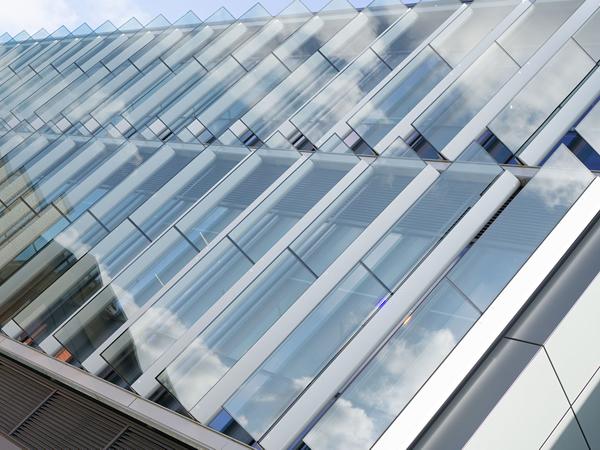 Photo source
suntuitiveglass.com
Part 1- The Projects
As we rapidly approach the end of the year, it's time to take a look back at some of the important moments that the Suntuitive® team took part in during 2019. Projects located all over the world were an energizing factor for Suntuitive Dynamic Glass as more and more building owners, designers, architects, contractors, and glaziers utilized the Suntuitive innovation in their projects.  Here's a look at a few of the many that dotted the globe in 2019.
NDIS Headquarters- Australia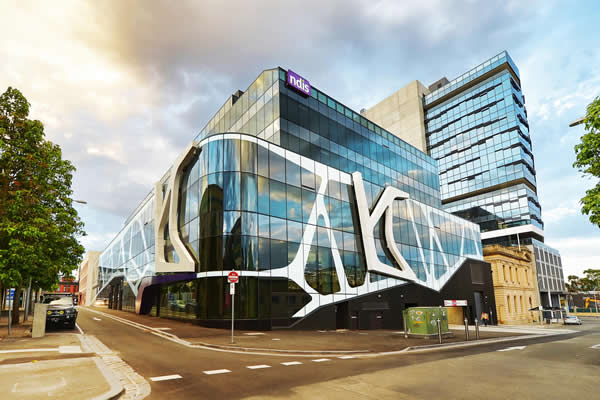 The new NDIS (National Disability Insurance Scheme) headquarters is one Geelong and the community can truly be proud of. Over 15,000m2 in size, it is the first government building of this scale to relocate to the area, dramatically boosting local employment. It also achieves a 6-star Green Star and 5-star NABERS thanks to its environmentally conscious design, including a 3,000m2 façade of Suntuitive® 'dynamic' Insulating Glass Units (IGUs) manufactured by Glassworks and installed by Minesco.
Read more: https://www.glassonweb.com/news/suntuitiver-dynamic-igu-project-ndis-headquarters-geelong
520 South El Camino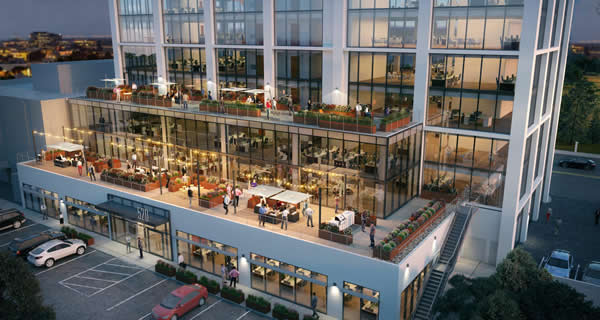 "We knew we wanted to highlight the beautiful views from the top floors and create a more open structure, providing a plethora of natural light. Since we were performing a seismic upgrade, we were able to remove the heavy exterior concrete walls and install a curtain wall glazing system, as long as we met the Title 24 energy requirements. After some research, we came across Suntuitive® Dynamic Glass, the perfect solution to creating a gorgeous glass exterior while also meeting Title 24 requirements," said Kristina Chang, President of Westlake Urban, Inc.
Read more: https://www.glassonweb.com/news/transformative-renovation-featuring-suntuitiver-dynamic-glass-begins
University of Cambridge Civil Engineering Building
"This is also the first project that has been designed and fitted with thermochromic glass fins externally. The Suntuitive Dynamic Glass on the facade tints as temperatures warm and intuitively allows daylight in while limiting the UV and glare penetrating the building. This gives the structure the ability to maintain best temperature and comfort."
Read more: https://www.glassonweb.com/news/university-cambridge-chooses-suntuitive-dynamic-glass
For more on these products and the advanced technology of Suntuitive Dynamic Glass please visit www.SuntuitiveGlass.com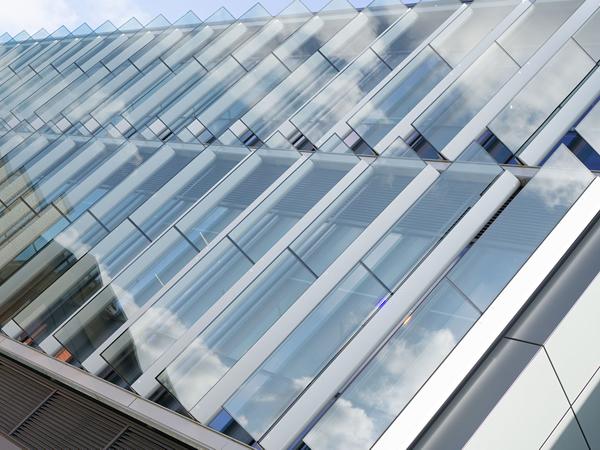 600
450
Pleotint/Suntuitive
2019-12-16T11:00:00
Looking Back at Suntuitive® 2019
glassonweb.com