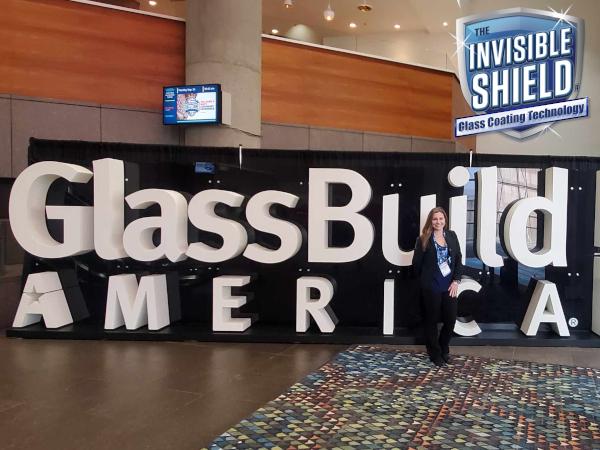 Photo source
Unelko Corporation
Visit Unelko, Booth #8159 at the GlassBuild Show in Las Vegas!
Learn about their high performance glass restoration & maintenance products, glass protection program & Microburst™ 2-Sided Coating Machinery.
Unelko manufactures innovative cleaners, treatments and protective coatings designed to restore, enhance, preserve, and maintain glass and other hard surfaces. Unelko has mastered monomolecular, nano-scale glass protection that increases glass clarity and protects glass against the corrosive effects of the environment. Unelko pioneered the Invisible Shield® "Easy Clean" Coatings to preserve and protect glass and other surfaces to reduce the frequency and cost of cleaning. Their primary focus has been on the preservation and enhancement of residential and commercial glass.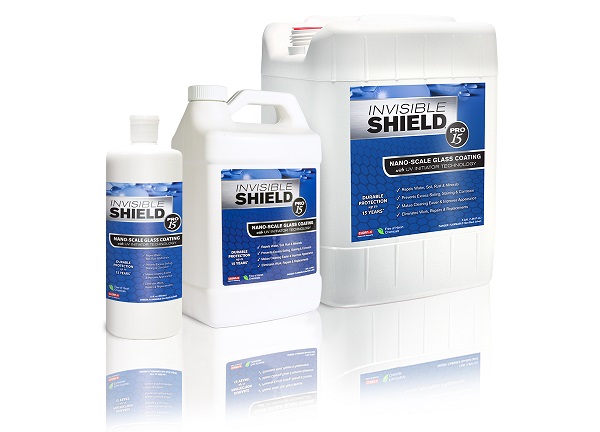 Unelko's Two-Sided, Microburst Vertical Coating Machine is the best performing glass coating machine of its kind in the industry and is unmatched from an operational, performance and safety standpoint. It has features that many of the other machines simply do not.
The compact, high output, two-sided vertical coating machine is extremely efficient. It utilizes ultraviolet (UV) and infrared (IR) curing to instantly bond Unelko's top rated Invisible Shield PRO 15 coating to both sides of almost any size commercial glass.
It can treat/protect both sides of glass within 90 seconds – 2,800 sq. ft. per hour with a high performance, hydrophobic/oleophobic coating on glass that then leaves the machine fully cured/bonded, protected and clean. It has a continuous feed, eliminating time consuming loading/unloading and re-racking. It offers the highest industry glass protection production efficiency / capacity – and treats over 5 million sq. ft. of glass annually. The Microburst delivery system automatically senses and treats only the glass in the cabin precisely and evenly, eliminating any waste. The machine has a footprint that is adaptable to any size, the safety features are all encompassing and unmatched. Remote 24/7 support offered, and machinery is easy to maintain.
Learn More About Unelko, Glass Projects, Our History & Science at https://glasscareexperts.com/our-science/
Visit www.unelko.com, www.glasscareexperts.com and inquire here: info@unelko.com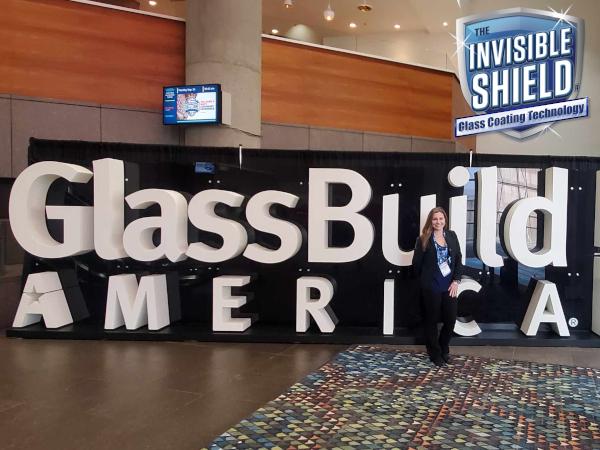 600
450
Unelko Corporation
2022-10-17T11:30:00
Invisible Shield® Soil, Stain & Scratch Resistant Technology on display at GlassBuild
glassonweb.com