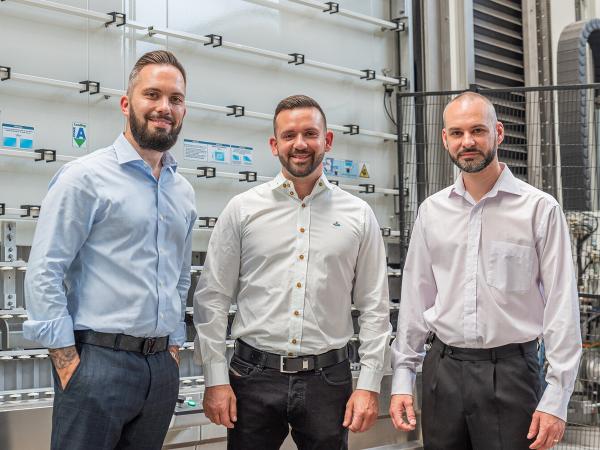 Photo source
www.forelspa.com
The IGU production is the core business of Energy Saving Glass Ltd and is mainly managed by Forel machinery.
ENERGY SAVING GLASS LTD (ESG) is a glass processing company located in Kingswinford (UK), founded in 1997 by Ken Walker, which after many years of experience in the glass industry took his chance to found his own company. ESG is today a well underway business, operating from a 30.000 square foot factory producing high quality I.G.U's. Energy Saving Glass grown regularly year by year, and today supply both residential and commercial sectors, as well as new build and local authority (government) sectors. The IGU production is the core business of the company and is mainly managed by Forel machinery, which is a long time partner of ESG.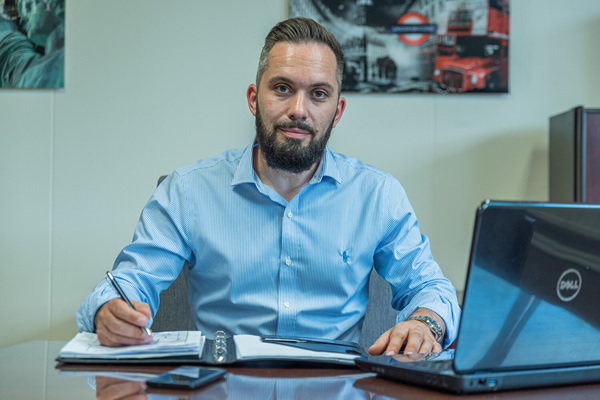 We spoke with Alex Walker, Director of ESG, about their business, their target and the development of the UK market.
"We first met Forel through Promac who introduced us to their machinery" explained to us mr. Walker "We were looking for a new IGU and we choose their product: we were very satisfied of our investment and since then we have used Forel for most of our large machinery. We have always found a very good quality and on the whole very reliability in their products: actually we own two lines for IG production, a Forel vertical cutting line for laminated glass Art. VC and a arrissing machine Art. EG"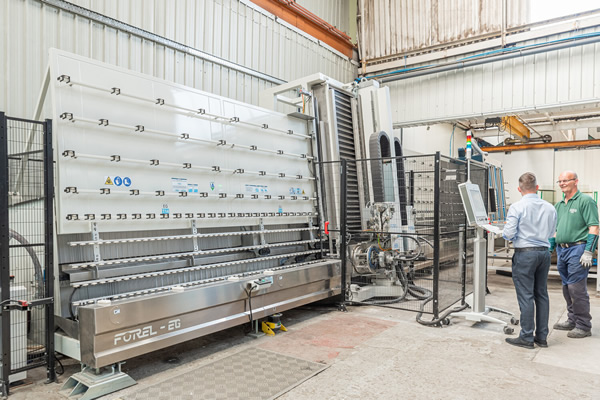 Forel Arrissing Machine is known for being a very fast solution for edge processing, do you confirm it? 
Absolutly yes: with its 2 operative heads, the double carriage system and the patents for a perfect hold on the glass sheet, the Art. EG can offer at the same time high speed and a constant quality of edging that we require. It's also very user-friendly, our staff find very easy to operate with it.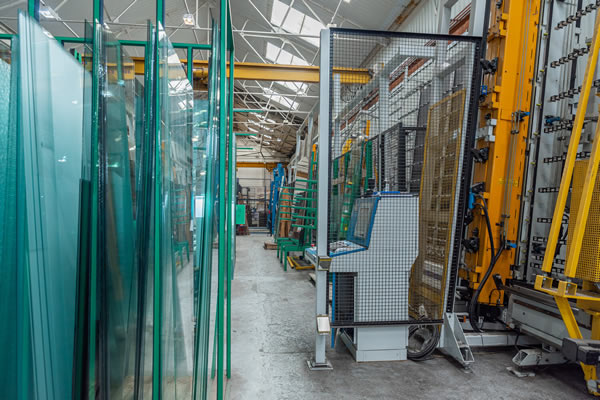 How do you evaluate the UK market today? Is it growing, stable or is it lowering? Which could be the next trend in the glass business? How did the last year of the Covid pandemic affect your activity?
"At present we find the market in a very healthy state. The demand for I.G.U in the UK is higher than what is being manufactured and I don't believe this will change for the rest of 2021. The only issue that is holding us back is the UK glass shortage, so we are only able to produce the amount of I.G.U's that we have enough stock glass for. We are finding that all sectors that require I.G.U are extremely busy. The Covid pandemic only affected us when we were forced to stop manufacture for several weeks, during the first national lockdown. Other than that, its been busier than ever before: as I believe, people are investing in their own homes. As they are not able to spend money that they would normally spend, for the restrictions placed by the government, they have more money to invest in new windows, doors, etc."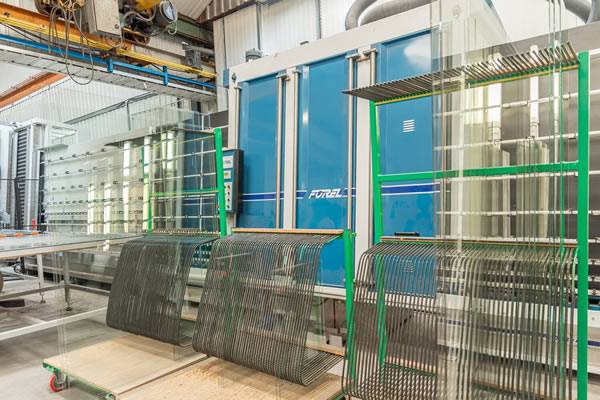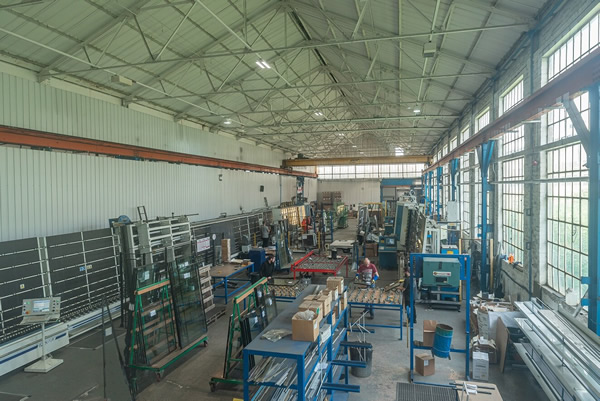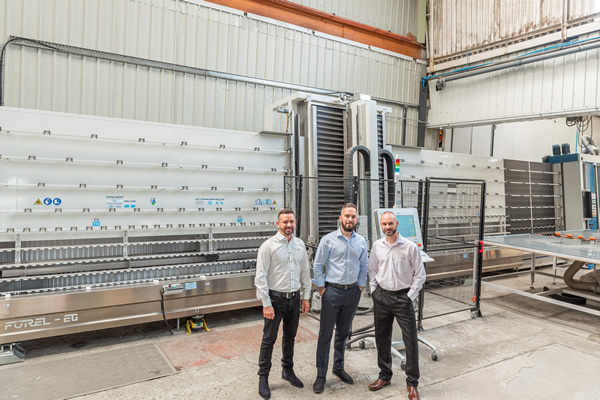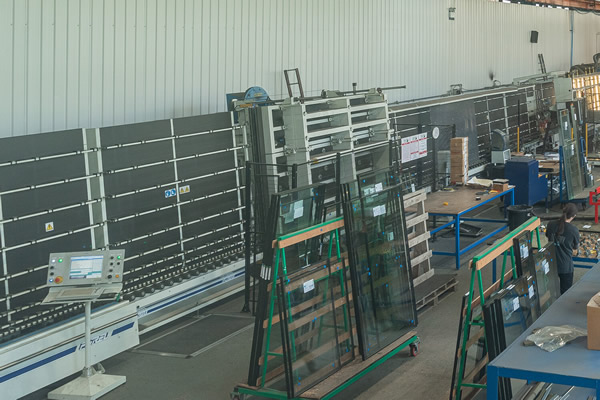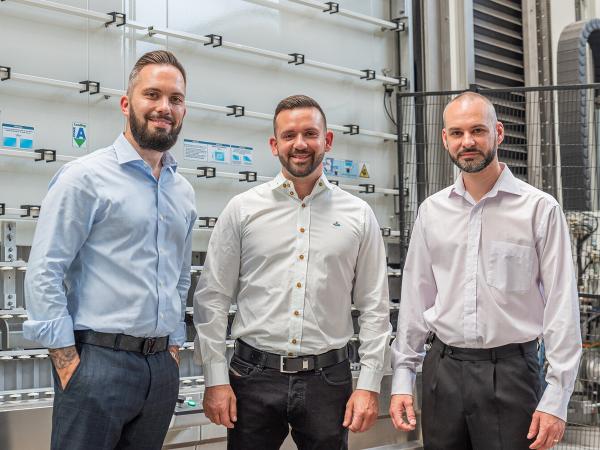 600
450
www.forelspa.com
2021-10-14T11:53:00
High quality residential IGU, thanks to Forel machinery
glassonweb.com