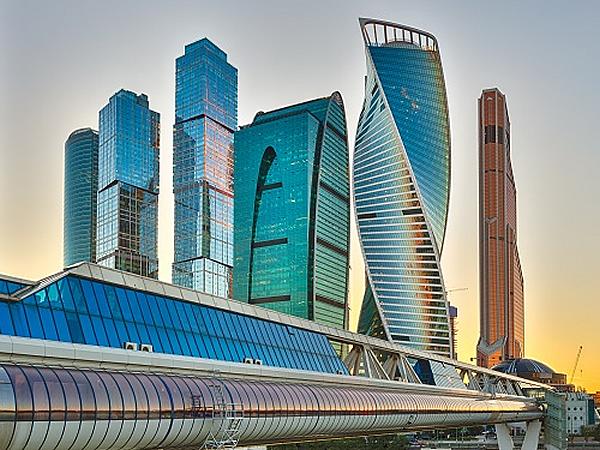 Photo source
www.fenzigroup.com
A date with Fenzi technology in Moscow, April 2nd to 5th, at the top-ranked event for the Russian and Eastern European building and interior design sectors.
Front and center at MosBuild 2019 are the company's most innovative solutions for the use of glass in construction. The Fenzi Group will showcase its cutting-edge advances in the production of latest-generation IG units, state-of-the-art technologies that enhance the starring role of glazing in the most modern architectural projects.
In fact, insulating glass units are essential to optimizing performance, in terms of sustainability, safety and living comfort in homes and offices, while ensuring the utmost aesthetic versatility.
By developing only products that can support the production of insulating glass with maximum seal over time, while eliminating the use of ineffective and potentially harmful raw materials, Fenzi offers combinations of materials that are completely safe for humans and the environment.
One example of this is the range of sealants and warm edge profiles that offer outstanding performance in terms of thermal insulation, with superior mechanical properties and extremely low water and gas permeability, preventing the accumulation of humidity, fogging and defects caused by reduced chemical compatibility with window components. These first-class technical features make Fenzi Group products ideally suited to the most extreme climatic stressors and to all processing conditions.
In contrast to the growing presence in the Russian marketplace of low-cost products, whose negligible durability and limited performance cannot help but mean headaches for the final user, Fenzi continues to enforce a policy of high quality, one that is clearly appreciated by industry professionals.
Sales figures from the Group's two Russian plants - Fenzi Russia and Alu Pro Russia - reinforce this perception. A market response that is not a given in an area where the construction industry has been in crisis-mode since 2014, which led to pricing policies that favored low-quality products. Nonetheless, this boon to trade launched the 2000 m2 expansion of the production area of the Lipetsk plant in 2018.
Already up and running efficiently since last Autumn, the new area is entirely dedicated to production of Multitech, the innovative, latest generation, rigid warm-edge profile, crafted of plastic reinforced with a special multi-layer barrier. Multitech will be among the products showcased at MosBuild 2019.
The non-stop introduction of new product lines in order to have an ever-broader product range has made it possible for Fenzi Russia and Alu Pro Russia to become known for their insulating glass products, which remain the company's core business.
It also gives them an edge in the area of decorative paints for glass, a constantly growing Business Unit that provides a truly unique range of decorative solutions for building interiors and exteriors, including glass enamels, organic paints, inkjet inks for all types of applications and uses.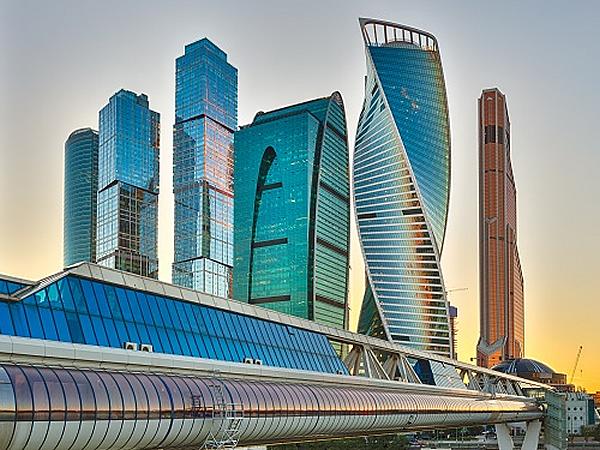 600
450
www.fenzigroup.com
2019-03-26T07:00:00
Fenzi Group showcases its best at MosBuild 2019
glassonweb.com