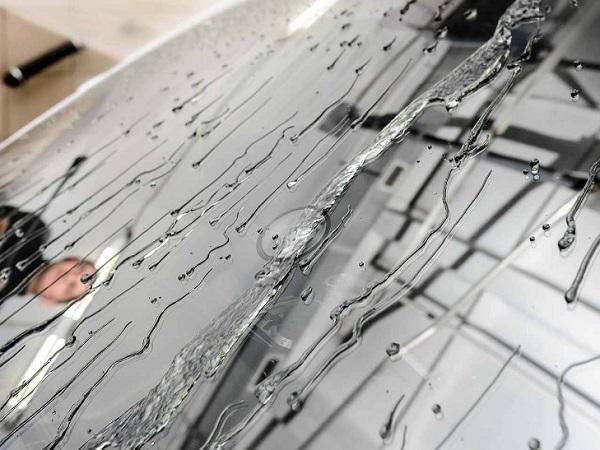 Photo source
Diamon-Fusion International, Inc.
Protect your automotive windshield with the best protective glass coating in the industry.
Diamon-Fusion® is a patented formula that chemically bonds to the windshield, forming an invisible barrier that seals the surface for years to come.
The windshield coating is backed by scientific testing, proven to increase the repellency and resistance of your car windshield, ensuring a safer, more pleasant driving experience.
Repels rain, snow, ice, and road debris 
Extends driver reaction time in wet weather
Helps prevent chipping and cracking
Reduces nighttime glare and enhances clarity
UV-resistant (won't break down in sunlight)
Significantly reduces cleaning time
Diamon-Fusion® is carried in over 3,500 car dealerships around the country, so please contact your local dealership to have the coating applied to your windshield. Or to learn more about the benefits of Diamon-Fusion® windshield coating, please visit https://dfisolutions.com/surfaces-we-protect/car-windshields/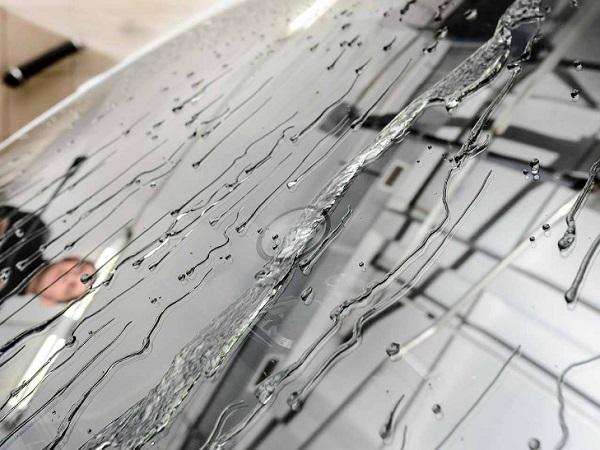 600
450
Diamon-Fusion International, Inc.
2022-05-26T06:00:00
Diamon-Fusion® Windshield Coating Benefits
glassonweb.com