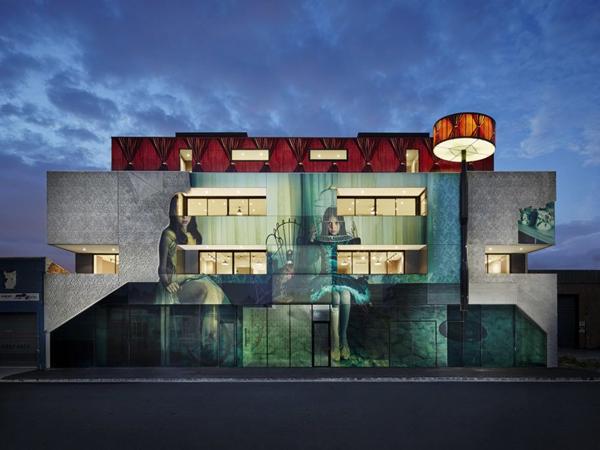 Photo source
2 Girls Building, Abbotsford | Photo: coolingbros.com.au
Cooling Brothers has found its perfect match to our mix of decorative glass products! DigiGlass In-Glass Printing has joined the Coolings Create range to further expand artistic possibilities when it comes to applying imagery to glass.
ImagInk, our tried and true digital ceramic printing is now beautifully complimented with DigiGlass. Proven for its versatility and durability, images are printed directly from a digital file onto a SentryGlas®Expressions™ interlayer and then laminated to produce safety glass.
DigiGlass continues Cooling Brothers high standard for a unique product that is not only stunning, but survives the test of time and encompasses valuable practical performance.
From June 2017, the Cooling Brothers family in the west warmly welcomes Stuart Cotton and Jacky Sargood who will continue their roles in Melbourne servicing the Eastern States. Both come with a wealth of expertise and knowledge on the product and its processes.
They will maintain their service to the industry Australia wide for DigiGlass, as well as offering the full scope of the Cooling Brothers architectural range.
This includes but is not limited to Coolings Create products ImagInk and Vanceva coloured glass, Vista View Frameless Balustrading, Custom Laminates, and high performance glass such as the InsulCool double glazed range of Cool-E and our new to the market; soft coat Ultra Cool-E.
Whatever the creative glass vision, ImagInk and DigiGlass can be used in combination with other glass make-ups to achieve high performance glass specifications, building comfort and sustainability.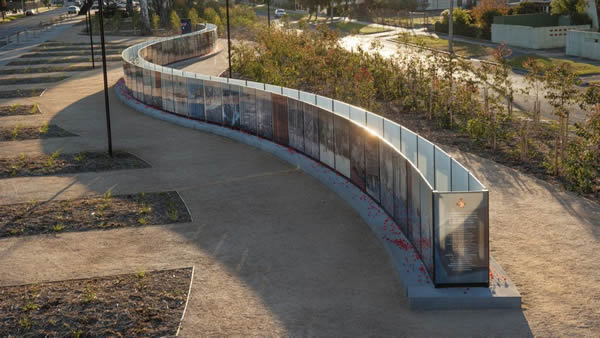 A unique feature of DigiGlass is the ability to reproduce a wide range of transparencies within a single pane. Parts of the imagery can be easily isolated to print full solid with high density, or partially transparent, or with areas of complete clarity. This level of control has endless exciting possibilities.
Colours may be rich and vibrant, subtle or graduated, and with a printing capability of up to 1440dpi you can be sure accurate reproduction of the photographic image or artwork is maintained and the outcome is as exceptional as you designed it to be!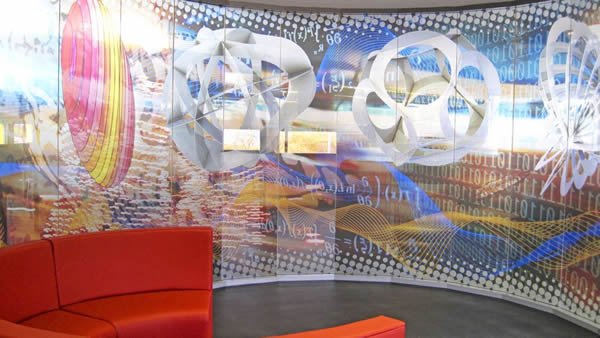 Cooling Brothers is the only stop you will need for any printed decorative glass project. With our skilled in house graphic design team supporting you every step of the way, from file creation to scale and resolution, colour and technical advice and throughout sample creation, we go beyond the ordinary to ensure the outcome for your project no matter how big or small – is an exceptional one.
Coolings Brothers is very excited to introduce DigiGlass to you under our company banner as we continue to invest in the latest technology and machinery to keep your projects at the forefront of innovation.
We are proudly West Australian and are pleased to retain and expand our presence in Melbourne, Sydney, Brisbane and Hobart with our new team.
We continue to provide the highest in customer service and look forward to seeing where your imagination can take us with DigiGlass In-Glass Printing.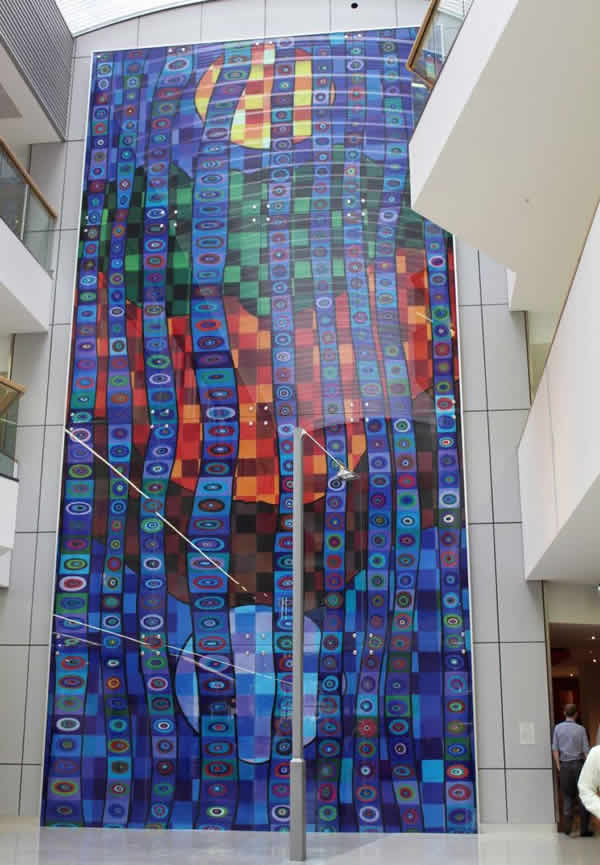 FEATURED PROJECTS (from top)
2 Girls Building | Architect – Kavellaris Urban Design
Vietnam Veterans Commemorative Walk | Landscape Architect – Sinatra Murphy | Landscape –  AQL Landscape Design | Graphics – Andrew Hogg Design | Installer – Skyview Design and Build
Wanneroo Library & Cultural Centre | Artist – Rick Vermey
Royal North Shore Hospital | Architect – Jeremy McGrane | Artist – Bronwyn Bancroft | Builder – Thiess | Installer – Progressive Glazing
Further information on the processes featured in this project can be found below: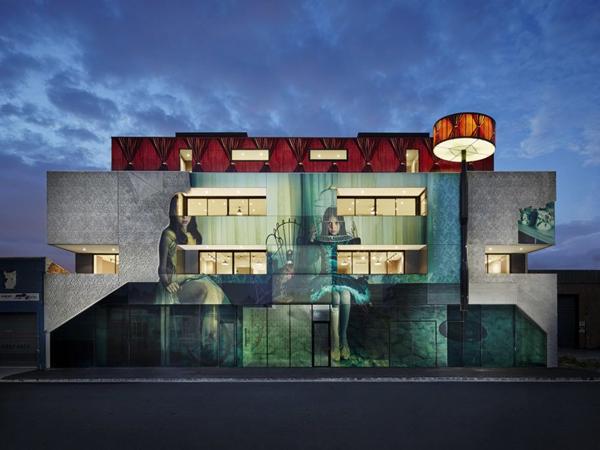 600
450
coolingbros.com.au
2017-05-24T06:30:00
Cooling Brothers Welcomes DigiGlass
glassonweb.com