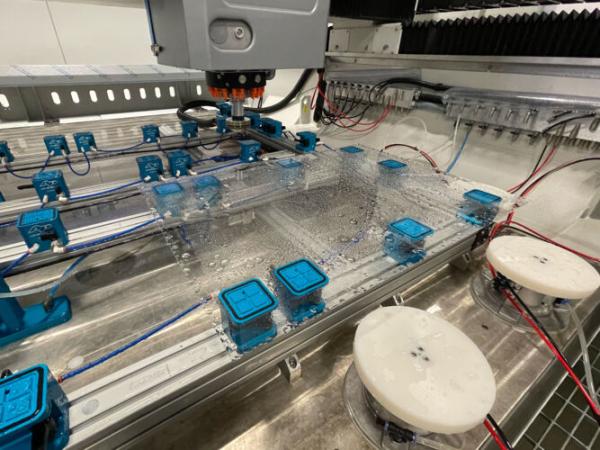 Innovation in the glass industry: CMS already has the proven solution!
The insulated glazing market is innovating to ensure the best thermal efficiency without increasing the thickness of the insulated glass units.
The insulated glass industry has found that inserting an ultra-thin pane of glass between the two outer lites is an excellent solution for minimizing thermal transfer. In fact, it was discovered that utilizing an ultra-thin lite with a thickness from 0.5 to 1.2 mm in an IG-unit dramatically decreases its thermal conductivity, making it comparable with that of an exterior wall.
This solution also negates the need to increase the thickness of the glazing channel.
For CMS, it is essential to understand and analyze the market in order to anticipate trends and remain a leader in innovation. This means being able to offer customers cutting-edge solutions that align with their specific processing needs.
CMS has already developed machines and technologies ready to machine ultra-thin glass effectively: CMS speed and gea horizontal machining centers, which are ideal machines for any type of grinding, polishing, drilling, milling, sawing, engraving, lettering and chamfering.
Grinding ultra-thin glass is a complex process: thin glass is notoriously fragile by nature and as sheet sizes increase, so does the need to be able to handle them safely.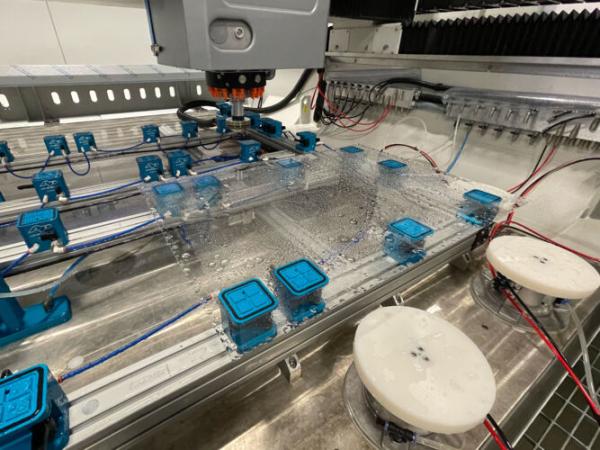 600
450
CMS SpA
2023-08-07T09:00:00
CMS Thin Glass Processing
glassonweb.com