Photo source
suntuitiveglass.com
Pleotint, LLC is pleased to announce the winners of the 2019 Suntuitive® Dynamic Glass Awards. This prestigious honor recognizes superior achievement in the use of the innovative glass and glazing products from Suntuitive technology.
Best Global Commercial project
For "Best Global Commercial Project" the winner is the NDIS Building, Geelong, Australia. This jaw dropping structure features a 3,000-square-metre façade of "dynamic" Suntuitive glass outlined by a large distinctive white Ceramic Frit design. The building and glass were chosen with occupant comfort and productivity in mind as the use of Suntuitive Dynamic Glass allows visibility and openness in the office, without 'hiding' the building by using sun-shading devices. Some of occupants of this structure are visually impaired, so the fact that Suntuitive prevents unwanted glare is a bonus.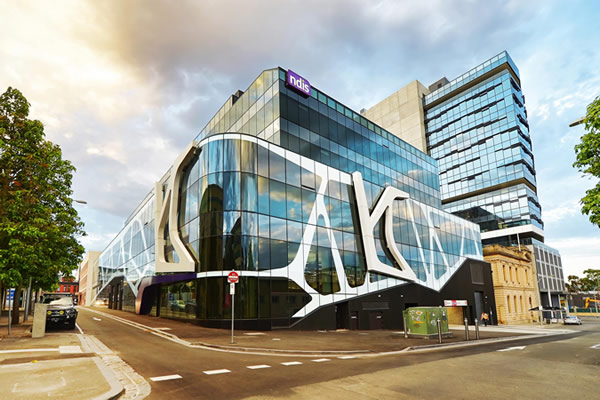 Most Outstanding Residential Architect

The "Most Outstanding Residential Architect" was awarded to Visbeen Architects. Visbeen utilized Suntuitive on several projects in their incredible portfolio of residential design. Visbeen Architects specializes in personalized, outstanding, and full-service architectural and interior design services and work on projects from single home custom residences up to an entire neighborhood.
Most Outstanding Commercial Architect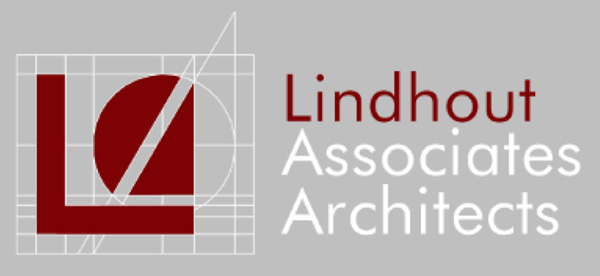 The "Most Outstanding Commercial Architect" award went to Mike Kennedy of Lindhout Associates Architects. Mr. Kennedy is one of the most innovative architects in the country as an early adopter of several new technologies including dynamic glass. His firm Lindhout Associates is well known for providing a complete range of high-performance services in the planning and implementing of projects, both interior and exterior and on new and retrofit structures.
Best Certified Global Partner
And finally the award for "Best Certified Global Partner" went to the team at Glassworks Australia. Glassworks is a 100 percent Australian owned glass processing operation that manufactures glass for commercial and residential clients. Glassworks utilizes state of the art technology and machinery from around the world to provide innovative, customized glass solutions to the Asia Pacific region. They are one of the most well respected firms in the global glass and glazing industry.
Most Unique Glazing Project
In the category of "Most Unique Glazing Project" the award goes to the University of Cambridge for their Civil Engineering Building.  This was the first project that was designed and fitted with thermochromic glass fins externally. The Suntuitive Dynamic Glass on the facade tints as temperatures warm and intuitively allows daylight in while limiting the UV and glare penetrating the building. 
"We had so many wonderful projects and partners to consider in this process, it truly was a challenge to only select these five," said Tom Donovan President of Suntuitive Dynamic Glass. "We are thrilled that we were involved with these incredible projects, architects, and companies and look forward to seeing what they have planned for 2020."
For more information on the product that all of these organizations used to win these honors, please visit www.SuntuitiveGlass.com.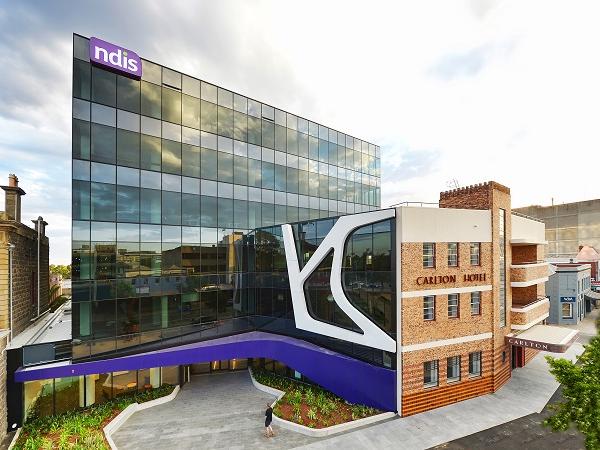 600
450
Pleotint/Suntuitive
2020-02-07T11:00:00
Winners of the Annual Suntuitive Dynamic Awards Announced
glassonweb.com