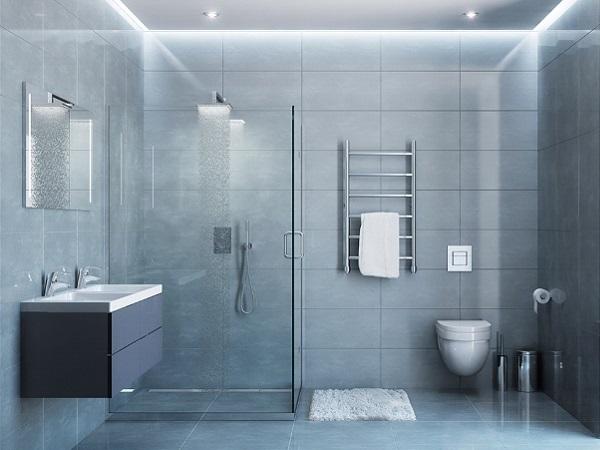 Photo source
www.dfisolutions.com
White Bear Glass, one of the leading glass and design shops in the Twin Cities area, is partnering with Diamon-Fusion International to treat their shower and commercial glass with the Company's fully automated hydrophobic coating machine.
The relevance of the announcement couldn't come at a better time, as White Bear continues to expand the value of their offerings, both as the Twin Cities leading shower enclosure supplier and as a full-service glass operation.  White Bear will feature this superior technology featuring a low-maintenance, easy-to-clean coating-which is very significant for the products White Bear designs and installs. 
"The FuseCube is a homerun for us, said Jeff Meyer, President of White Bear Glass. Bringing this into our operation allows us to treat all types of glass sizes and styles, making our shower and bath enclosures even more popular and in addition provide architects, designers and homeowners many other glass possibilities that require or can benefit from a long-term protection option with an easy-to-clean surface." 
White Bear's newly installed FuseCube streamlines the Diamon-Fusion® coating via a chemical vapor deposition process. The coating is circulated throughout the chamber and fused onto both sides of the glass ensuring evenly coated glass. Diamon-Fusion chemically bonds with the silica in glass, creating an ultra-thin, protective barrier with a variety of benefits: 
Reduces cleaning time and frequency of cleanings 
Eliminates the need for harsh chemical cleaners 
Protection against dirt, hard water stains, and corrosion 
Highly-resistant to UV – long lasting stability 
The patented glass treatment also comes with a lifetime warranty and can be applied to a wide range of glass surfaces including acid etched glass, sandblasted glass, textured glass and much more – satisfying a diverse set of clientele. "The family run team at White Bear Glass have been an absolute pleasure to work with. We look forward to our partnership and long-term efforts in differentiating their glass business." – Syndi Sim, VP of Marketing and Business Development.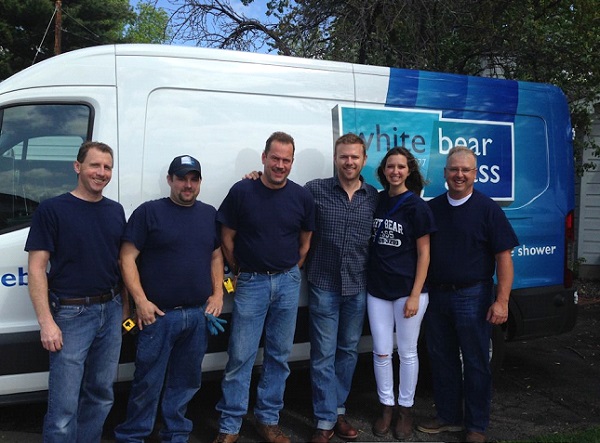 With over 40 years of experience in the commercial and residential markets, the team at White Bear Glass is set to host their new FuseCube coating machine in their Minnesota design center and warehouse.
 
For more information about White Bear Glass or Diamon-Fusion International, please visit http://whitebearglass.com/ or http://www.dfisolutions.com/, respectively.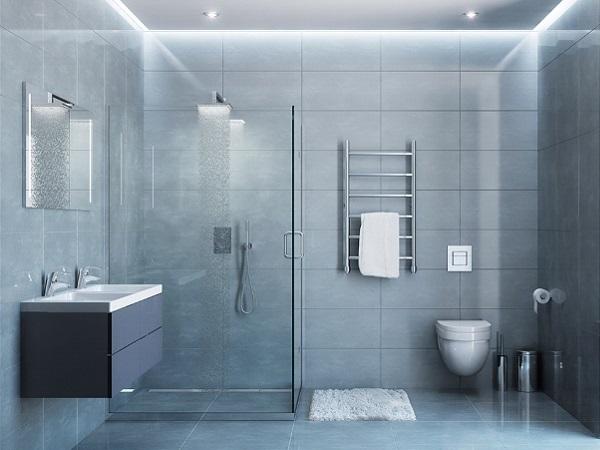 600
450
www.dfisolutions.com
2018-05-18T19:33:31
White Bear Glass Enhances Glass Offering Using DFI's FuseCube™ Hydrophobic Coating Machine
glassonweb.com