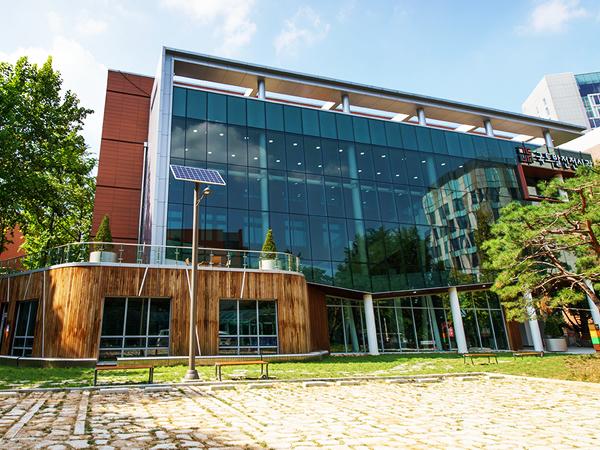 Photo source
suntuitiveglass.com
In November of 2017 the Korea Land Development Museum opened its doors and we were proud to be a part of this project.
 Let's see how things have advanced since Suntuitive Dynamic Glass was installed and get some real-world data.
This incredibly designed structure was officially opened in November of 2017. It is a government-owned property used as both a museum and exhibit space to facilitate development projects with other countries as well as show the advancement of Korea's development as a nation.
The award-winning firm of Simyung Architects specified Suntuitive for this project. Their introduction to Suntuitive Glass came after a seminar hosted by Suntuitive Certified Fabricator Jasan Glass Korea. Once the project was in motion, Jasan Glass fabricated the dynamic insulating glass units (dIGU's) while utilizing laminated manufacturer KukYoung to handle that part of the fabrication process.
The goal for the project was improving building efficiencies including solar heat gain coefficient (SHGC) and to "future proof" the structure as it relates to the advancing of codes there. So far, the Suntuitive Glass product has met those needs as the project ownership team was able to reduce the HVAC tonnage by ~ 20%, which not only is positive for the energy efficiency side but also offset some of the costs for the glass.

Suntuitive Dynamic Glass is the leading innovator in self-tinting dynamic glass with 500+ installations over 30 different countries in all building segments like office, retail, residential, education and healthcare. It meets the various needs of the building community including more natural light, occupant comfort, energy efficiency and sustainability. It offers a large variety of options to fit the needs of any project. Suntuitive's self-tinting glass is easy to install, doesn't require wires, sensors, or controls, and starts working right away.
To learn more about Suntuitive Glass including its many benefits and performance metrics, please visit www.suntutitiveglass.com.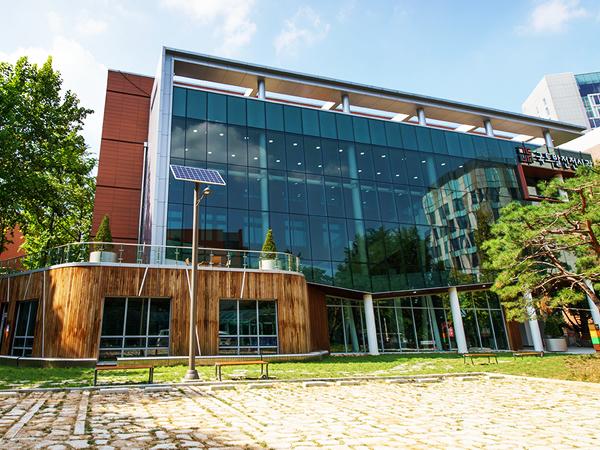 600
450
Pleotint/Suntuitive
2019-04-04T10:11:00
Suntuitive® Dynamic Glass Installation... A Look Back
glassonweb.com