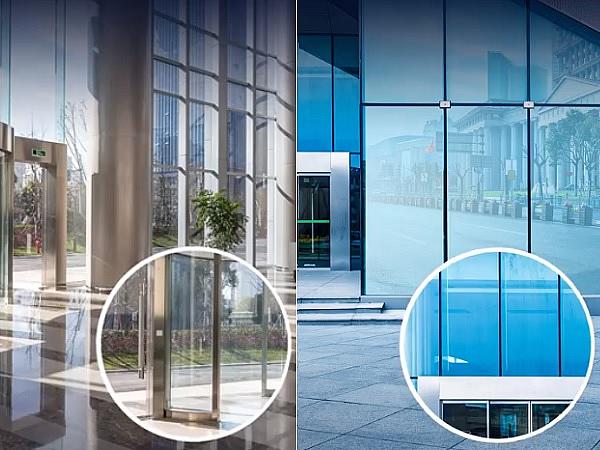 Photo source
www.sphinxglass.com
Sphinx Glass changed the names of their Tint range, they will now be known as ISOLITE. As well as their Clear glass, which will be known as TRULITE, with all of its known automotive, silvering, and architectural qualities.
With Sphinx Glass, you won't compromise aesthetics to get the ultimate privacy and view. With our newly re-named tinted glass, Isolite.
Sphinx Isolite glass provides solar control by absorbing some of the sun direct radiation, which softens the brightness of daylight. It only transmits the optimum amount of light and protects against unwanted UV radiations, while reducing heat intake, creating an ideal and private interior setting.
Isolite Glass includes a unique range of 5 colors (Isolite Coal Grey, Isolite Euro Grey, Isolite Sky Blue, Isolite Euro Bronze, and Isolite Dark Bronze)
Learn more about Isolite Glass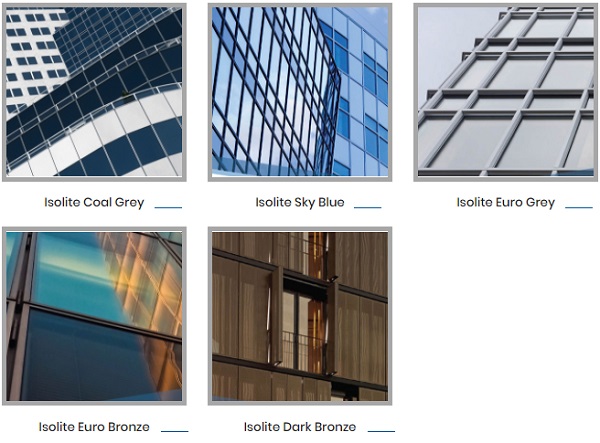 One of the things we truly love sharing with you is the things we do to improve ourselves. Our Clear glass will be known from now on as Trulite Clear, with all of its recognized silvering, architectural and automotive Qualities.
Trulite glass is produced by means of the float process, which gives the glass its perfectly flat and parallel glass surface. The products come with advanced optical properties, exceptional clarity and light transmittance, thanks to Egypt's high quality silicasands.
Learn more about Trulite Clear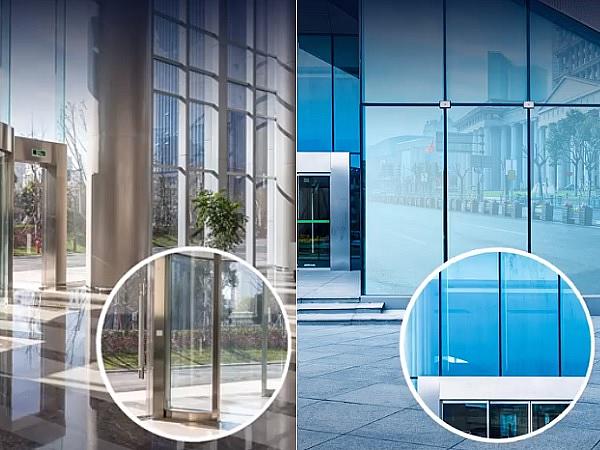 600
450
www.sphinxglass.com
2020-09-30T08:09:48
Sphinx Glass: We have changed our product names
glassonweb.com