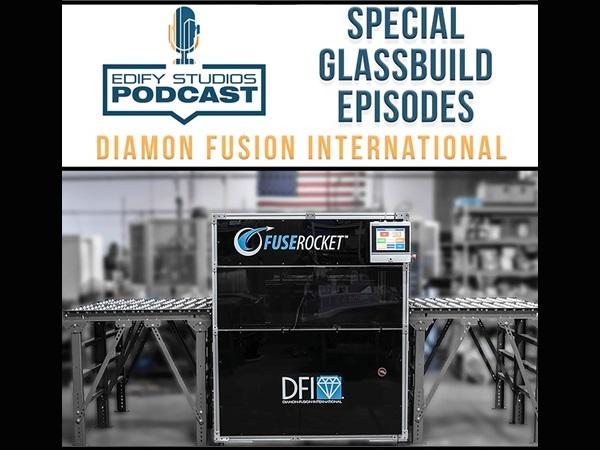 Photo source
Diamon-Fusion International, Inc.
As GlassBuild 2019 ambassadors we at Edify Studios are pleased continue to our Special Episode series of Podcasts, partnered by the National Glass Association.
Edify Studios are grateful to be joined by Syndi Sim, Vice President of Marketing and Business Development at Diamon-Fusion International (DFI).

Syndi's fun & refreshing approach to the glass business shines through as she tells us about how GlassBuild has been a main stay for DFI, and how they have been able to expand into the different commercial market sectors.

With the results of supporting projects such as: Nike World HQ, Tiffany & Co. in New York City, & Target Headquarters.



DFI is a stalwart in the at NGA's GlassBuild show and after 22 years of business, they provide some tips of how to make it the best show for your next step in leveling up against the competition.

We would invite you to reach out to Syndi and her team at DFI - and visit them at GlassBuild 2019!
Links to Syndi & DFI: Website: https://dfisolutions.com/ LinkedIn: https://www.linkedin.com/in/syndisim/ DFI 5 Reasons Why You Should Attend GlassBuild: https://dfisolutions.com/five-reasons-to-visit-dfi-at-glassbuild-2019/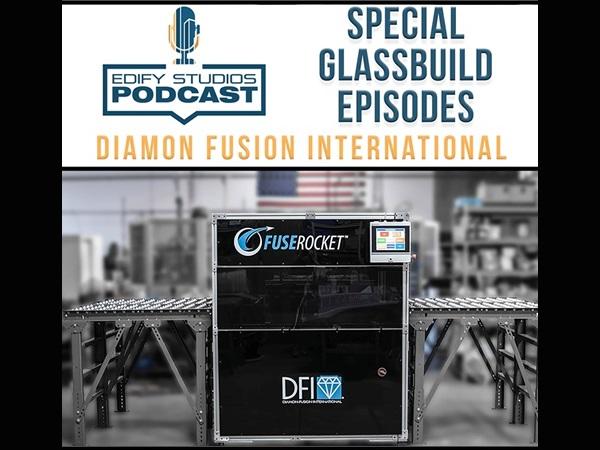 600
450
Diamon-Fusion International, Inc.
2019-09-12T11:00:00
Special Episode - GlassBuild America 2019 | Diamon-Fusion International
glassonweb.com