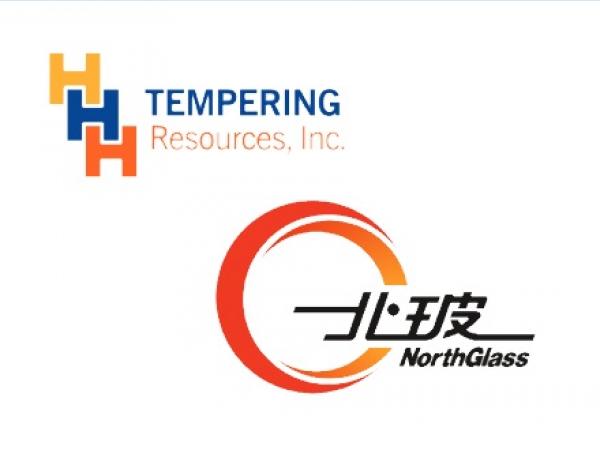 HHH Tempering Resources, Inc. (HHH) is now a onestop source for glass cutting systems and 4-edge glass grinders.
These new offerings are products of HHH equipment partners, North Glass and its subsidiary, Yalong.  HHH is proud to provide U.S. glass fabricators key additional equipment with the support and service needed to maximize efficiency.All North Glass cutting equipment features a custom, modular design built for return on investment, flexible cutting and maximum productivity.Three cutting system configurations, each with customization options available, include:
• Glass cutting machine and manual breakout table
• Glass cutting table with assistant loading device
• Glass cutting table with automatic loading, manual breaking and assistant unloading device
The 4-edge glass grinder saves fabricators time by removing coating and cleaning edges all while crafting precision chamfers. The intuitive machine interface identifies glass size, thickness and glass position to simplify operations. Additionally, the servo-motor grinder head aids the automatic, energy-efficient design.
"HHH is building a complete line-up of glass tempering and fabrication solutions. Adding the cutting tables and 4-edge grinder saves our customers time and worry, not only because of the technology packaged into the equipment, but also because they know they can count on HHH for expert-level installation, support and service," HHH President Mike Synon said.
HHH builds product partnerships across the globe that provide greater operational convenience, timeliness and quality offerings to glass fabricators.
As a comprehensive glass tempering and fabrication partner, HHH provides complete parts stocking and installation on all equipment offerings. Learn more about this HHH Tempering product and others by visiting www.hhhtempering.com
About HHH Tempering Resources, Inc.
HHH Tempering Resources is an industry-leading team of U.S.-based tempering experts with over 90 years of technical expertise. In addition to consulting and installation services, the team distributes a full-line of North Glass tempering and convection furnaces, cutting systems and other glass fabrication equipment to meet glass fabricator needs.
About North Glass
North Glass is a premiere manufacturer of flat and bent glass tempering systems and has been heralded as a Chinese leader in tempering technology and manufacturing. To serve the glass tempering market, North Glass has machinery divisions located in the Chinese cities of Luoyang, Shanghai, Beijing and Tianjin.
North Glass provides the glass industry stable, reliable and intelligent tempering furnace control systems for operatorfriendly furnace mechanism regulation. By partnering with HHH Tempering, North Glass is continuing to address industry-specific needs that include: convenience, production control accuracy and straightforward machine troubleshooting for tempered glass fabricators.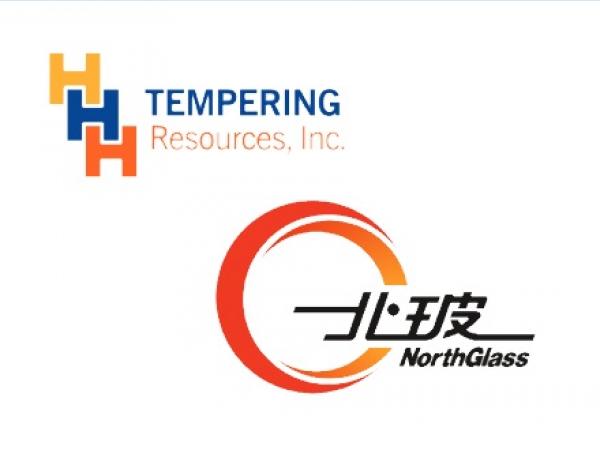 600
450
www.hhhtempering.com
2016-07-07T13:00:00
New HHH Tempering Resources equipment offerings pack a one-two punch of quality and service
glassonweb.com