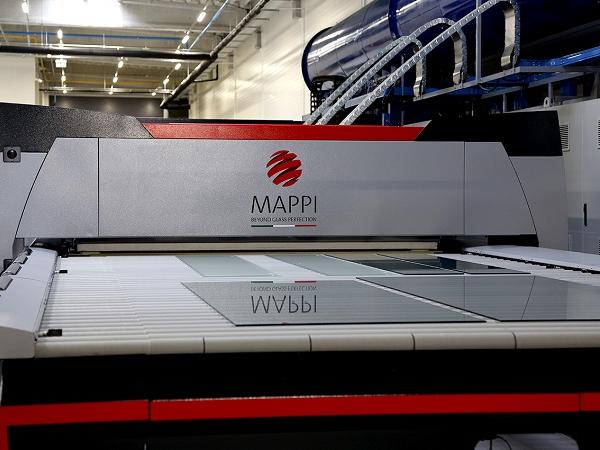 When 2 Italian excellence rise together.
"Produce good glass is not enough to make the difference in the market, you have to aim for perfection if you want to offer to your customers what they are looking for, and of course they want only the best." This is the lesson of Giorgio Nardo, CEO of Nardo Vetro that from more than 50 years operates in the glass industry with a constant growth of experience and competitiveness.
Thanks to their ambition to reach excellence is now one of the most recognized glass company in Italy, their elite products are chosen for high quality standard in works where design and safety are essential.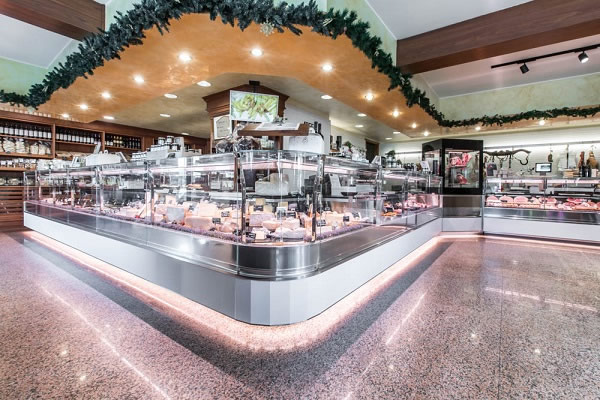 From a luxury box shower to an entire Restaurant room for a ocean liner every single product is realized to make glass protagonist in architectural works.
Tempered glass is one of the strengths for this Italian industry that 25 years ago chose an other Italian excellence for their tempering furnaces: Mappi.
"We right away believed in Mappi because they talk to us only about Quality. Every single choice they made is about Quality, from the material's choice to the technology until people at your side, Mappi proved in this years to be the right partner for us who believed in uncompromising quality too."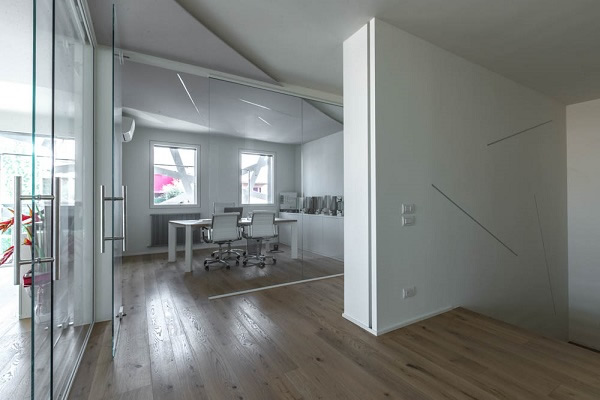 With IAPMO certification and E3 type-approval, this kind of glass is always more requested in high technology and safety works and Nardo Vetro to ensure perfection of glass they have performed the measurement of the glasses both flat and curved through a sophisticated system of measurement.
Thanks to Mappi EcoConvection furnaces they save about 20% the time and the energy for every production cycle and their glass were always so perfect to be chosen from important naval brand as MSC cruise for one of the biggest ocean liner ever built in Italy: the Seaside or from Seabourn Cruise line.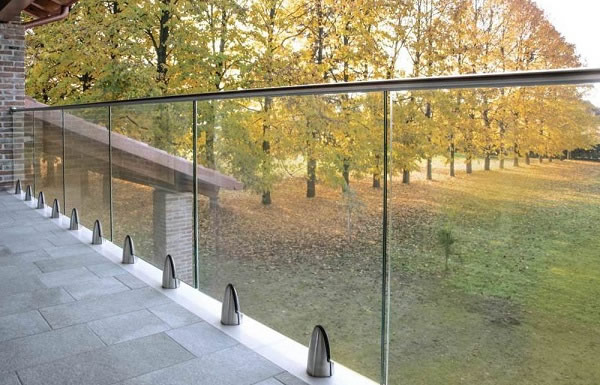 The cruise passengers can see the Nardo Vetro glasses in the High-tech and luxury rooms of the Restaurant, the Theatre, and the Cocktail area.
Today Nardo Vetro counts on a productive plant able to design and to realize solutions for the use of the glass in the housebuilding, in the furnishings, in the architecture and in the industry. Nardo Vetro owns and manages a lot of technologies of elevated automation to transform the glass making it proper for to bear consistent thermal excursions, as in the case of the refrigerators or the glasses for plans of cooking.
"Choose high quality machineries means guarantee high quality products, everything starts from the furnace than you can use your personal recipe to temper the perfect glass" says Giorgio Nardo.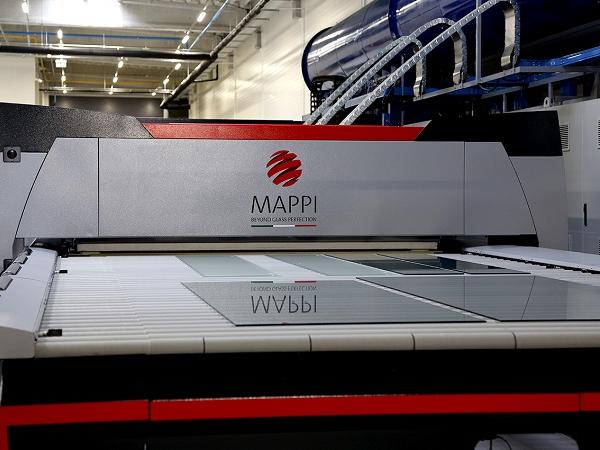 600
450
mappi.it
2018-12-17T11:05:46
Nardo Vetro + Mappi
glassonweb.com