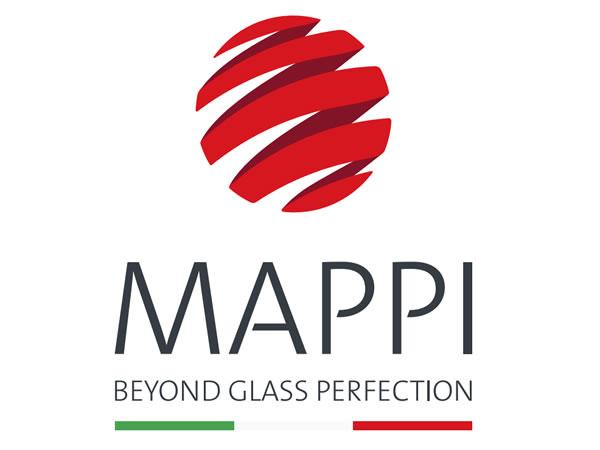 Welcome in our Booth 4x4.0 Project: Be fast connected in Glass Processing.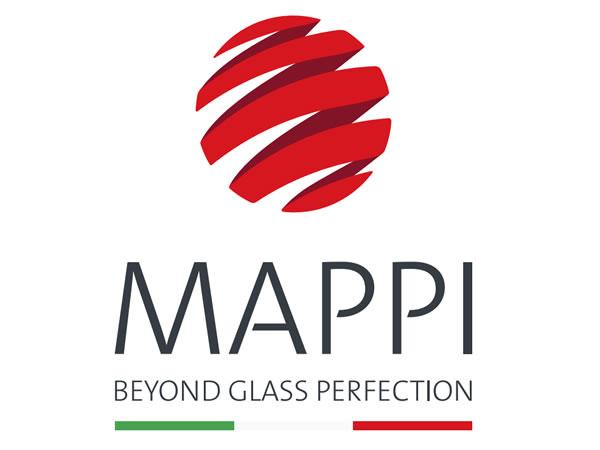 600
450
mappi.it
2017-10-25T08:30:00
Mappi at Vitrum 2017
glassonweb.com
Others also read

14.610 intensively lived days.

China Glass ended with a great deal for Mappi.

Recently, the member of CPPCC Standing Committee, the Chairperson of the Provincial Federation of Industry & Commerce, Jing Liang and her colleagues visited LandGlass to evaluate the quality of business development in private enterprises.

The Fenzi Group range of water-based paints celebrates 10 years of success with Aquaglass NG. X, a new generation of environmentally-friendly paints with enhanced performance.

Panoramic Components are designers and manufacturers of aluminium sliding windows and accessories for the automotive industry and have been in existence for almost 40 years.

Sound-absorbing walls: the solution to reduce the reverberation without spoiling the aesthetics VetroIN.
NEWS RELATED PRODUCTS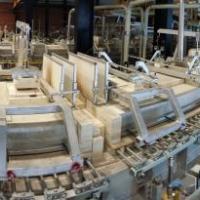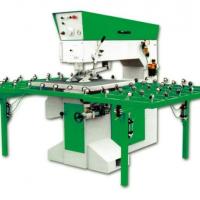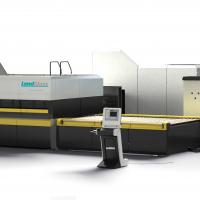 Landglass Technology Co., Ltd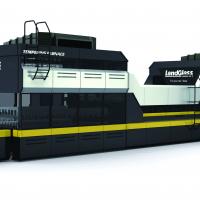 Landglass Technology Co., Ltd