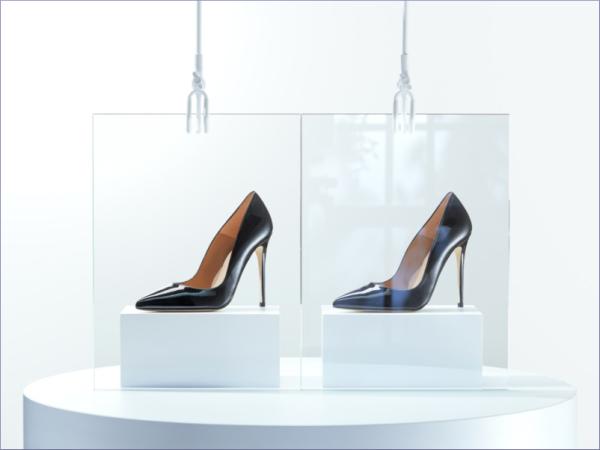 Photo source
Guardian Glass
Clarity Neutral - a new generation of advanced anti-reflective coated glass
Developed to meet the growing desire for higher transparency, neutral-looking glass, Guardian Clarity™ Neutral is a new advanced anti-reflective coated glass for a wide range of commercial applications. Liam Williamson, Product Commercialization Manager Europe, and Dr. Jens-Peter Müller, Project Leader Vacuum Coatings at Guardian Glass, explain the aesthetic and performance improvements provided by this new generation of products, as well as the development challenges that were overcome.
Guardian Glass has introduced a new anti-reflective glass. Is this a new product?
[LW] Yes, it's a new generation of advanced anti-reflective coated glass called Guardian Clarity™ Neutral. The product offers improved aesthetics and performance compared to the old Clarity product. In fact, it provides the highest transparency of any Guardian Glass product to date. In the visible range the light transmission of the new product is now well above 98%, which was not the case for the old product. In addition, having a higher color rendering index now, for the end customer, this means truer, more natural views through the glass. The product was launched onto the market in October 2022, and we are currently receiving orders and ramping up production.
Where is Guardian Clarity ™ Neutral performing better compared to the old Clarity?
[JPM] This new product has better thermal stability, which means we see less color shift in remaining reflection of the coated glass due to heat treatment. This allows us to define the product in a much smaller color box, i.e. with a more precise and consistent appearance. Compared to the old product, the size of this box has been reduced by around 50%, especially for the bluish color. Clarity™ Neutral is now less blue and more neutral. 
Those advantages have been achieved due to the optical design of the layer stack – a special composition that utilises alternating low index and high index dielectrics.
Better thermal stability also helps to widen the range of applications that the glass can be used in, for example, when printing colors or enamelling onto the glass, which is an emerging market.
Also, due to the product composition, glass fabricators will see much less residues from abrasive processes on the final product. This means the glass is easier to clean after processing.
Heat treatment of coated glass results in partially non-perfect surface structures, where photons will deviate from optical path in transmission and reflection, called haze. With Guardian Clarity™ Neutral we reduced the haze level by a factor of 2 to about 0.5 % only.
Besides higher visible transmission we have also higher solar transmission, which results in 2% higher solar factor for low-e applications. With around 15% less transmission in the ultraviolet range on float glass, Guardian Clarity™ Neutral ensures less product damage due to ultraviolet rays in retail storefront applications.
As Liam mentioned, in terms of true color, this has improved too. Guardian Clarity™ Neutral has a higher color rendering index with 99% now; true color means here 100%, so we are very close to perfection.
In order to "promote" Guardian Clarity™ Neutral a bit more, we also implemented new PVB for laminated glass, which provides more neutral and especially less yellowish transmission. I am sure our customers will like it.
We also tried to make fabrication a little easier, by providing the new product with only one temporary protective plastic film. 
Which applications and markets are Guardian Clarity™ Neutral targeting?
[LW] As with our old Clarity product offering, Guardian Clarity™ Neutral is designed with multiple applications in mind. We are targeting a wide range of commercial projects such as retail storefronts, building facades, curtain walls, decorative glass, balustrades and viewing areas, sports stadiums, as well as special purpose applications such as museum showcases, digital signage and picture frames. Clarity is a globally known and available product with project references across the world.
What were the main challenges to overcome in the development of the new product?
[JPM] In order to achieve a more precise product with a smaller color box, we needed to design a quite advanced layer stack. This does mean the product is more complex or challenging to tune in at the coaters than the old product.
Last but not least we developed this new product during the COVID-19 pandemic. With no travel allowed, developing a new high-performance product such as this brought many challenges. However, the marketing and development teams in the USA and Europe worked remotely but closely together to develop Guardian Clarity™ Neutral. The collective teamwork across the world between local production teams, application engineers, as well as European and global development teams, were critical to the whole process.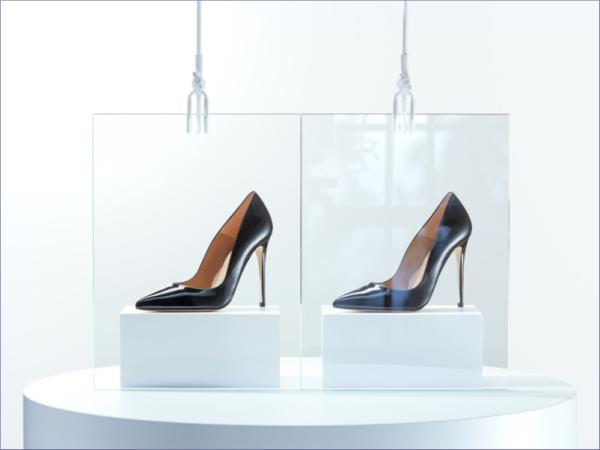 600
450
Guardian Glass
2023-03-15T11:00:00
Making glass clearer than ever at Guardian
glassonweb.com