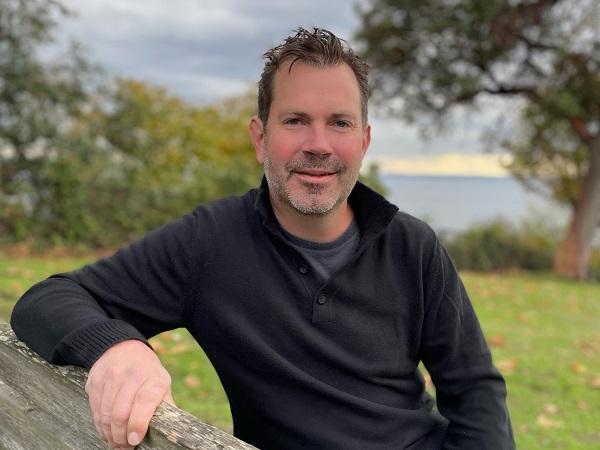 Joel Allen has joined the A+W Software team as an Application and Professional Services Specialist.
Joel has honed his industry and software knowledge at Technical Glass Products' (TGP) Snoqualmie, Washington facility, where he served as their Business Analytics, Project Manager, and Applications Developer. During his 18 years of service at TGP, Joel used multiple A+W software solutions. This knowledge makes him a valuable hire, who is capable of immediately contributing to the A+W team and the needs of our customers.
According to John Staiano, COO of A+W Software North America, "Joel was a strategic hire for us. With deep industry knowledge and extensive experience using A+W's software solutions, Joel can step in and make an immediate impact. Our business is growing in North America. So, hiring someone with industry and software knowledge together is a key in helping our customers expand and grow their businesses in this highly-competitive industry."
In his new position at A+W Software, Joel is responsible for troubleshooting customer support tickets as part of his Application Services Specialist role. His responsibilities also include visiting customers to implement upgrades or new software solutions. This is part of his Professional Services Specialist role. Both roles are designed to help A+W's customers prepare, thrive, and grow.
As John reminds us, "A+W's continuous dedication to better customer service and support is paying dividends for our customers. The increase in services and products proves that our commitment vitally impacts the success of our customers. This is where Joel comes in, as he will help our customers prepare and grow into their future success.
Joel says, "I'm very excited to be a part of an organization where my years of knowledge in the industry and skills can help the company and myself grow further. I have always been impressed with A+W products and their service, and it is an honor for me to be a part of the team."
For more information, please contact Chris Kammer at marketing.us@a-w.com for information on joining the A+W team. Then see why your peers choose to work for A+W Software time and again!
About A+W Software
Founded in 1977, A+W Software develops innovative comprehensive solutions for the glass, windows, and doors industry. With software solutions for the commercial sector and production, we help to optimize processes permanently in both sectors of the industry. We develop ERP-, PPS-, and optimization software in order to make glass, window, and door manufacturers even more efficient. Visit www.A-W.com/us for more information.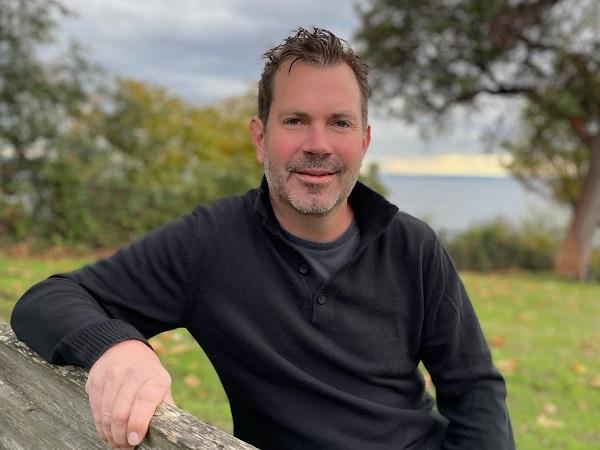 600
450
a-w.com
2021-11-02T07:12:03
Joel Allen Joins A+W Software
glassonweb.com