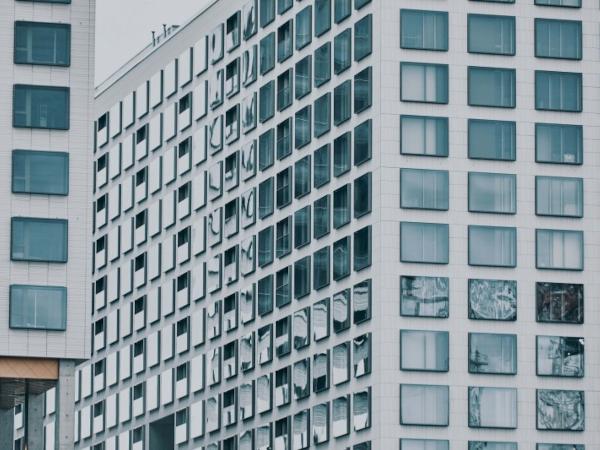 Photo source
Sparklike Oy
A Customer Satisfaction Survey was conducted across Europe, China, Japan, and South Korea to gather feedback from Sparklike users about their experiences with Sparklike devices and services.
At Sparklike, the company cares deeply about its customers and has dedicated the current year to enhancing customer-centricity. To achieve this, a Customer Satisfaction Survey was conducted across Europe, China, Japan, and South Korea, aimed at gathering feedback from Sparklike users regarding their experiences with Sparklike devices and services. As a special gesture, a giveaway of a Finnish design product was organized, and AGC Processing in the Czech Republic emerged as the lucky winner.
The primary goal of Sparklike is to continually improve its devices and services to better meet the needs and requirements of its customers. The survey covered five key areas: general satisfaction, Sparklike devices, Sparklike services, customer service, and other related questions. The overall satisfaction score received was 8.1 on a scale from 1 to 10, indicating a commendable performance but also suggesting that there is room for further improvements to achieve perfect satisfaction.
"Engineering and technical personnel are highly efficient in solving problems."
"Advanced equipment, high precision, good after-sales service"
Feedback from the survey highlighted the effectiveness of the engineering and technical personnel in problem-solving, as well as the use of advanced equipment, high precision, and good after-sales service. Particularly noteworthy was the appreciation and satisfaction expressed towards Sparklike distributors. The general satisfaction of distributors and the quality of their customer service received positive ratings, recognizing their role as experts in their respective market areas and vital contributors to Sparklike's overall operation.

"Best service"
"A menu in the buyer's language."
An aspect that needs more focus is services which received 7.8. To get a better score next time, Sparklike have started to create new procedures and actions to be more transparent regarding what happens during calibration and make it faster. As a starter, Sparklike have gathered blog texts that concerns maintenance and calibration to give you better understanding why it is important to calibrate your device. Other actions will be revealed during Autumn of 2023.
"The service is good. In my opinion it's relevant to know what have been done beyond calibration. For example, if some parts are changed."
To gather more detailed feedback, the survey included open-ended questions that allowed customers to provide specific feedback. The quotes provided in this text are direct responses from Sparklike customers. The entire Sparklike team extends its gratitude to all participants in the survey, as their valuable feedback will help the company serve its customers even better. The survey results have been thoroughly analyzed, and plans are in motion to further develop Sparklike's operations based on the feedback received.
If you have any questions, please contact Sparklike.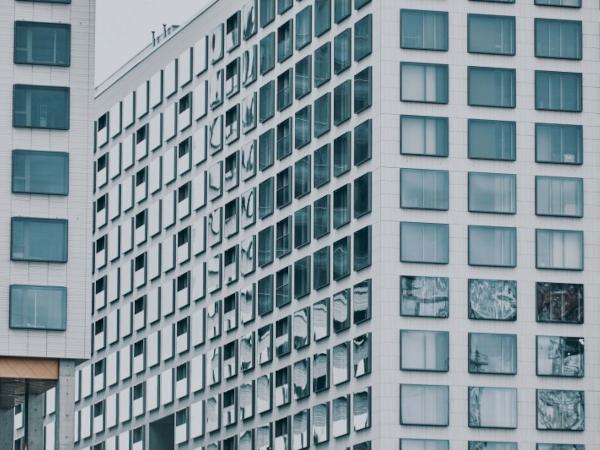 600
450
Sparklike Oy
2023-08-01T08:12:33
How Does Sparklike Measure and Prioritize Customer Satisfaction?
glassonweb.com