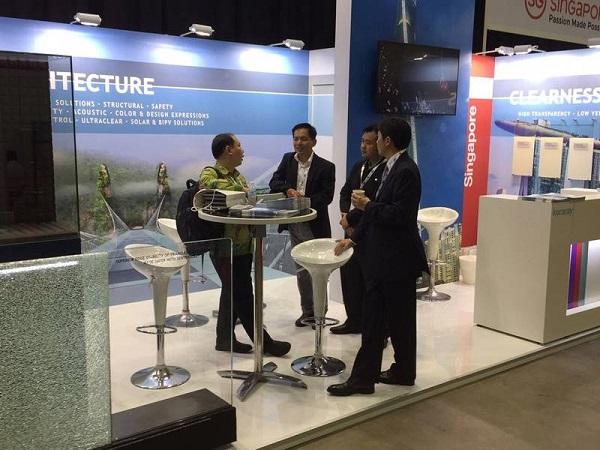 Photo source
www.trosifol.com
SentryGlas® and Trosifol® Extra Stiff interlayers for structurally stable LSG glazing attracted a lot of interest at this year's "Glasstech Asia 2017" event in Singapore.
Glass liners for sound insulation – using products from the Trosifol™ Acoustic range – gained similar amounts of attention too, as did the fact that Trosifol™ is the only supplier of both systems in both mono- and multi-layer variants.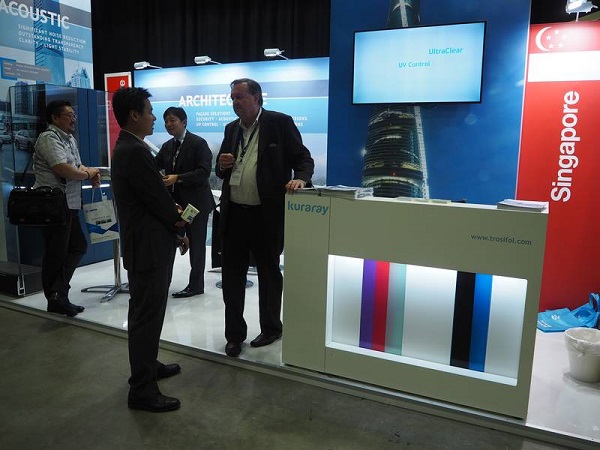 In the Asian market, the yellowness index of glass liners plays a major role too, and Trosifol™ is setting the technological direction and pace with its UltraClear products, which offer the lowest yellowness index of any laminated glass films worldwide.
Visual samples and video presentations of various tests, also convinced visitors of the post-breakage load-bearing capacity of various Trosifol™ products.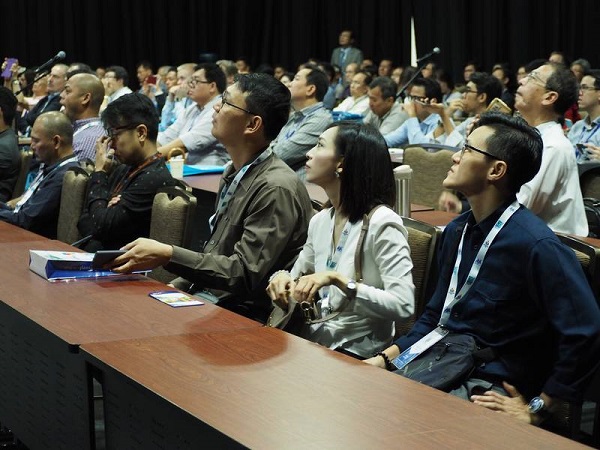 With more than 140 attendees, the "Structural and Acoustic - Performance Interlayers for Facade and Window Safety Glass" lecture, delivered by Dr. Bernhard Koll from Trosifol™, was incredibly popular, with significant discussions and booth enquiries resulting from his presentation.
In general, the exhibition stand was a highlight of the fair as well, with many visitors praising its excellent design and demonstration features.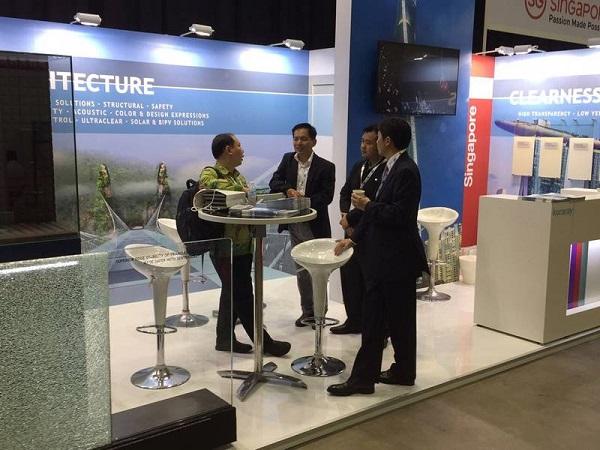 600
450
www.trosifol.com
2017-12-20T07:51:10
Glasstech Asia 2017: Trosifol™ scores with structural films and stand features
glassonweb.com