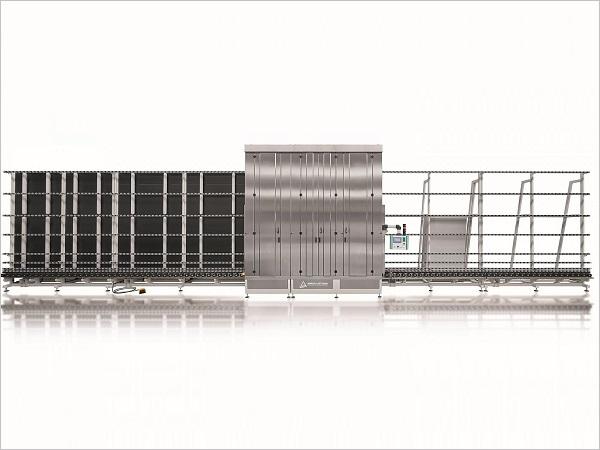 Photo source
www.adeliolattuada.com
The event is coming: discover the novelties and the machines Adelio Lattuada will exhibit at Glasstec | Booth A60, Hall 16
To personally test the Lattuada quality...
We look forward to seeing you from 20th to 23rd September at our Booth A60, Hall 16 to show you:
LATTUADA ROBOTIC SOLUTION (in partnership with Knittel Glas) 
Robotic line consisting of a 13-wheels edger, an in-line vertical washing machine and a robot.
Lattuada Robotic Solution is part of Lattuada's cyberAL project, which includes also A-WR and i-AL packages to increase machines automation to the top level. Both packages will be installed on 13-wheels edger at the exhibition.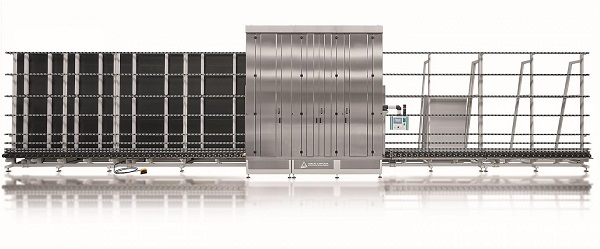 The exclusive A-WR System introduces a completely automatic wheels setting management, which includes:
Automatic pre-setting "ZERO" procedure of diamond and resin wheels, without glass in less than one minute
Automatic recover of the polishing wheels' wear
Automatic positioning for the wheel's replacement
Jog increase/decrease of the spindle position (accuracy 0.01 mm)
Automatic positioning on setpoint
Automatic backlash recovery
Automatic spindle cleaning procedure
Wheels wear warning
Spindle's problems warning
Manual unlocking for any situation
Motorized adjustable inlet conveyor
12.Digital ammeters and automatic alert system for the polishing wheels wear
Automatic detecting and compensating procedure of the inlet conveyor belt wear
i-AL is a comprehensive pack of mechanical, electronic and software systems especially designed to deliver the maximum possible automation in glass processing and a full integration with your entire production system.
i-AL pack includes:
Digital ammeters displayed on the touch-screen panel
Motorized glass removal setting with portable push-button panel
Automatic management of wheels pressure, glass removal and speed according to the thickness
Proportional valves for pressure regulation of the polishing spindles
Glass length measurement
Remote assistance
In our booth you will also find a 11-wheels edging machine with variable angle from 0 up to 45° polished by liquid cerium oxide.

It will also be equipped with the A-WR and i-AL automation packages and will also be equipped with glass length measurement sensor, automatic safety sensors to control the glass thickness on the infeed conveyor and teleservice.
In addition, in Hall 10 - Stand A60 will be held the Skillglass competition for qualifying for EuroSkills 2023 (Poland), the European professions championships (https://worldskillseurope.org/ ),.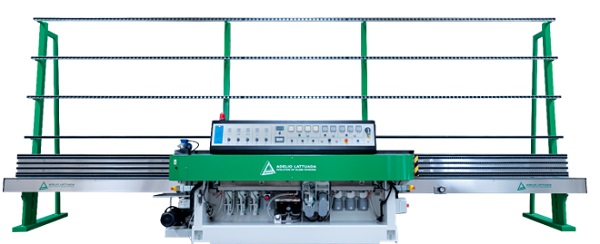 At this event our 10-wheels edging machine, model TL 10 PC, will be used during one of the scheduled competitions to make a showcase.
Recommended for large scale production of tempered glass and/or high-quality furnishing glass. It can process from glass sheets featuring major thicknesses to small glass strips, up to a minimum of 35 mm in height.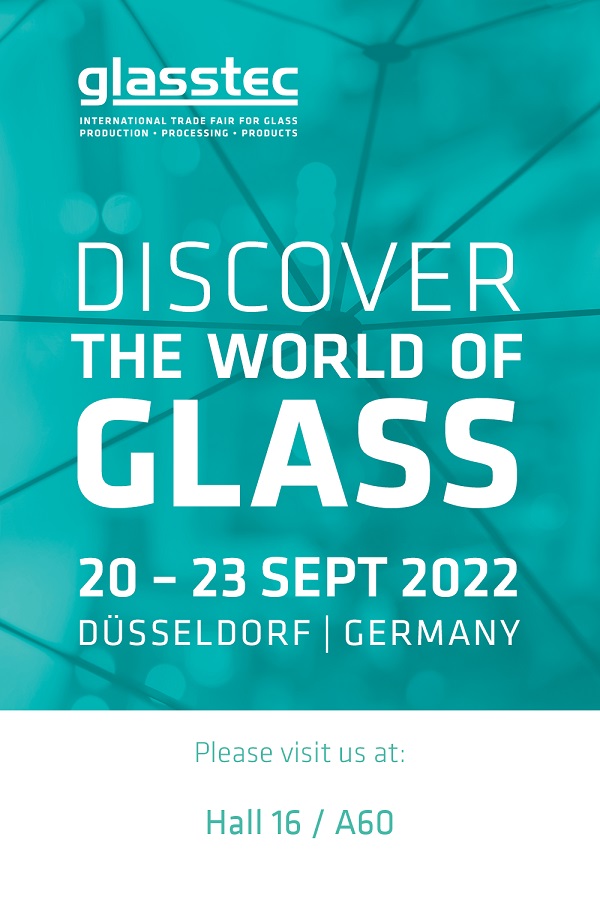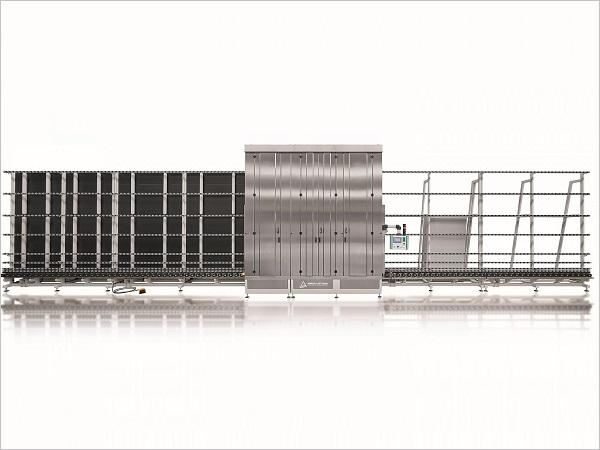 600
450
www.adeliolattuada.com
2022-08-08T10:45:40
Adelio Lattuada Srl at Glasstec 2022
glassonweb.com