Automotive Glass Laminating Guide – Part 1
Author: Luc Moeyersons
Thanks to Francis Serruys for proofreading
What is laminated glass? 
Two or more sheets of glass combined with one or more sheets of interlayer. 
In the early automotive days plate glass was used  
Definitions (Lyle Hill) 
1. Flat Glass is a broad term that covers everything from float glass, sheet glass, and patterned glass (rolled glasses), to plate glass. Also, processed/fabricated glass products such as mirrors, window glass, tempered glass, laminated glass, insulating glass, bullet-resistant glass and anything and everything else that started out as a flat piece of glass pretty much falls into the category of "flat glass". To those who work in the glass industry, pretty much all glass other than automotive glass is considered flat glass. This may seem a little silly because even glass used in vehicles started out as flat glass, but the common differentiation is that glass falls into two categories—flat and automotive. Glassware, vases and all of that other stuff has its own categories and is not included here.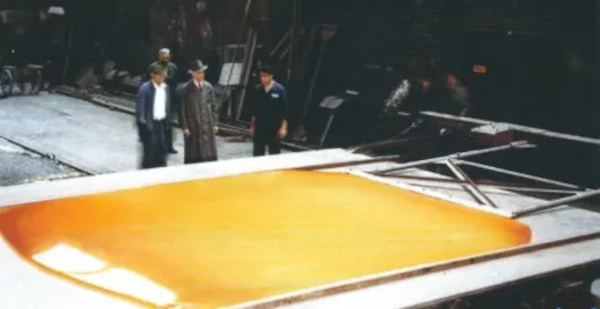 2. Float Glass is glass that is manufactured on a float line where a molten ribbon of glass is made by "floating" the liquid glass mixture over a bed of molten tin. As its "floats" over the tin and on to a conveyor system of air or ceramic rollers, it slowly cools and forms a long ribbon of (now solid) glass that is cut and packed for shipping. It is called "float glass" because of the process by which it was formed; literally floating the liquid glass over liquid tin and slowly cooling it (referred to as annealing) to become what we commonly call "plate glass."
3. Plate Glass was not always produced by the "float process". Prior to the invention of the float process, plate glass was made by grinding large "plates" or ribbons of rough formed glass until it was clear. Therefore, not all plate glass is float glass, but all float glass is plate glass.
4. Sheet Glass is made using a series of rollers that draws the molten glass vertically up out of the mixing tank (where the glass is still a liquid). The glass is rolled up vertically, and then as it is cooling, turned horizontally, for further cooling and processing. Sheet glass has historically been used for thinner "flat glass" products. The sheet process has limitations regarding thickness and overall size as well as clarity but was less expensive than the old plate glass grinding process so it became more commonly used in situations where a thinner, typically lower cost but lower quality glass could be used. Residential windows, desktops, picture frames and so forth were typically made with sheet glass. However, the float process, which is very efficient, now dominates the market for certain thin flat glass products that used to be made using the sheet process. Float glass is considered by most to be of better visual quality and easier to transport and fabricate than sheet manufactured glass. The float process also allows for much larger sizes for thinner glass products.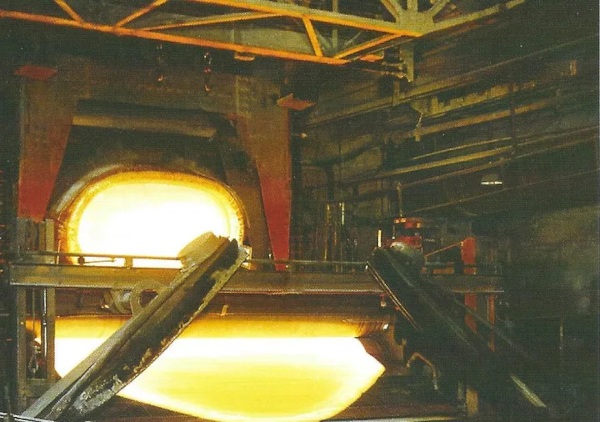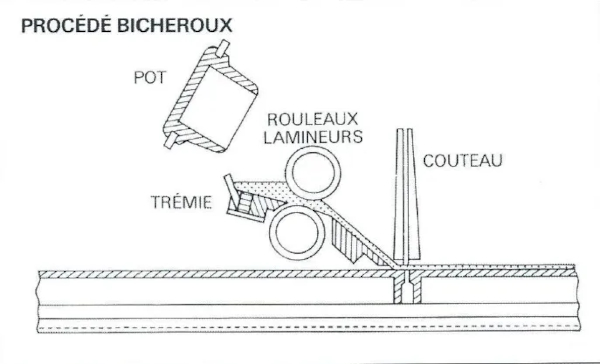 Lyle Hill
The term "Laminated glass' appeared in 1905, when John Crewe applied for a British and U.S.A. patent on laminated glass (the interlayer consisted out of transparent celluloid plastic with Canada balsam). 
In 1910, Eduard Benedictus applied for French & British Patents for laminated glass. He used the trade name: "Triplex". (Interlayer composition: celluloid plastic and gelatine) 
In 1916 Benedictus obtains a U.S.A. patent for laminated glass. 
The demand for Laminated Safety Glass (LSG) started in World War 1 (besides of goggles and gas masks)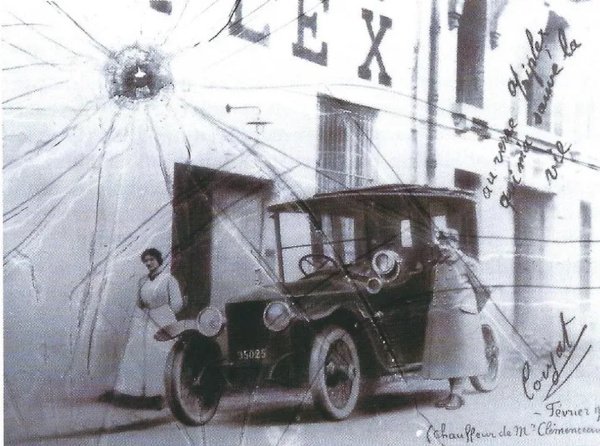 In 1924, the first laminated glass use appeared in autos (U.S.A.). 
Laminated with Cellulose Nitrate (glued with gelatine and asphalt compound sealant, to protect the edges from ambient conditions)  
In Europe, cars were equipped with tempered/toughened glass windscreens.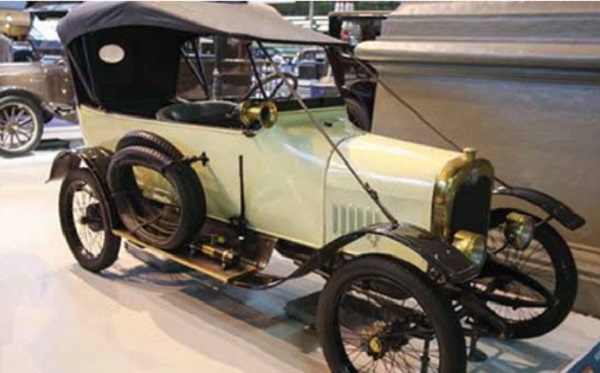 In 1928, laminated windscreens became standard by Ford (U.S.A.)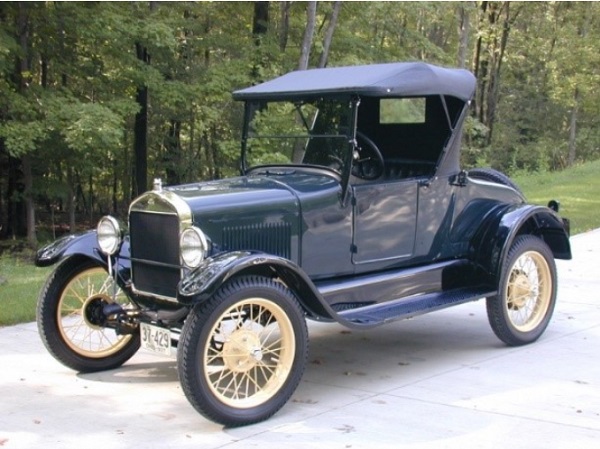 In 1934, all automotive glass laminated by Ford was based on Cellulose Acetate (for improved visibility & durability).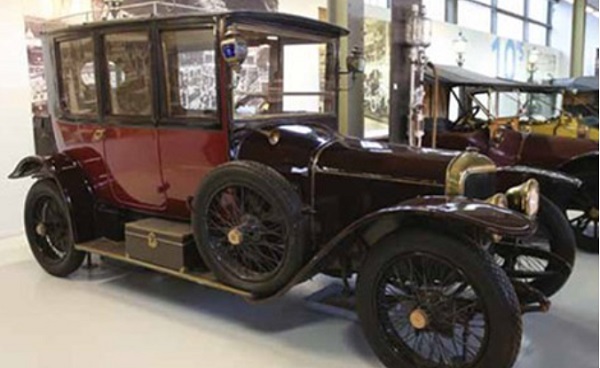 In the early 1930's, 5 companies decided to join forces in R&D for a 6 Year Joint Program for an interlayer for automotive laminated glass. 
DuPont, Libbey-Owens-Ford Glass Co., Monsanto, Pittsburgh Plate Glass (PPG), Carbide & Carbon Chemicals Corp. (later on Union Carbide). 
Budget was $6 MM to develop an interlayer. 
Product: Type of Polyvinyl Butyral Resin 
Soon some companies fell off and ultimately DuPont and Monsanto were the 2 remaining development partners. 
The final developed product/interlayer was tested in 1937 and had 0.38 mm thickness.
The new interlayer and laminated glass made thereof had improved visibility & penetration resistance) (in between 3 mm glass). 
Both partners decided to produce and market the interlayer separately: 
DuPont with a manufacturing plant in Arlington (NJ)  
Monsanto with a manufacturing plant in Springfield (Ma) 
First Codes (Standards) were developed
DuPont was ready to launch 3 novel products in the late 1930s: Teflon®, Nylon® and Butacite® (PVB). 
All 3 products could only be used in military applications till after the second world war. Laminated glass was used in military vehicles & planes. (Nylon® was used in parachutes).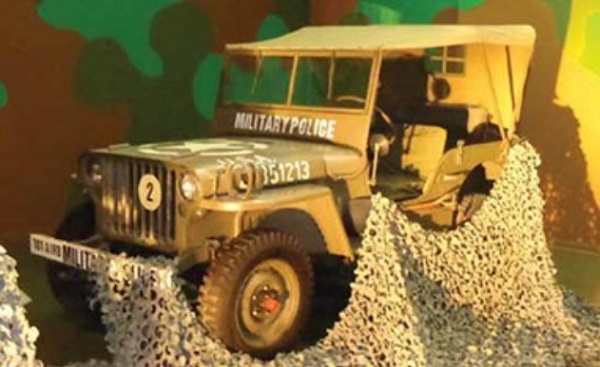 In1950ss, the science of (warm) bending of glass took off. But bending pairs of glass was still not feasible so most of the Laminated safety glass (LSG) in autos was replaced by tempered glass, curved in one piece.  
Many comparative studies were performed on Head Injuries (creation of ANSI Z26 regulation). 
Green tinted glass became available as well as shaded band PVB. (Contrarily to the believe, the shade band was no sun protection, but rather the sign that the driver was owner of a more expensive car (with coloured glass). 
GM: blue band 
Ford: green band 
Europeans (1990's) grey band 
Japanese: blue band 
In the 1960s, Improvements in Adhesion Control of PVB to glass were achieved (influencing impact performance stability). 
Float glass becomes available, improving the optics quality of glass (and windscreens) and price.  
In 1966, after numerous series of testing/evaluation, the thickness of Polyvinyl Butyral film was increased to 30 mil/0.76 mm (High Penetration Resistant PVB) 
The High Penetration Resistant windscreen was adopted as Standard in USA. 
In 1970's, more series of comprehensive studies were done on quality, performance and weatherability. 
They showed conclusively that Laminated Safety Glass (LSG) was superior to tempered in impact performance (Studies in U.S.A. & U.K.)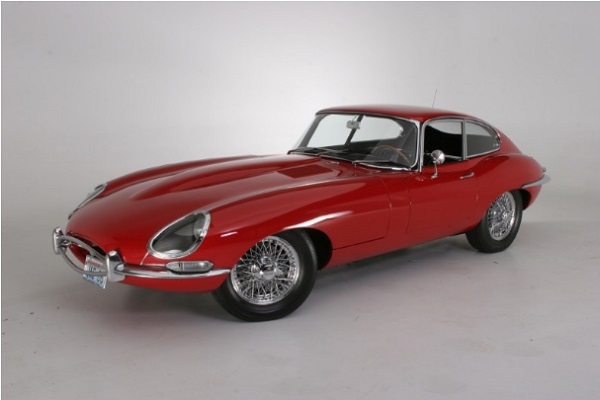 In 1974, Ford Installed Laminated Safety Glass windscreens in European production cars. 
In the early 1970's only 10% of the global car park had LSG windscreens. 
By early 1980's, 80% of the global car park used LSG windscreens.  
Japan and Asia were late in Requiring LSG windscreens. 
Today:  All major countries in the world require LSG windscreens.  
European legislation ECE R43: minimum 4-meter resistance to penetration of 5-pound ball. That energy level equals the impact protection only for a speed up to 35 km/hour. (Assuming the passengers/driver will not wear safety belt and the speed of projection to be (almost) equal to the driving speed at impact.)
Further evaluation programs exist to make glass thinner/lighter: 1.5 mm/0.7 mm (chemically tempered) 

Head Up Display as of 1995 through Wedge PVB shape:
Year 2000: > 100 M vehicles 
Year 2005: > 250 M vehicles 
Year 2010: > 600 M vehicles 
Year 2015: > 1 MM vehicles 
Year 2020: > 1.2 MM vehicles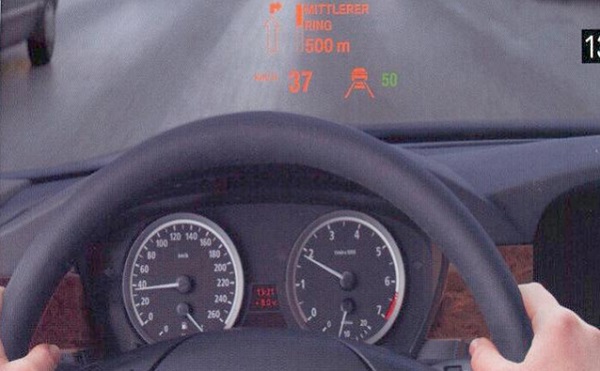 Possibility to add other features:  
I.R. reflection,  
security, 
heatable,… (through wiggle wires or coatings). 
...  
The use of laminated glass in architectural constructions has evolved over time: 
Bullet resistant glazing (security) 
Overhead glazing (safety) 
Burglar resistant glazing (security) 
High rise facades (safety) 
Balustrades (safety) 
Blast resistant glazing (security) 
U.V. protection
Enhancement/combination of various glass features
Note:
DuPont Glass Laminating Solutions has been purchased by Kuraray (2014) (and partially (European manufacturing) resold to Everlam).(2015)
Monsanto' PVB business has been separated in Solutia and later bought by Eastman.(2012)
This information corresponds to our current knowledge on this subject. It is offered solely to provide suggestions for your own experiments. It is not intended, however, to substitute for any testing you may need to conduct to determine for yourself the suitability of our advice for your purposes.