Glass windows offer exciting design opportunities because they can transform rooms into expansive, luminous spaces, as well as create elegant facades.
Clients love them because they can lead to beautiful designs that seamlessly connect indoor and outdoor areas, promoting more fluidity and graceful transitions in builds.
However, there has been a roadblock for their use in the modern era – their energy efficient properties. Despite clients loving the design possibilities of glass, they have also become conscious of sustainability in building.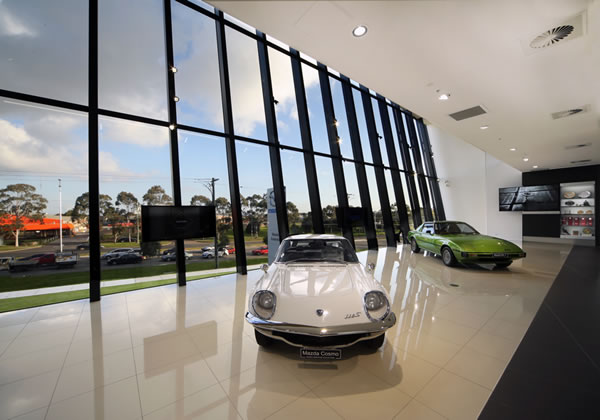 Sustainability
Sustainability is no longer a buzzword, but an essential part of a client's checklist when they are building. Over the past several decades, people have become acutely aware of the profound effect sustainable buildings have on the environment, on-going energy costs, property value and livability.
Considering 40 percent of all energy use is from the buildings we live, work and play in, it's not hard to understand why your clients want more energy efficient homes.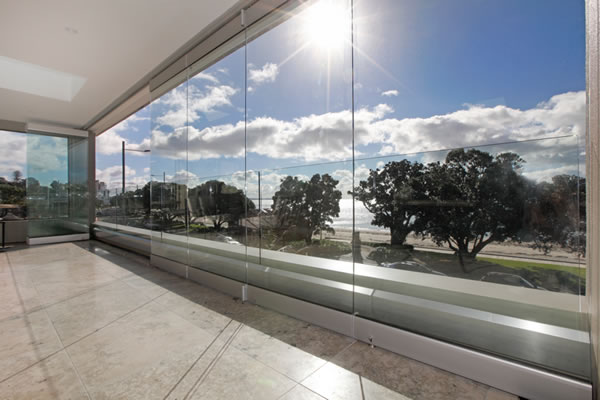 Heat transfer of glass
Glass has not always had a positive relationship with sustainability. Their use in design has previously been minimised because they have had a high transfer coefficient, which means heat easily passes through them, causing the occupant to either grin and bare the heat or cold, or rely on air conditioning systems to control the inside temperature.
Your customers don't want to feel uncomfortable, but they also don't want their energy bills to skyrocket either, so for a time glass became counterintuitive to sustainability.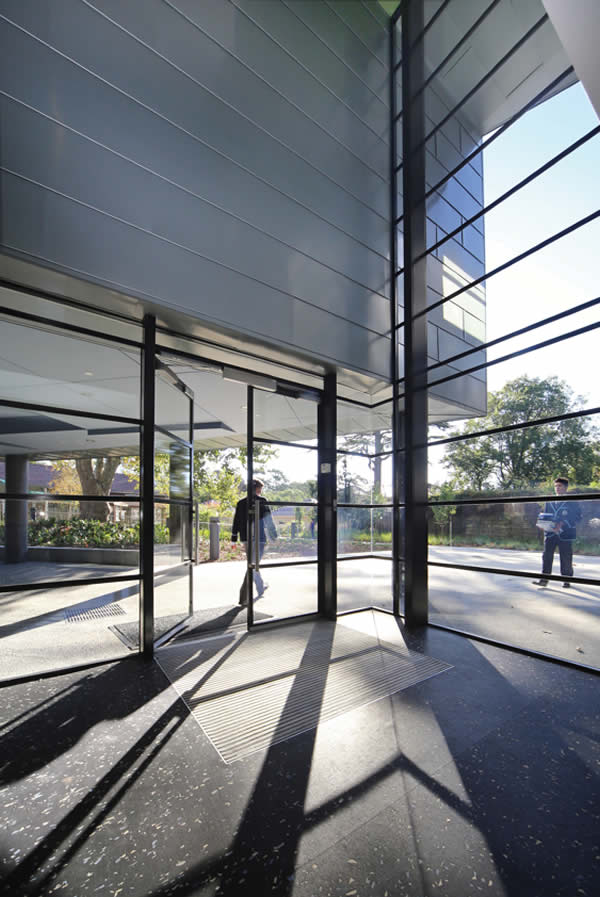 Energy efficient glass
Thanks to recent developments in glass manufacturing, we've changed how we think about glass when it comes to energy efficiency.
Few would have predicted that glass would play such a pivotal role in the demand for buildings that are energy efficient, but recent technology such as double glazing, lamination and coating has drastically improved their thermal performance, making them an attractive option in sustainable design.
As a result, glass can be used more widely, allowing for more opportunities to increase window sizes and placements on a build.
Not only do clients gain the advantage of buildings that are passively able to control temperature and maximise light exposure, but they are able to live in a comfortable, visually compelling home that has a very real relationship to the outside world, making it a perfect marriage of design and performance.
Fortunately, designs can now incorporate glass more without having to compromise on energy efficiency, which is a big win for consumers and builders alike.