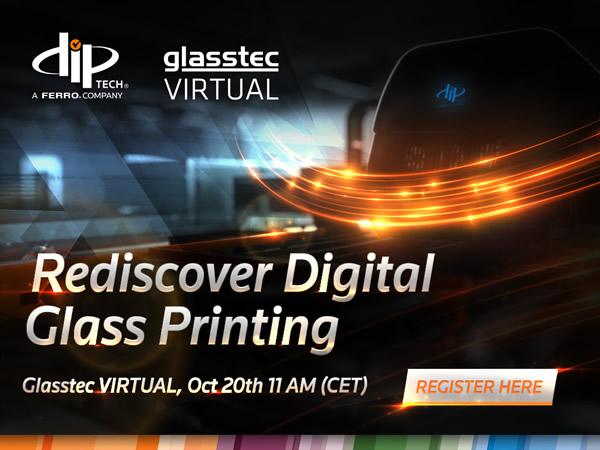 Photo source
Dip-Tech Ltd.
Join Dip-Tech and discover their new and outstanding machine that will take your production to the next level.
October 20th | 11 AM, CEST | glasstec VIRTUAL
Having problems with the registration process?
Here's a guide for an easy registration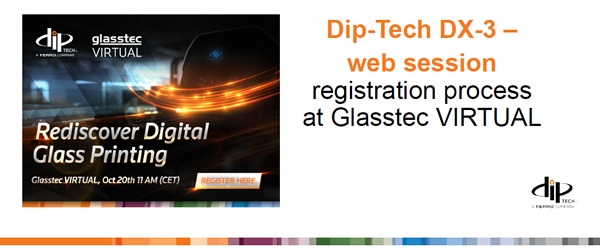 Saving Birds Through Digital Ceramic Printing on Glass.
Glass facades and windows are the number one cause of bird mortalities around the world. "Between 365 and 988 million birds are killed every year".
Join this session to explore Dip-Tech and Ferro's bird-safe printing solutions for glass and learn the process of designing and certifying bird-friendly patterns.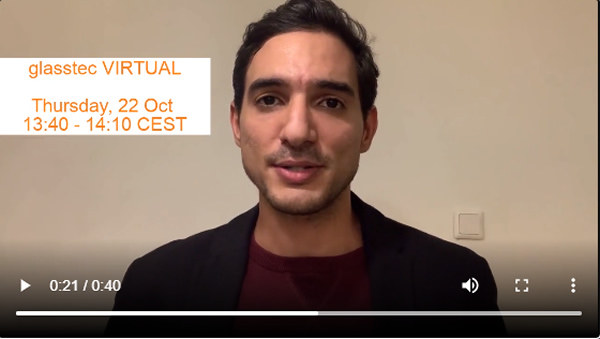 Thursday, October 22nd 
13:40 - 14:10 CEST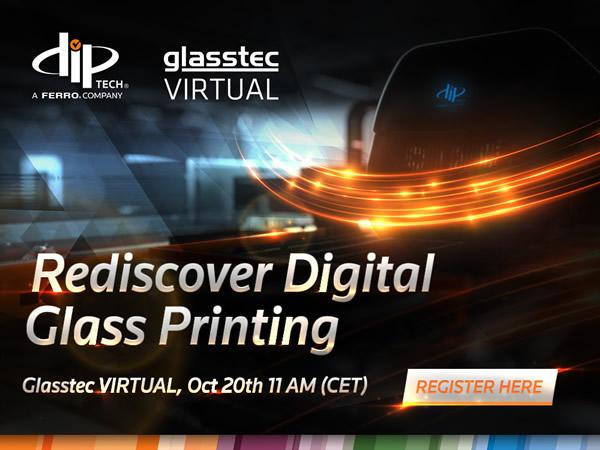 600
450
Dip-Tech Ltd.
2020-10-20T09:33:24
Watch Dip-Tech's new, innovative solution for the architecture market
glassonweb.com