Photo source
Vitro Architectural Glass
Vitro Architectural Glass announced that VacuMax™ Vacuum Insulating Glass (VIG) has been named one of the "Top 75 Products of 2022" by leading architectural publication Building Design + Construction.
Annually, the editorial team of BD+C evaluates the range of new and updated products, materials and systems for the U.S. building design and construction market. Products identified as the "best of the best" make up the magazine's "75 Top Products" report, which has been published in the November/December print issue of the magazine and online at BDCnetwork.com/75-Top-Products. 
VacuMax™ VIG units consist of two fully tempered lites of glass separated by a non-leaded metal seal and a vacuum air space. The units' slim construction and light weight allow them to be incorporated into virtually any traditional glazing system and significantly improve thermal efficiency, delivering insulation performance that is two to four times better than conventional insulating glass and up to 14 times better than standard monolithic glass. 
Delivering center of glass (COG) R-values of R14+,VacuMax™ VIG units rival the thermal performance of traditional walls. Improved R-values in cladding materials are increasingly in demand as building owners and developers face imperative incentives to minimize their environmental impact, from new stringent energy code updates to Net Zero energy goals.
To learn more about VacuMax™ VIG, visit www.vacumaxvig.com. To learn more about products from Vitro Architectural Glass, visit www.vitroglazings.com or call 1-855-VTRO-GLS (887-6457). To view the full list of BD+C's "Top 75 Products of 2022," visit www.bdcnetwork.com.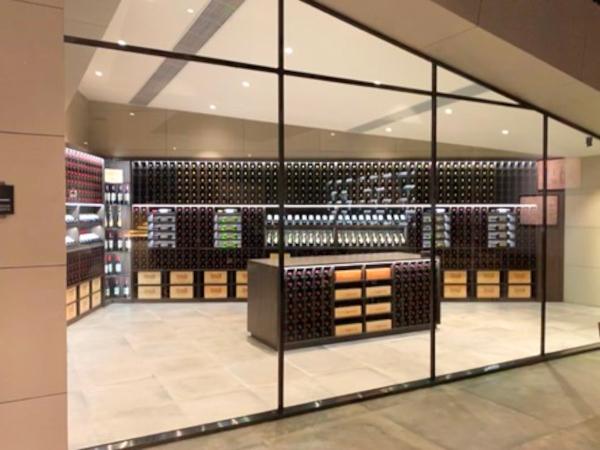 600
450
Vitro Architectural Glass
2022-12-23T05:30:00
VacuMax™ VIG by Vitro Earns BD+C "Top 75 Products of 2022" Award
glassonweb.com