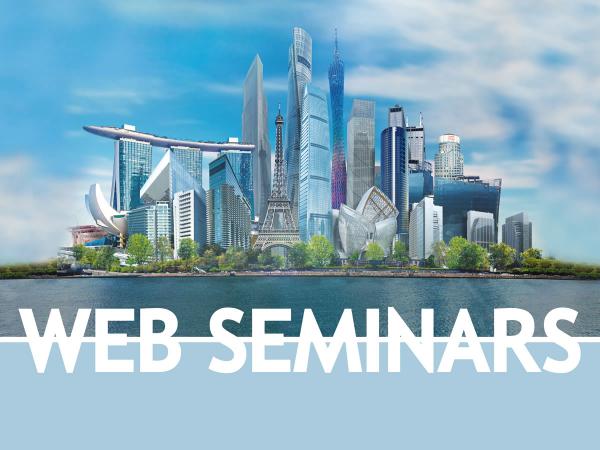 Photo source
www.trosifol.com
In their daily work, architects, civil engineers and planners constantly face new challenges.

Creative peak performance is often required  because projects can expose new technical problems or concepts that are completely new in their ideas. But this is the only way to create new living spaces, turn unusual building projects into reality and create real trends. Trosifol supports its customers not only in technical terms, but also by sharing its worldwide pioneering role – backed by its extensive knowledge of safe and exceptional glass applications. Brand new Web Seminars will help creatives and planners find the right solutions to their problems. 
Multiple topics are offered, including e.g.: Balustrade + Overhead, Marine, Acoustic, Structural and UV-Control. As well as explaining general conditions & requirements and technical basics, Trosifol specialist will also share tips from more than 50 years of market experience in the field of laminated safety glass. 
Register today - regardless of whether you are an architect, planner, engineer or glass processor - for one, more or all topics: 
https://www.trosifol.com/web-seminars/ 
Programme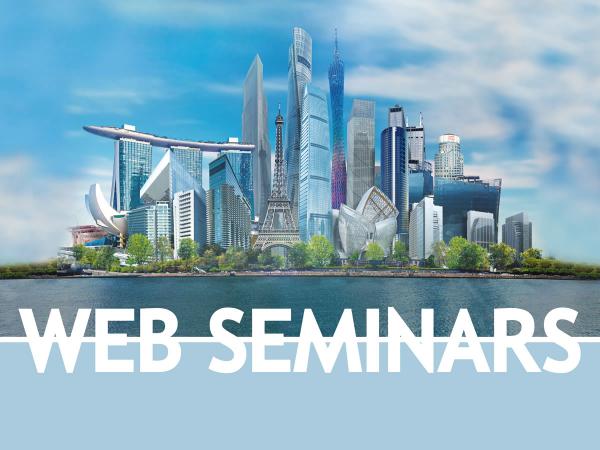 600
450
Trosifol
2020-07-10T07:55:05
Trosifol shares pioneer role: Web Seminars for architects, planners and engineers
glassonweb.com