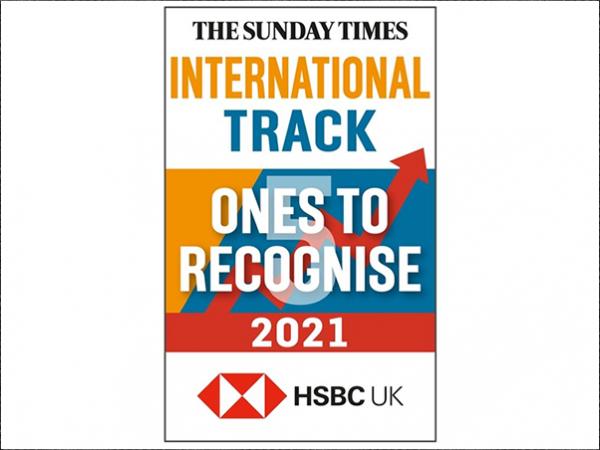 Photo source
www.thermosealgroup.com
Thermoseal Group has been ranked no. 96 in the Sunday Times Fast Track 200 list of businesses with fastest-growing international sales.
As published in the twelfth annual Sunday Times HSBC International Track 200 league table, Thermoseal Group, the UK's leading warm edge spacer manufacturer and supplier of over 2,500 insulated glass (IG) components has been ranked no.96 in the league of businesses with fastest-growing international sales.
Sunday Times HSBC International Track 200 league table was published on Sunday 21 February 2021 and ranks Britain's mid-market (total sales of £25m+ and international sales of £1m+) private companies with the fastest growing international sales over the past two years. 
The 200 companies include well-known names from across the UK including: The Entertainer Toy Brand, modular building manufacturer Thurston Group and craft beer maker BrewDog. As published, Thermoseal Group has achieved annual international sales growth over two years of an impressive 41% increase supplying to a growing number of countries in 5 continents.
"We are delighted to reach no. 96 in a league with some of the UK's best-performing businesses" says Gwain Paterson. He continues: "We are extremely pleased with our export successes to date, particularly in Asia where our sales have increased by 174% in the past year.
"Despite the uncertainty in the UK market and fears associated with Brexit, we have invested significant funds into purchasing a new building. This site has now become our 'Centre for Innovation and Manufacturing'. It has two new laboratories and additional test rooms to give our technical team everything they need to develop new energy efficient products whilst maintaining the highest quality standards and enhancing our current product portfolio.
"Another vital use of this building has been to house our increased stockholding to help ensure continuity of supply to the UK and export markets to counter supply issues caused by Covid-19 and, of course, Brexit. Where possible, we have also dual sourced products to counter any delay in sourcing materials that are vital for production. 
"Moving into 2021, we have all accepted that we will have to live with the constraints of the Covid-19 virus, but on the basis that we have a list of customers waiting for our production capacity to be increased, we are planning to continue to invest, broaden our product range and grow our warm edge capacity. We have new machinery currently being installed and further equipment on order to increase our capacity further throughout this year. This includes both production of warm edge spacers and an expansion of our ever-growing injection moulding division which currently produces many millions of fittings per year.
"I'd like to take this opportunity to thank all of our staff for their continued hard work and commitment and thanks to our customers for their continued support."
For further information about Thermobar, Thermoflex or any of our range of over 2,500 IG components and machinery for glazing manufacture, call +44(0)121 331 3950 or email sales@thermosealgroup.com.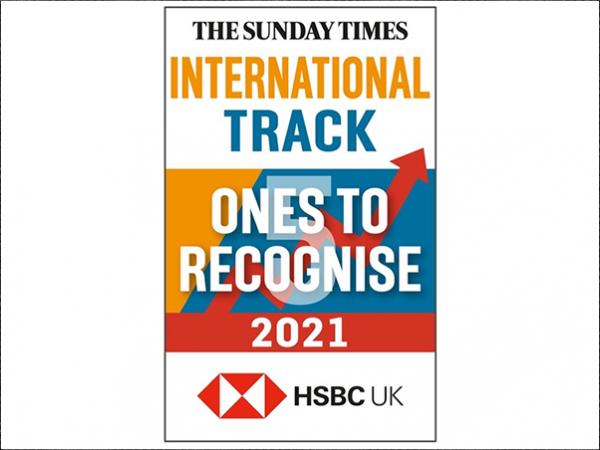 600
450
www.thermosealgroup.com
2021-02-24T09:19:47
Thermoseal Group is an Sunday Times HSBC International Fast Track 200 business
glassonweb.com