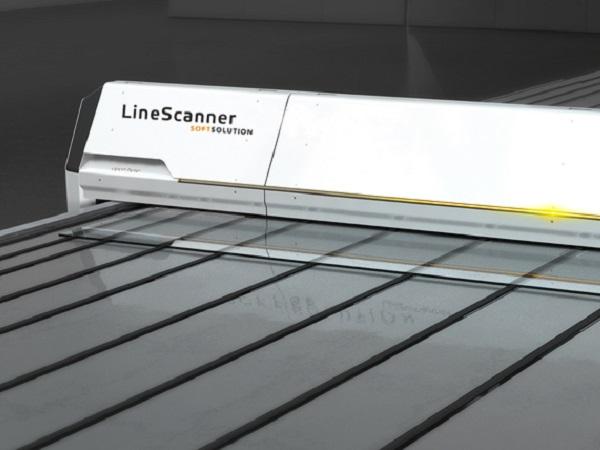 Photo source
www.glass-iq.com
Automatic glass defect inspection system.
The LineScanner is a modular system for performing quality inspections on transparent flat glass products to check for optical and dimensional defects and distortions.
The scanner is easy to use and suitable for inspection of insulated glass units, automotive glass or processed glass. The flexible machine can be installed horizontally or vertically, quickly and easily and with minimal space requirements.
Especially in the glass industry, it's increasingly important, to meet the high demands of customers and partners. Since years Softsolution deals with the complex issue of checking the quality assessment of flat glass. Therefore we have developed a scanner which will revolutionize also your business!
Developed in Waidhofen/Ybbs, Softsolution produces unique LineScanners at the highest technical level. Many years of expertise and experience in the glass industry and with over 400 installations worldwide, Softsolution guarantees for excellent glass defect inspection systems on the market. Our LineScanner helps to deliver consistent quality to your customers and thus reduce the complaint ratios.
Features
Capable of detecting overall dimensions, glass thickness, coated side, element structure, drill hole position and diameter, scratches, inclusions, fingerprints, coating voids, damage to edges, logo location and quality and screen printing position
Suitable for use with float, coloured/printed, laminated, toughened and heat-treated glass
Archiving software for quick and easy data capture and analysis
Slim, modular construction is adjustable to customer requirements
Specifications
Maximum scanning speed: 48m/minute
Maximum glass thickness: 100mm
Maximum glass temperature: 70°C
Resolution: 200 or 400 dpi (400 dpi = 0.0635 mm)
Power supply: 230V, 16A, 50Hz, single phase
Operating system: Windows 7 or higher
See more at: www.glass-iq.com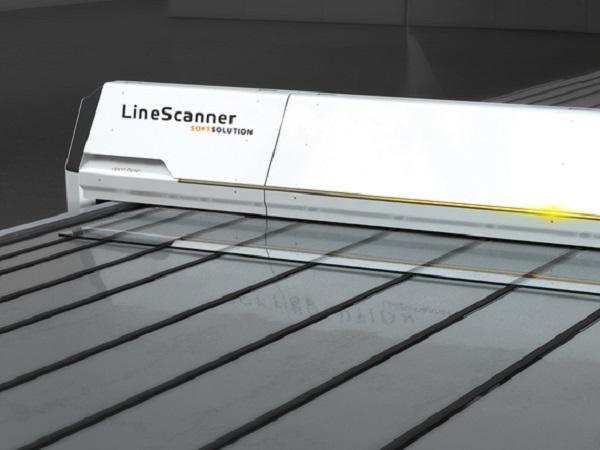 600
450
www.glass-iq.com
2018-02-27T10:04:05
Softsolution LineScanner
glassonweb.com