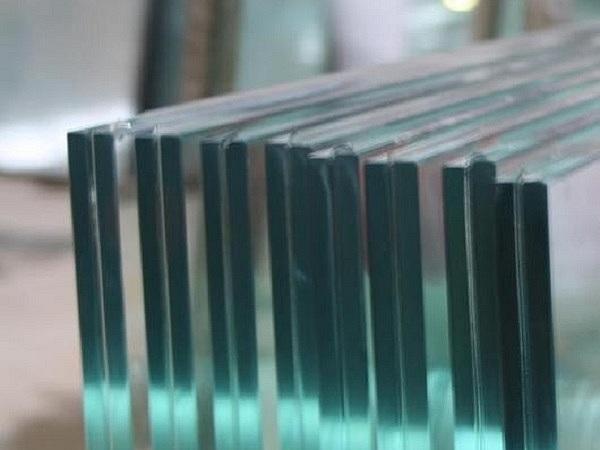 Modernization of Gomelsteklo allowed double the production of all types of products. 
This was announced by the General Director of the enterprise Ivan Proturo during the exit session of the final board of the Ministry of Architecture and Construction.
The modernization of the company, which began in 2008, is coming to an end. During this time, production lines for the production of polished, laminated and energy-saving glass were put into operation. As Ivan Proturo noted, this increased the efficiency of production.
"The modernization made it possible to double the output, and the export potential of the company was also increased, we were able to compare prices with the world leaders of the industry, which made it possible to confidently trade products in foreign markets," he said.
The Director General highly appreciated the economic effect of modernization. So, if in 2014 the enterprise worked with losses, then during the last three years it has been developing confidently. Profitability of sales is more than 20%.
Also, according to the head, the company can now fully meet the needs of the Belarusian market in energy-efficient glass, almost completely reducing the share of imports. While the country's domestic market consumes only about 80% of Gomel glass.
At the same time, a huge share of the products produced here (80-90%) is shipped to countries of Western Europe, Russia, Ukraine. Only by the results of 2017 more than 35 million square meters of glass for the amount of more than $ 100 million was shipped for export.
OJSC Gomelsteklo was established in 1994 on the basis of the Gomel Glass Plant named after Gomel. M.V. Lomonosov.
The main direction of production is the production of sheet thermo-polished glass (float) of large format. Colorless and transparent sheet glass - a necessary component for the production of building translucent structures, the production of coated glass, automotive and safety glass, glass products for furniture and many other types of special glass.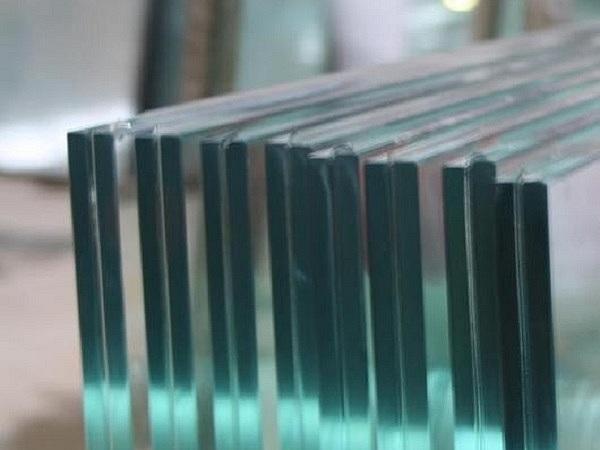 600
450
www.steklosouz.ru
2018-02-23T09:57:49
Modernization of Gomelsteklo allowed double the production of all types of products
glassonweb.com