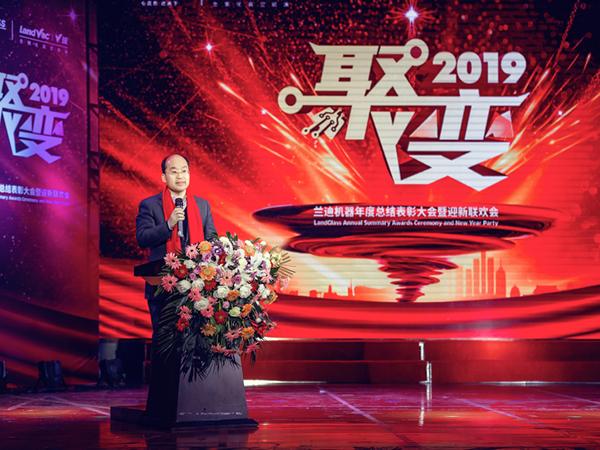 Photo source
www.landglass.net
Here comes the year of the pig! On January 31 LandGlass held the new year party under the theme of "Fusion in 2019", to review achievements in the past while looking into the future.
Beginning with a passionate speech, Mr. Zhao Yan, the Chairman and General Manager of LandGlass made a comprehensive review of the tough but laudable 2018 and looked forward in a challenging new year with great enthusiasm.
He said that the Company achieved very bright results in 2018 through the joint efforts of hundreds of LandGlass employees worldwide: The special intelligent glass tempering equipment developed, manufactured, and sold in recent years are well received by customers. The market share is growing steadily; The purchase orders for the tempered vacuum insulated glass have kept coming in.
The production base has been running 24/7 to meet the market demand. In addition, the Company has also made major breakthroughs in launching digitization transformation, optimizing the layout of intellectual property rights, prioritizing the development of science and technology in 2018. With clearer vision of the corporate strategies, the competence and management skills of the core team have also reached a new level.
Mr. Zhao also said that in 2019, LandGlass will grasp the challenges and opportunities of globalization, accelerate the global strategic layout, drive new business growth through innovation, continue to increase the investment in R&D, and promote the further development of both vacuum insulated glass and glass tempering furnace sectors.
Together with other senior leaders of the Company, Mr. Zhao awarded the individuals and teams who made significant contributions in the past year and called on all staff to learn from them.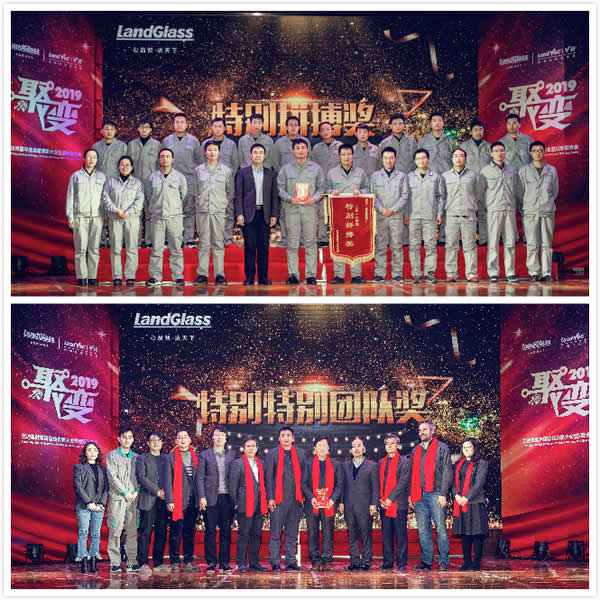 After the presentation, the celebrating party started the cheerful opening dance "Burn Your Calories".
The party was full of joy and laughter. Among the programs, there were the funny comedies "Xiao Ming's Story" and "People in Henan Loves Chat", the delicate and touching songs "Young Girl's Affection" and "The Blue and White Porcelain", the energetic dance "The Next Door In-laws" and "Dura Dance", as well as the interactive games "Mutual Affinity" and "Hand in Hand". 
The party was concluded with the enthusiastic random distribution of red packets, "The Shower of Red Packets", hosted by six corporate leaders. The party was a huge success.
For more than a decade, LandGlass has kept up with the global development pace through continuous innovation. As an enterprise that embraces the new era, the LandGlass people shall continue being actively involved in their work with a high level of enthusiasm and sense of responsibility, and committed to make contributions to our global efforts to provide integrated solutions of producing high-end energy-saving intelligent glass and bring more value to our customers worldwide. Let's strive for the success of LandGlass in the year of 2019!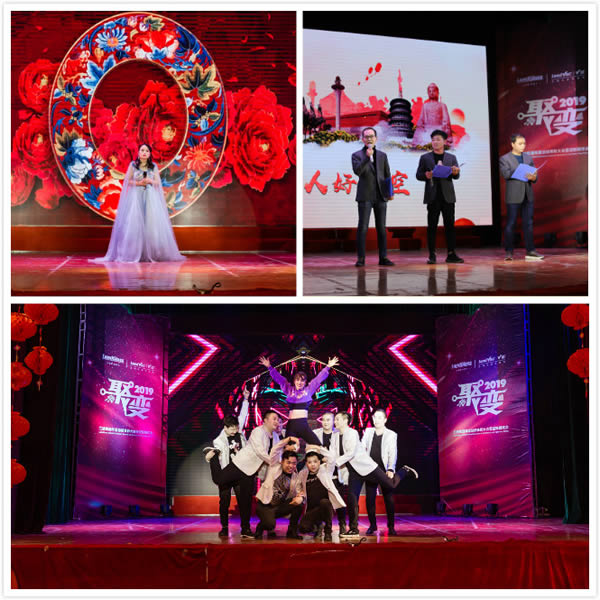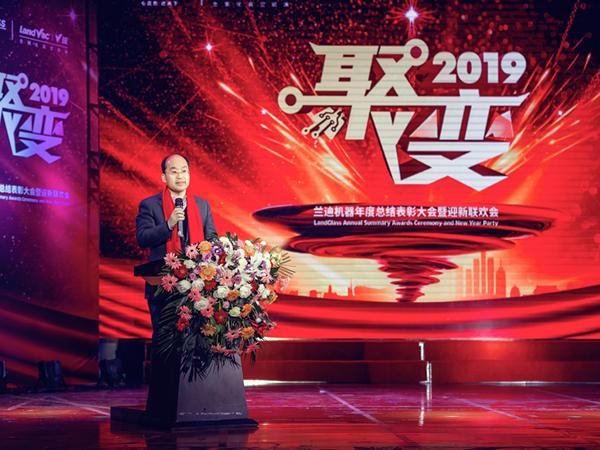 600
450
www.landglass.net
2019-02-18T06:30:00
LandGlass Successfully Held the 2019 Annual Commendation and the New Year Party
glassonweb.com