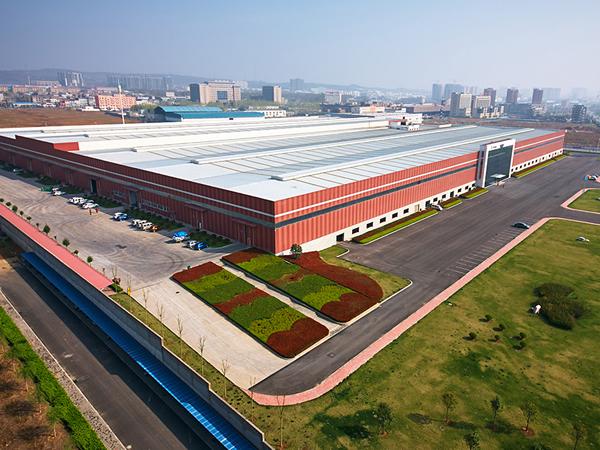 Photo source
www.northglass.global
In 2018, it was the tenth year of the establishment of Luoyang NorthGlass Fan BU. Looking back on the development of the Fan BU in the past ten years, it can be summarized in four words: keep pace with times.
In 2018, Fan BU also ushered in the highlight moment of the company history, sales exceeded 100 million RMB for the first time, which also marks the company's development into a new stage.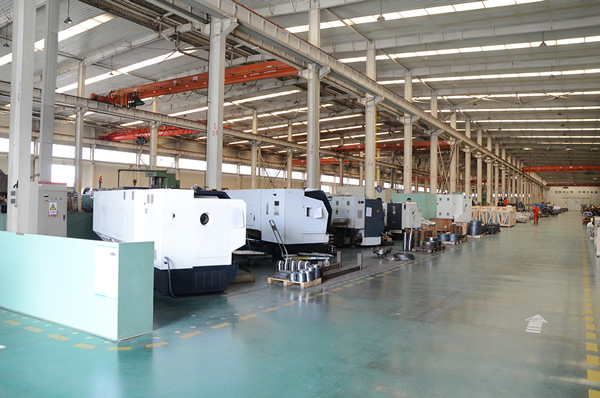 In this decade of hard work, the Fan BU has always adhered to the concept that technology is the primary productive force and innovation is the first driving force for development. Faced with the increasingly fierce competition in the industry, the Fan BU adjusted through internal and external measures.
Externally, accurately grasp the fleeting opportunities of the market, relying on the advantages of the NorthGlass brand, actively expand sales channels.
Internally, the sales department regularly conducts business training, strengthen communication with the technical department, and feeds the customer's needs to the technical department to facilitate timely product improvement; the technical department continuously carries out technological innovation, internally implements the survival of the fittest, and cooperates with Tsinghua University to apply the three dimensional fluid technology in the aero engine sector to general fans.
Because of the close cooperation and joint promotion between the departments, the order volume of the fan companies has been increasing, and the sales have increased year by year, which has created the glory of today.
In 2011, the Fan BU signed the order for the "CRH" train main transformer cooling system fan unit for the first time, and then successfully get the "CR" train main transformer cooling system fan unit order in 2017; another main product – sweeper fan, it quickly swept the sweeper fan market with its credible product quality. Good reputation and stable quality have enabled the company to continuously improve its position in the industry and expand its brand influence.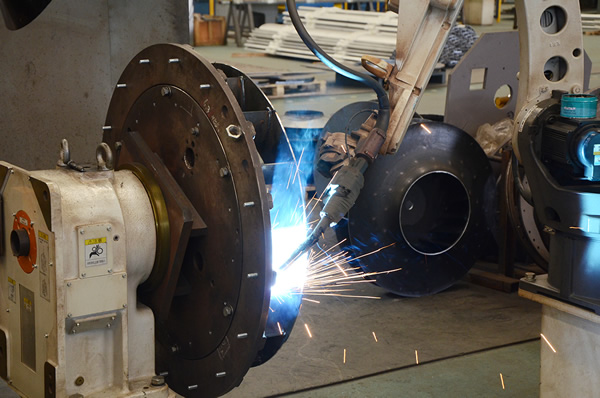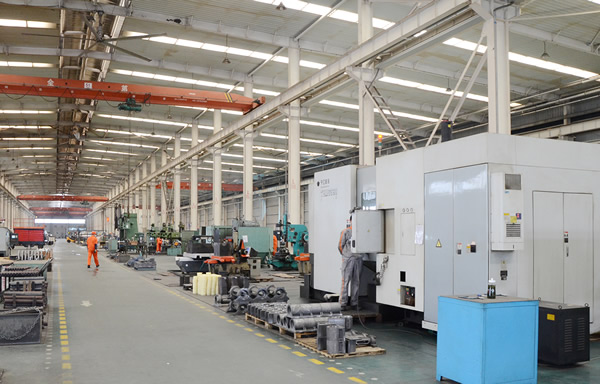 Fan BU not only won the market, but also won many honors relying on technological innovation. In 2018, the company was successfully selected as "National Little Giant Cultivation Enterprise" and "National Fan Industry Association Key Enterprise", and passed the review of "High-tech Enterprise".
It was successively rated as "Luoyang Engineering Technology Center" by Luoyang Science and Technology Bureau and "Henan Engineering Technology Center" by Henan Science and Technology Department.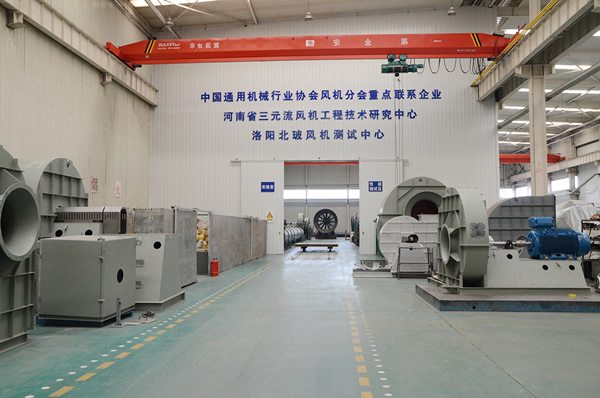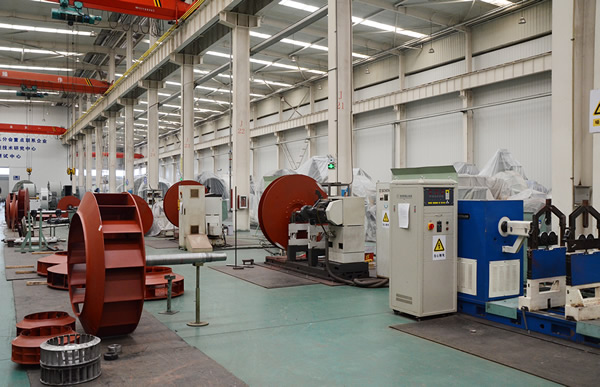 Behind the brilliant achievements is the company's correct business decision-making; it is the result of the joint efforts of all employees of the company; it is the customer's recognition of the NorthGlass brand. If Fan BU wants to achieve its long-term vision and truly become a benchmark for the industry, there's still a long way to go.
Breaking 100 million RMB is just a "small goal." In the future, the Fan BU will continue to take the road of research, development and innovation, and improve the quality of its products to create a high-end fan brand in the industry.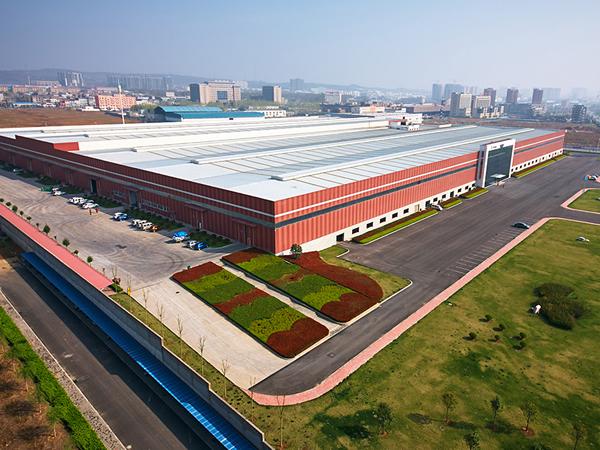 600
450
www.northglass.global
2019-03-18T10:15:59
Go to 100 million! NorthGlass Fan BU work word for ten years to mold a sword
glassonweb.com